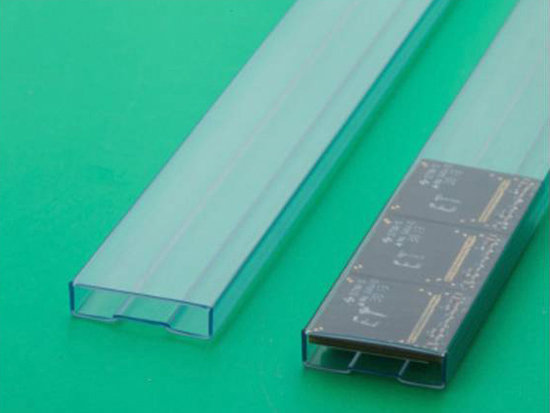 Shenzhen SDF Technology Co., Ltd is a Chinese and foreign operated Guangdong based electronics company specializing in relays, IC tubes and IC trays. Our manufacturing arm produces IC and other electronic components and packaging materials.

We are mainly engaged in the following industries: design, production and sale of IC Packaging tubes, PVC packaging tubes, transparent packaging tubes, antistatic packaging tubes, IC material tubes, IC plastic packaging tubes, IC casings and IC vacuum tubes.

Another important component of our industry is the recycling of used IC trays. We collect and recycle various brands of used trays, including, but not limited to Shinon, Sunrise, Daewon, Samsung etc.