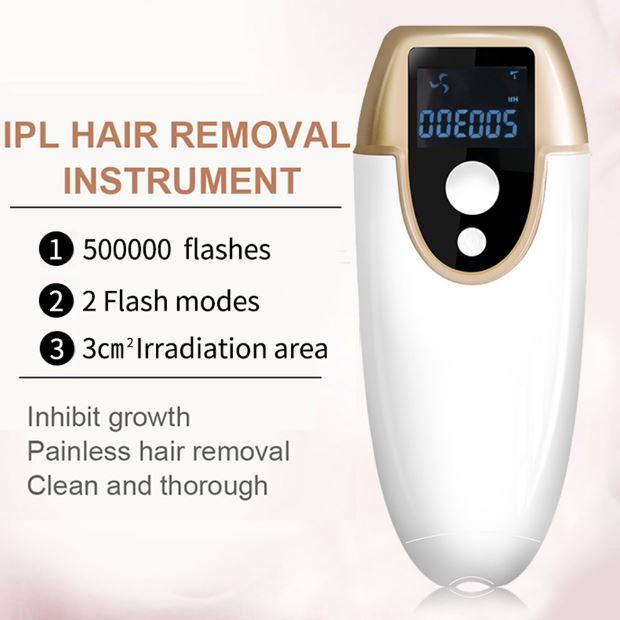 Home use portable IPL hair removal
A simple, gentle treatment every week can effectively stop it. With strong pulsed light (IPL), no plucking is required. Even at home, the effect can be achieved.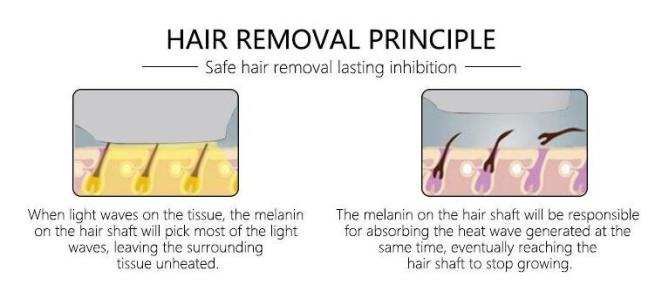 IPL is intense pulse light,it has been proven in clinical use for over 10 years as a safe and effective technology. Filters in the handpiece change the wavelength arrange allowing it is optimized for different applications and skin type.
How IPL remove the hair permanently? Pulsed light epilator, soft pulsed light waves directly on the hair, so that the hair follicles enter a dormant state, and then the hair in the light receiving area will naturally fall off.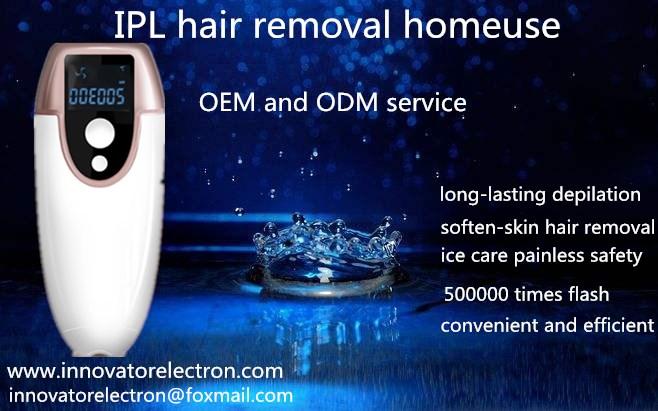 Feature
1. OEM and ODM are welcomed
2. IPL long-lasting permanent hair removal
3. Portable&economic&time convenient&safety for skin*homeuse
4. Ice cool painless safety and soften-skin
5. 500000times flash
We are a m anufacture who can do R&D,manufacture and sales ourselves.Co n tact us for more products and futher details. Welcome customized products and to visit our factory
Visit our website to know more:www.innovatorelectron.com
A reliable home small electronics appliances supplier. Home beauty equipment sepcialist