Company introduction
Ibeier is one of brand under " Beauty and Health" which established in 2012 and start beauty machine exportsince 2013.
Plamsa pen is one of the most important products but not unique one
More and more fake products and mix market in China, if we want to establish professional machine and market
have to expanding a unique brand, that's why set up new website and iBeier
From here we offer plasma pen, skincare cosmetics and
regular beauty salon project.Regular clients if have further request please visit old webite: http://beautyhealth.en.alibaba.com/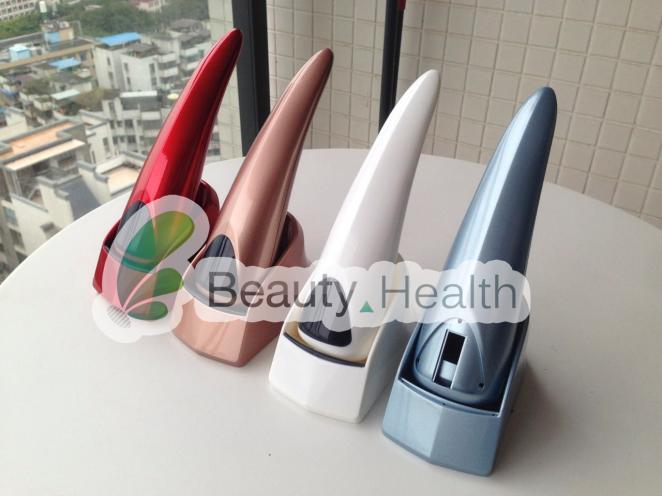 Skin analyzer function
skin analyzer offer 8 report including:
skin oil, skin moisture, skin texture, wrinkle, collagen fiber, pigment, senstivity and pores.
5.0 million pixel camera with thre goup of lights scan skin epidermis, skin dermis and UV layer.
With perfect customers manage sysstem help for clients follow, could add cosmetics recommendation and print report out.
Two report before and after beuaty treatment could do comparision and get change report.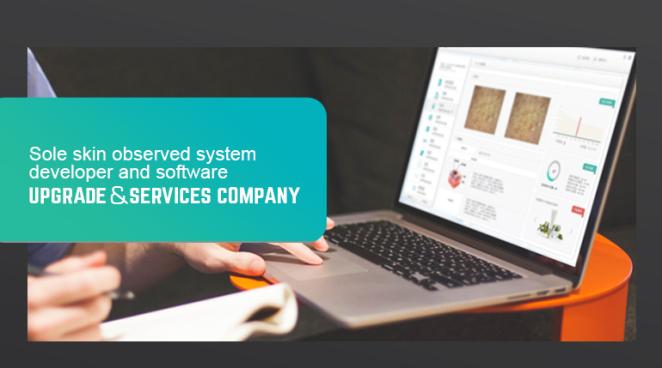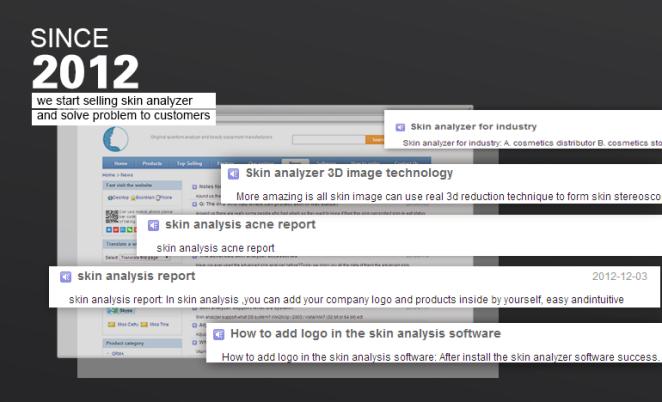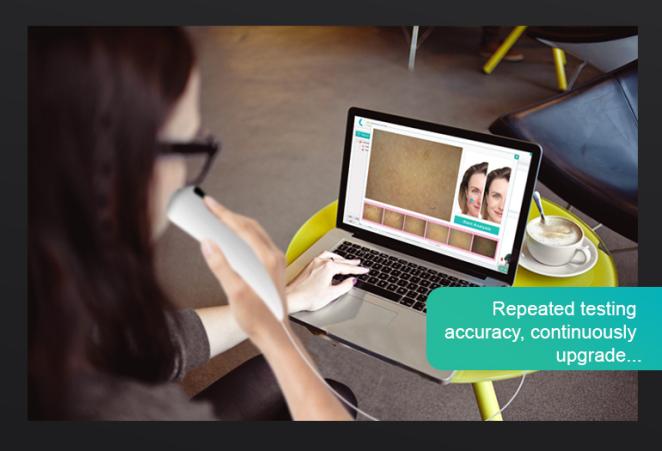 Skin analyzer development
Firstly we doing business with direct sell company such amway offer quantum anlayzer, water tester and skin analyzer.
According to their requirement so skin obsreved system keep the products recommendation function. But retail pieces expect advise can not changed, for bulk order can be edited.
One group light offer 3 skin layer testing will be difficult. Mini camera inset into machine model spend us 6 month, need to fix again and again. Including both hardware and software development spend us 18 month in total.
Since 2014 and we finish it on July 2016 and first display it on Malaysia COSMEBEAUTY EXHIBITION.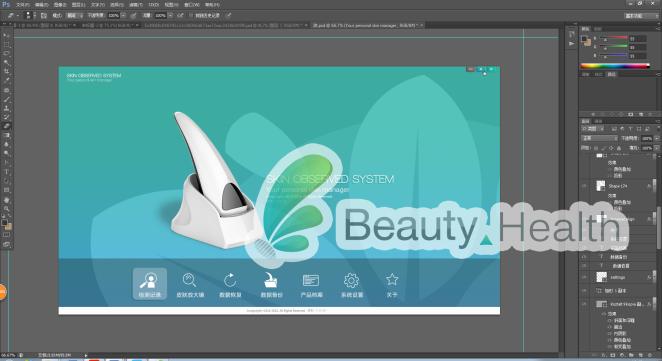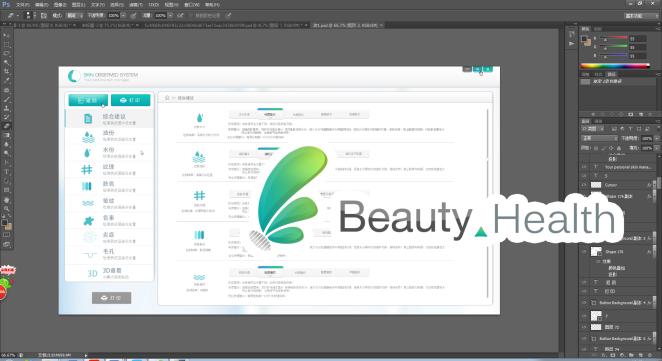 Distribute and language OEM
Currently offer English, Spanish, Malaysian and Czech language, accept language OEM basic on 200pcs