Introduce (Water floss, Dual spray 3D nozzle)
APP-Book : http://ebook.ec21.com/appbook2020/waterfloss/

- About Introduce
New concept , 3-dimensional tooth cleaner.
New flushing dual injection nozzle to compensate for the inconvenience of conventional straight nozzles.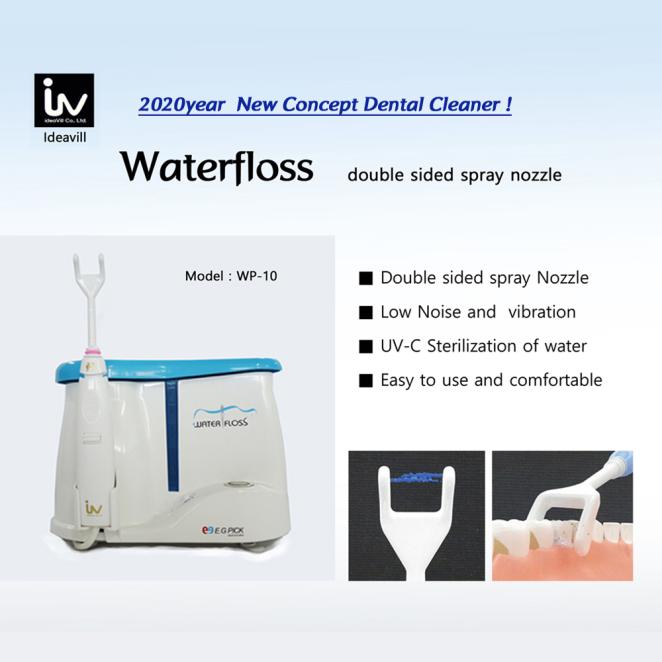 The nozzles facing each other to disperse simultaneously from side to side as if they were enclosing the teeth cleans the interdental space without encountering water from the center of each other.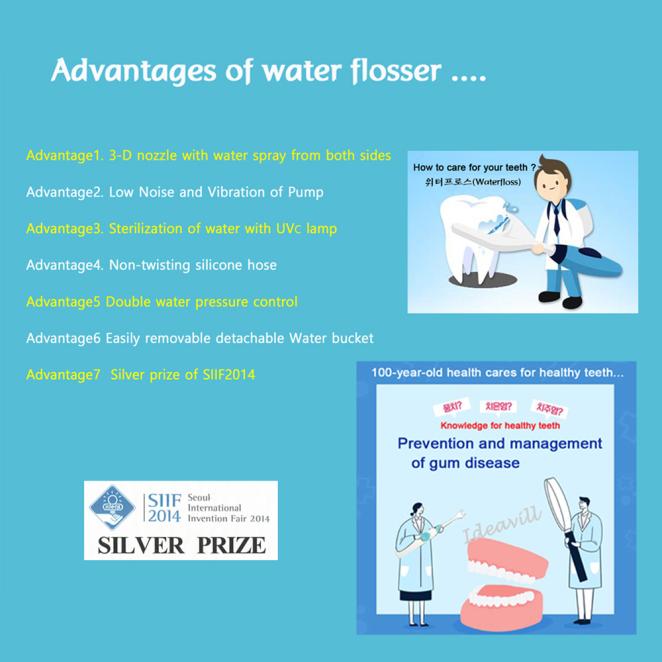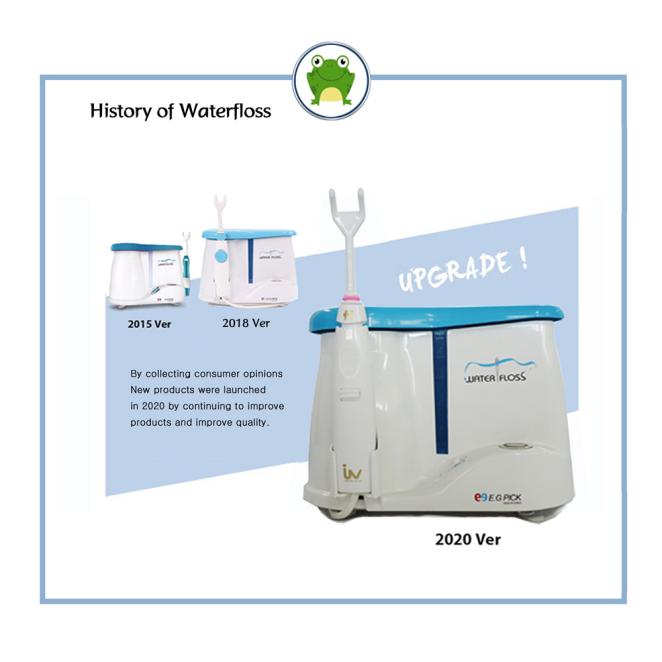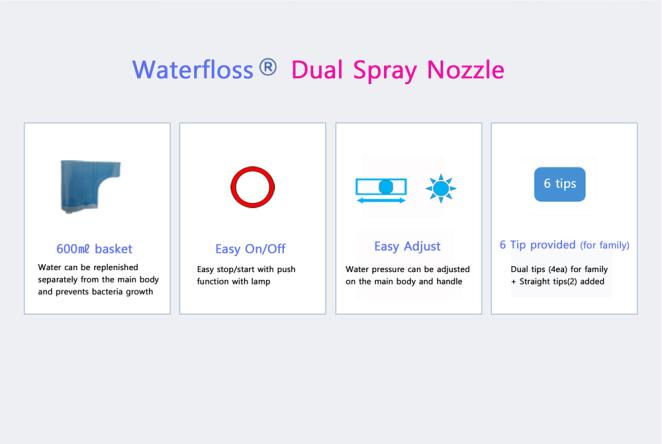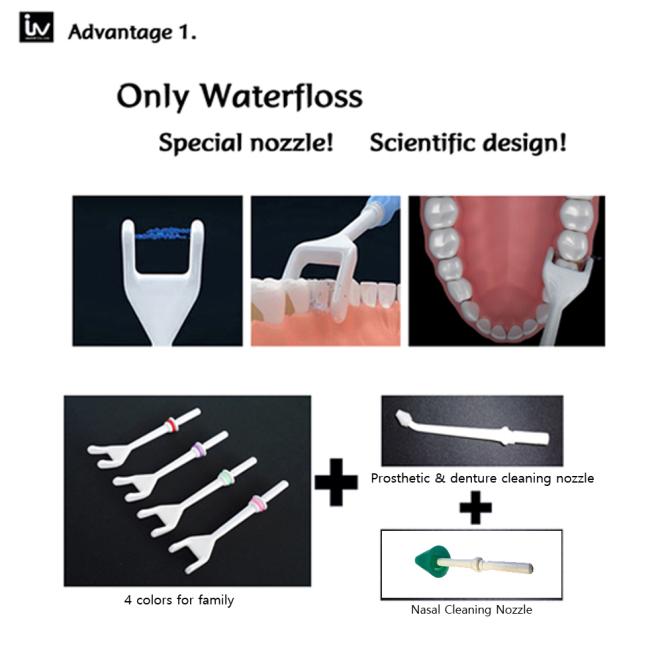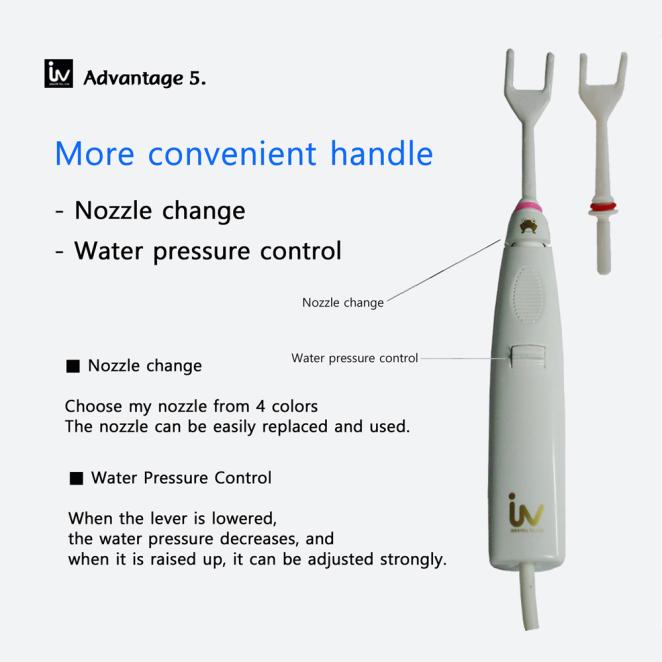 Also, do not spray cleaning solution where it is unnecessary because it hits the wall and loses straightness.
The sprayed water does not hit in the middle, but passes between the interdentals.
It prevents water from dispersing on the tongue or palate by hitting the wall to be fixed.
-Advanced gear pump acts to increase cleaning power by powerful pulsating water injection over 10,000 times per minute.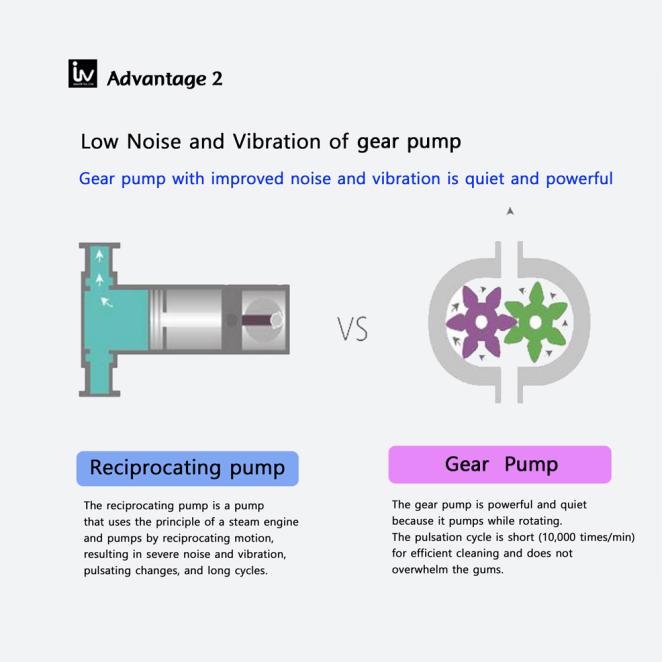 -Dual tank storage structure and sterilization system!
UV sterilizer is installed inside the mouthwasher to prevent contamination of cleaning solution.
In addition, by blocking the hat star with a double storage water tank to prevent the growth of bacteria in the water tank.