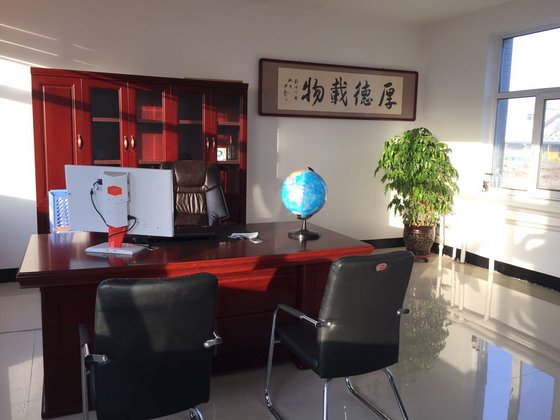 Shijiazhuang Wannuo Technology Co., Ltd is a branch of Jinzhou Sanheli Hygiene Produts Factory. Its located on Hebei Province, Near by Beijin City And Tianjin Xingang Port, Specializing in maternal and child supplies the development, production and sales.
The company's main products are: 1,Women's sanitary napkins, Maternity pads, Breast Pad; 2, baby diapers, diapers; 3, adult diapers, diapers, nursing mattress; 4, every wipes, wet wipes and other paper products.
Innvation, Developement, Win-win , Promise-focused and Credit-oriented as the core value, concept, With all focus on the users requirements. We would like to improve products development and promotion through our professionals and efforts, and shaping corporate image and improve the quality of service. Our enterprise sincerely hope cooperate with the Profession major in Hygiene products industry, and develop and improve hygiene products industry and service.

Selling Categories
- Health & Medical >> Incontinence Care
- Health & Medical >> Other Health Care Products
- Health & Medical >> Other Medical Supplies
- Home & Garden >> Baby Supplies & Products
- Packaging & Paper >> Household & Sanitary Paper