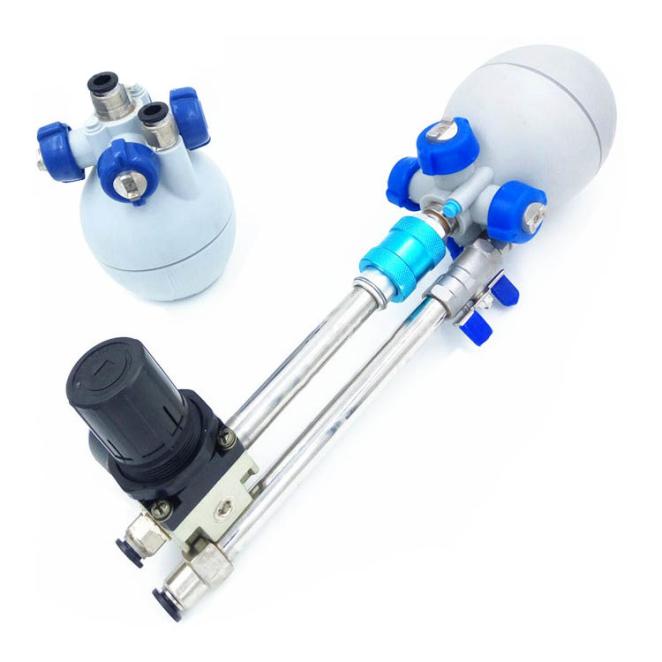 Application:
1.Humidifying for fiber,cold food store,mushroom growing,hatchery and ceramics factory.
2.Humidity adjustable for fiber,paper making,synthetic board factory,
3.Anti-static for spraying coating,spining,printing,plastic film,resin moulding.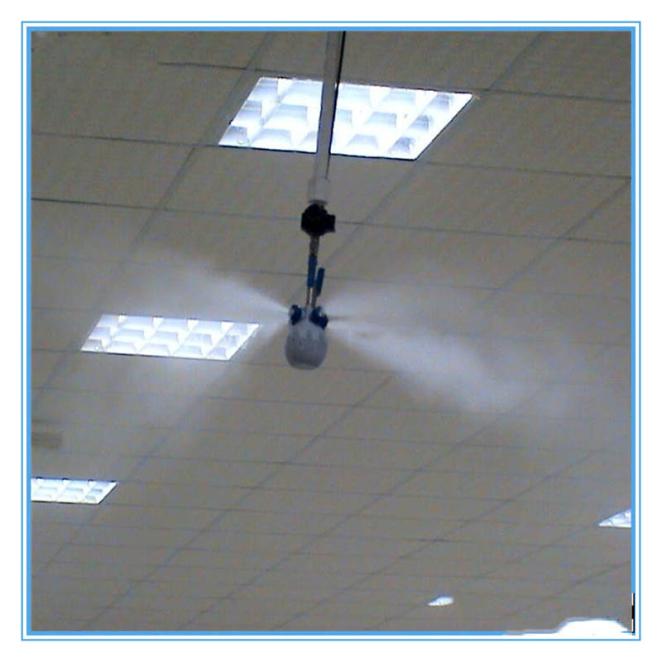 Media:water
Material:316ss+pps
Assemble way:by thread;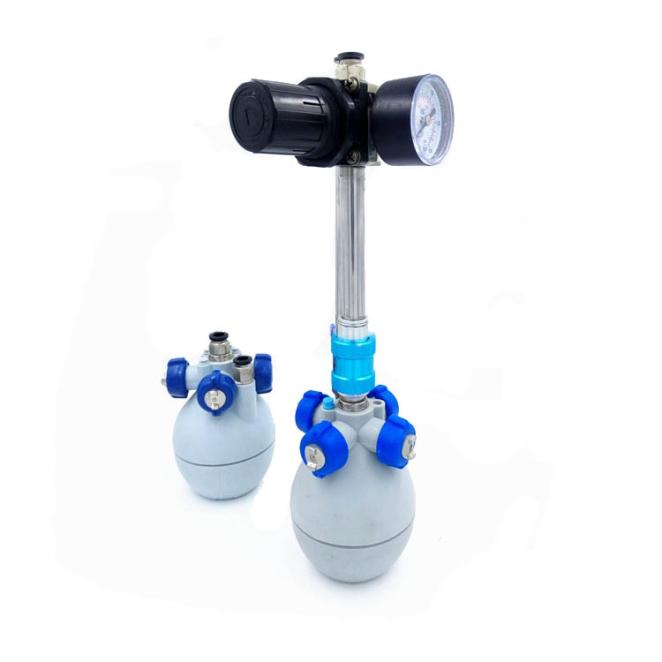 Feature:
1.Particle atomization to be 7.5um;available for different zone;
2.Adjustable pressure for differenct zone surface;
3.Time and humidity can be controlled.
4.Easy to assemble,can make atomization with a air compressor.
5.Low maintaince cost,long service time.