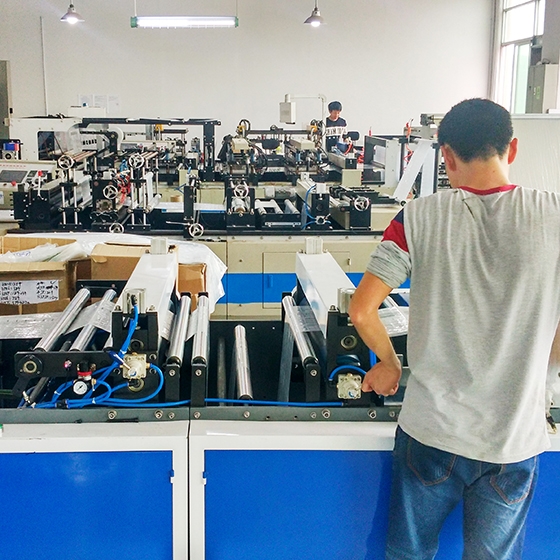 Shenzhen Shiner Packaging Co., Ltd. specialized in environmentally friendly packaging made of air and new material, has passed SGS test for regulation of EU and been ranked as a supplier with great competitiveness by Alibaba - China's leading B2B platform.

As one of leading manufacturers in south China of air cushion packaging, Shiner Packaging Co., Ltd. located in Shenzhen has advanced high-speed production lines, which enable us with sufficient capability of manufacturing, customization design and fast delivery service.

Inflatable air cushion packaging with the features of extraordinary protection performance, environmental protection and low cost is the new trend of product packaging.

With the rapid development and cultivating in the field of inflatable air cushion packaging for 5 years, Shiner Packaging product has been exported to global markets such as Japan, Australia, Europe and North America.

Quality and innovation are always key factors to us, Shiner Packaging is committed to the development of innovative air cushion packaging technology, provides professional and continuous service for customers, and always runs at the forefront of technological innovation in the new air cushion packaging industry.