Mold Process:
1. Mold Design Control
2. Mold Steel Hardness Inspection
3. Mold Electrodes Inspection
4. Mold Core and Cavity Steel Dimension Inspection
5. Mold Pre-Assembly Inspection
6. Mold Trial Report and Samples Inspection
7. Pre-Shipment Final Inspection
8. Export Product Package Inspection
Design Definition Requirements:

1 Mold basic info sample;
2 Plastic components function;
3 2D drawin( weight) or, 3D drawing;
4 Quantity or technical requirements;
5 Annually forecast or MFQ;
6.Surface treatment requirements, sample is better;
7 Other keypoint.
Business Description:

We can OEM or ODM for your new project:
injection Plastic Mold, Prototype mold and Mold insert
Precision machining
Auto mold and parts
Household mold and parts
Medical mold and parts
Our Advantage:

1. Free reference quotation with DFM
2. Free consult services
3. Free mould trial for 3times
4. Free part design improve if make moulds/project in Chuangyuan
5. Free maintenance for in house production mold with tooling life.
6. Some prototype Tooling price low as USD200.
7. Signed Non Disclosure Agreement before work
8.1 key contact, 1 team back-support always
9. Well management and precision quality ensure
10. Over 13 years' expertise since 2006
11.services for on time delivery
12. Your reliable solid manufacture supplier no risk
Our company

Chuangyuan is Advanced Engineering maker in the tooling and molding service business.

Shenzhen Chuangyuan Precision Mould Co., Ltd. is located in LongGang.Shenzhen,that owned factory 1300 square meters, here we take advantage of "best-cost" manufacturing imported and domestic machines, to realize the ultmost cheapest mold invest and competitive part price to our world-wide customers in China.

We bring over 13 years of OEM, private brand and global sourcing to our entire customers. Like supplying the Mold, prototype, injection molding, product assembly, surface printing, spraying the surface integration, as well as assembly services. We also manufacture a range of "customer-designed" OEM products through our network of qualified Sub-Contractor facilities in China. Most of our customers belong to Automotive, Electronics & Electrical, Medical, Household Appliances, Office Automation, Packaging industry.

Chuangyuan willing adhere to the purpose of perform "From concept to products" to your satisfying. At Chuangyuan, We Guarantee you full satisfied.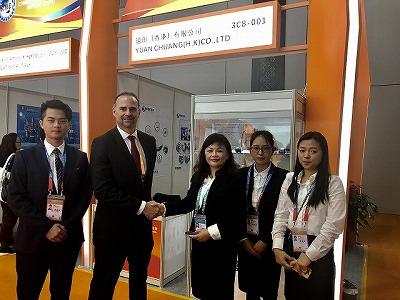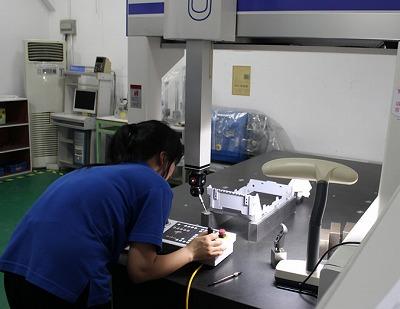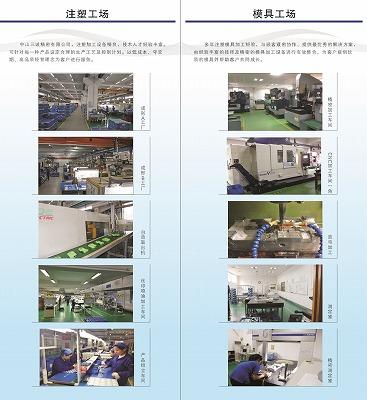 Our equipments:
Machining machines

CNC Machine

8

Engraving machine

2

Mill Machine

13

Grinding Machine

6

2

10

Drilling Machine

2

cutting machines

5

· Injection Moulding machines

20-700T Injection machine|

90

Inspection equipments


Coordinate Measuring Machine

2

2D Measuring Instrument

2

Profile Projector

1

Highly Ruler

5

Hardness Gauge

1