Sweet B Dung Easy (Psyllium husk, Probiotics, constipation)
#Good for constipation #Relief from constipation #Healthy food #Safe food #Health functional food #Good nutrients for the body #Improvement of constipation #Intestinal health #Detox
Refreshed bowl movement! Pleasant day! Sweet B Dung!
For those who are fighting alone with constipation problems, take this once a day with 300mL of lukewarm water.
This helps to improve your intestinal health as the psyllium husk powder containing 85% of dietary fiber improves bowel movements.
The psyllium husk powder expands by 40 times when it meets water content and it absorbs the surrounding wastes, which helps promote healthy bowel movements. It can be easily taken by men and women of all ages and the beginning of a refreshing day can be experienced.
Small habits to become lighter that can be practiced together with the whole family.
We recommend Sweet B Dung.
We recommend Sweet B Dung for the following types of persons.
| | | |
| --- | --- | --- |
| | | |
| Those who are fighting alone with constipation problems. | Those with feeling of incomplete evacuation. | Those who have hard time having regular bowel movements in the morning.` |
| | | |
| Those who have a hard time with bowel movement and hard stools. | Those who go to the toilet often due to loose stools. | Those who experience bloated and blocked sensations in the lower abdomen. |
Stick a day(33 sticks included) / 2 sticks for first 3 days
Easy to carry in stick type
Intake with no resistance in granular type
Take each 1 stick with enough water (2 cups or more)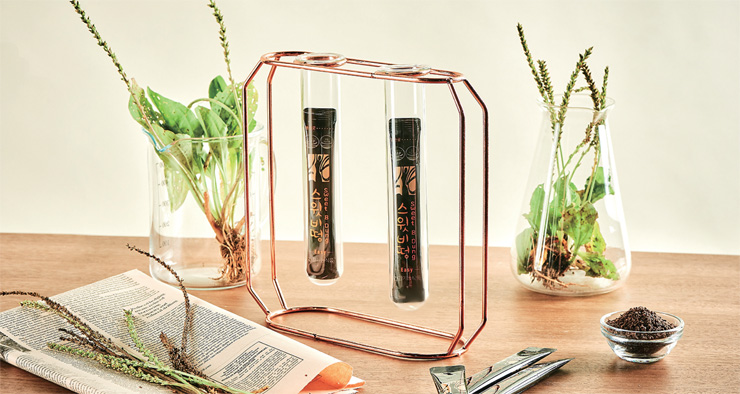 Method of Intake
It should be taken once a day and 6g per intake with 300ml of water(lukewarm water)
Product Composition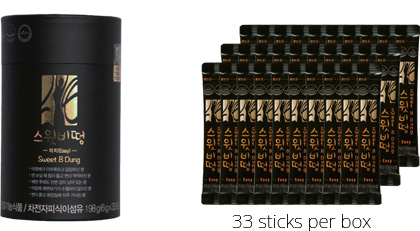 What is psyllium husk?
As a functional raw material of healthy functional food, the psyllium husk is made to be edible by crushing the husk of the plantain seeds and it contains a maximum content above 85% of dietary fiber.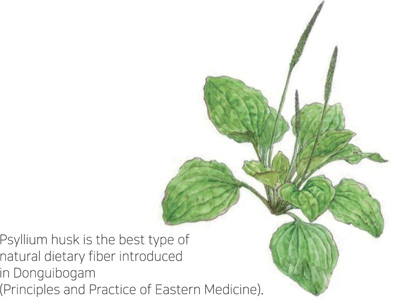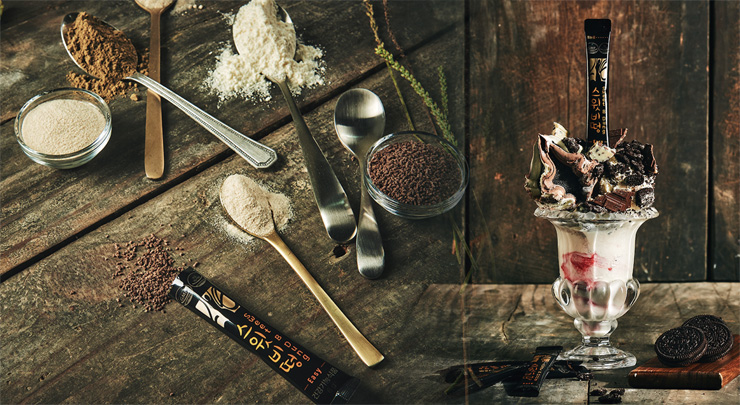 2018
Grand Prize for Consumer Satisfaction
2019
Selected as Excellent Product at Seoul Awards
2019
Grand Prize for Consumer Contribution
(The 24th Consumer's Day)
Venture Certification Beauty9 Co., Ltd.
- Female Inner Beauty
Agricultural corporation Beauty Farm Co., Ltd.
- Smart farm and preprocessing of raw materials
Research and Development Beauty Bio Co., Ltd.
-R&D Research Institute within Food polis Korea National Food Cluster.