Iphone Case Printing Company with a new industrial design, all production of standardized, Iphone Case Printing Philippines Full automatic operation, without human intervention, platform mobile forms, combined with timing belts, synchronous drive platform using the straight-line optical axis support, durable, good printing effect, suitable for printing flat, material, tiles, wood, PVC, and so on.
Iphone Case Printing UK for the shape of the tray,this printer doesn't suit for T-shirt Printing,so we just advise client to use with eco solvent ink and print for phone case,card,glass,acrylic product,tile,wood,member card,leather product etc.,
Feature below:
1. Direct to
A4 Phone Case Printer
can print on any material directly.
2. Finished product of the UV flatbed printer is Water proof, UV proof, and Scratch proof.
3. A3 Phone Case Printer wide range of materials: Metal, Wood, Glass, Acrylic, PVC, PU, PP, ABS, Ceramic,Plastic Covers etc.
4. Artist Phone Case Printer finished product is suitable for outdoor use.
5. Direct to Phone Cell Printer machine can print white color
Advantageous Features of our Iphone Case Printing Wholesale UK RF-A3UV:

Intelligent: 1.White ink and color ink print together (white + color / color + white);
2. Can installed with Height Detecting Sensor, to protect print head;
3. Ink cartridge has Ink Level Detecting Sensor, when ink finished there will be alarming;
Precise: X,Y-Axis Servo motors controlled + mute linear guideways;
Convenient: controlable air cooling LED UV lamp + smart control panel + print gap electric reader;
Exquisite: CISS without ink chip+smooth print output+fine result+user-friendly
Print your phone case!!! Build your store!!! Make your business!!!

Free online training!!! Free teamviewer support!!! Free lifetime guide!!!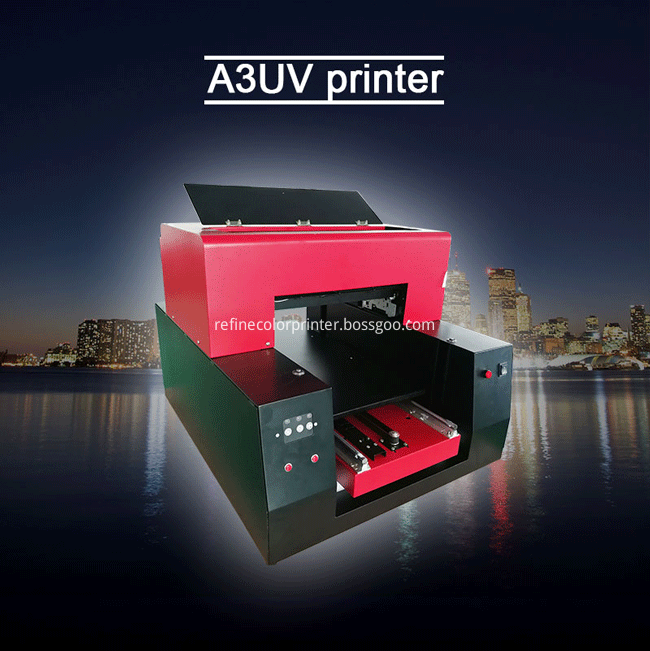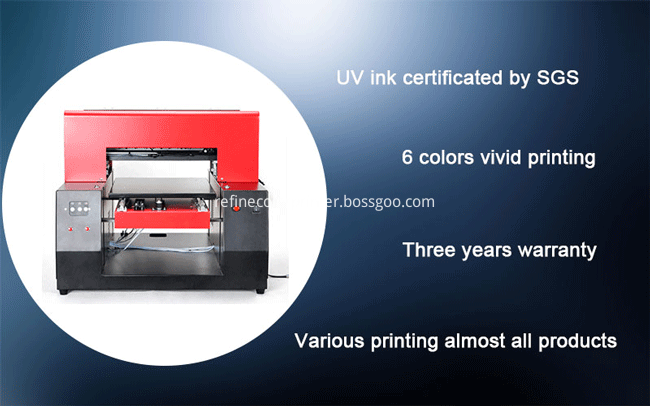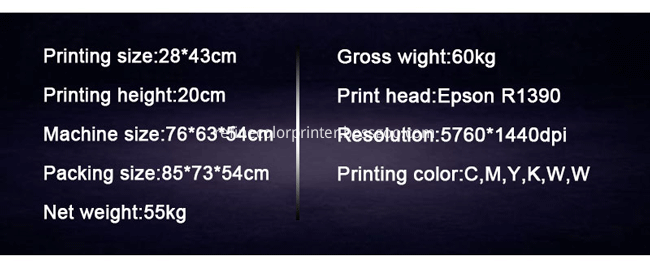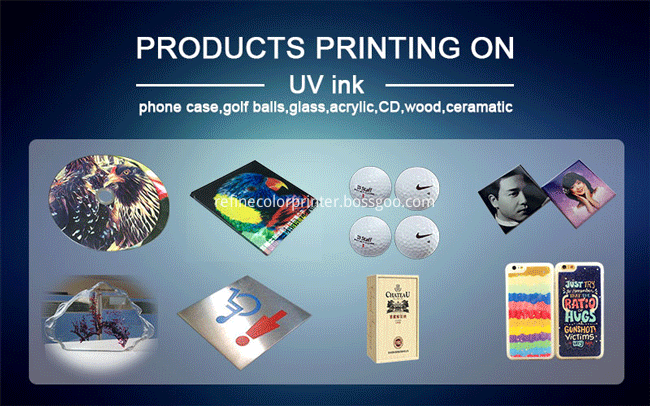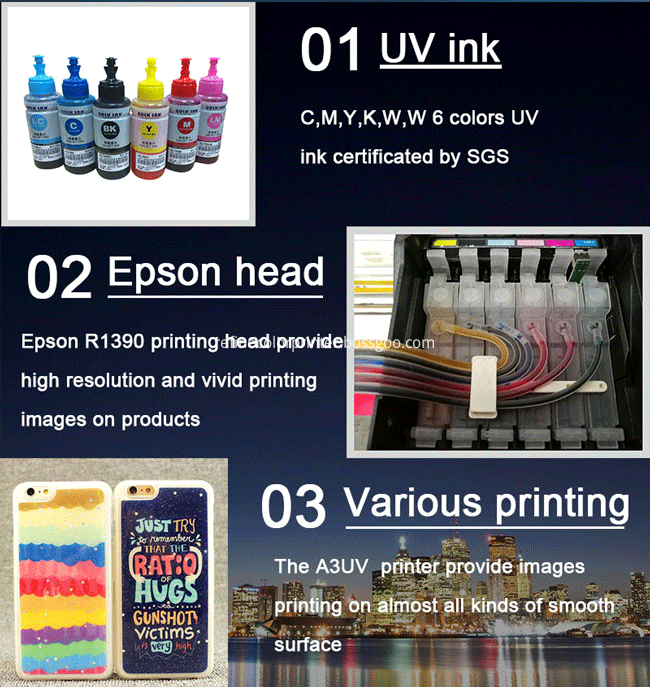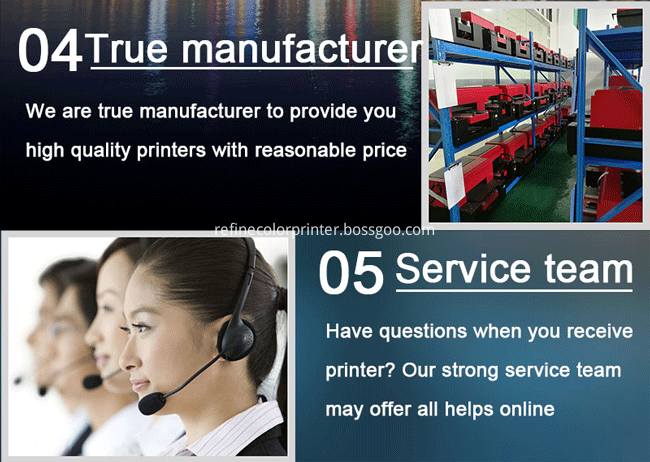 Please contact us: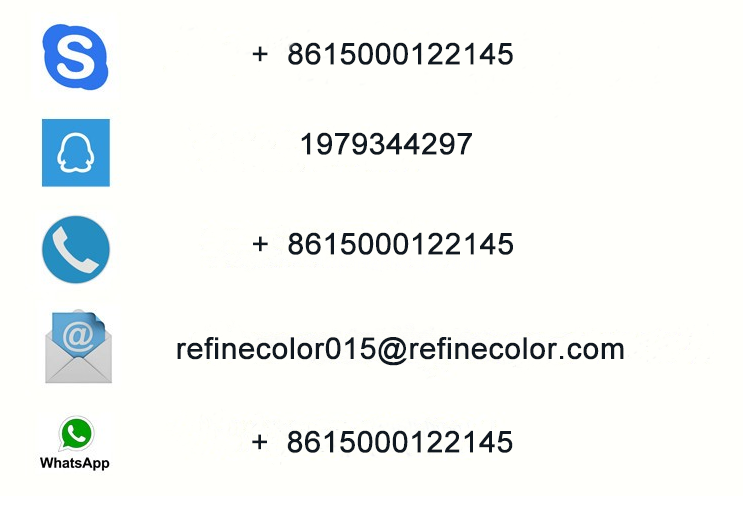 http://www.rfcprinter.com