JYR20S/10S DC transformer winding resistance tester:

1.Automatic magnetic assist.
2.Three channels simultaneous testing..
3.Yn/D(Y) three phase winding measurement phase by phase.
4.Temperature conversion.

FUNCTION INTRODUCTION

1.Testing lines are connected to the transformer in one trial, without resetting testing line during testing process.

2.Adopting simultaneous testing of three phases when Yn type is tested, and calculate balance rate of resistance of three phases automatically.

3.Under Yn/D(Y)type can be tested phase by phase, and calculate balance rate of resistance of three phases automatically, it solves the problem that the leading wire resistance of neutral point can not be measured
Apply automatic magnetic assist for testing low voltage when testing large capacity YnD11 transformer (with magnetic assist box inside).

4.Large screen display, humanized operation, printing with USB and 485 communication interface.

5.Protection function from misconnection 380V power, power off and back EMF, discharging indication is clear.
High performance of MPU (microprocessor) can provide high precise data and fast calculation:

LCD screen provide clear display for all tested value.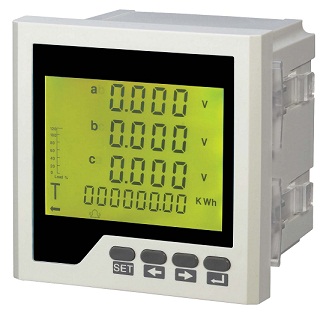 Thermosensitive printer provide fast and clear tested value printing.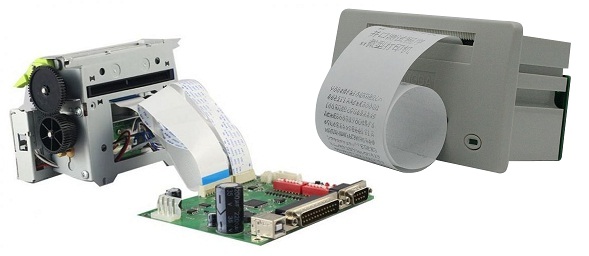 JYR series
winding resistance tester
supply RS485 and USB interface for data transmission.

Testing clips are made from pure copper with punch forming , the surface is nickel plating, the handle is insulating, the testing clip is safe, easy handling and well connection.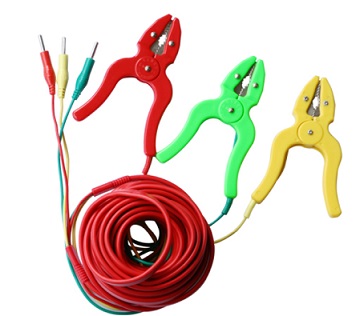 We supply a infrared temperature measuring gun with tester for free!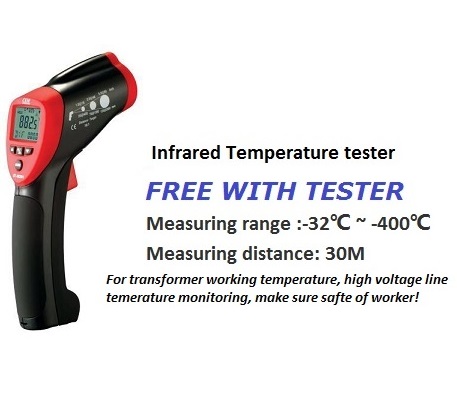 KRI will supply fast delivery work to make sure your can receive tester in time!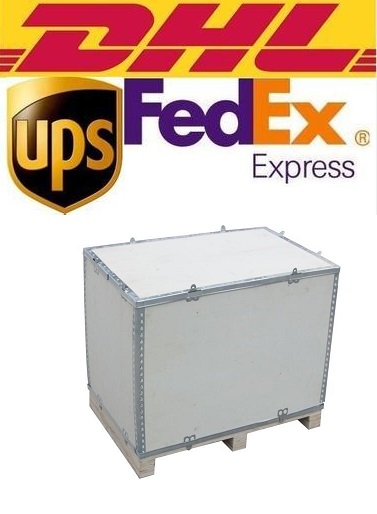 Field of application: