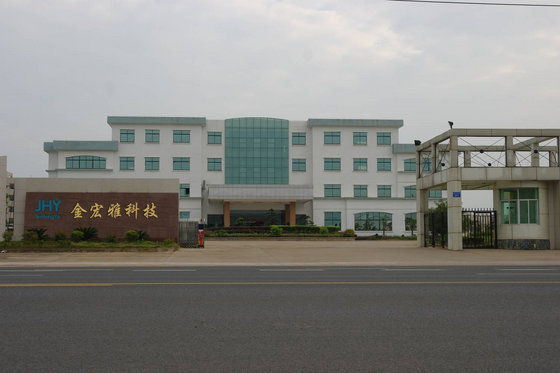 Established in 2012, JinHongya Technology (Shenzhen)Co.,Ltd ,committed to offer excellent high quality speakers with cost performance to the whole world. Our main products are Bluetooth speakers, portable speakers .

With 5 years high quality speakers manufacturing and marketing experience, JinHongYa becomes a speaker brand in China. Our speakers ranks No.1 market share in medium and high-end market since year 2013. With motto of "Never do rubbish product", Our award-winning Bluetooth speakers are well received by the international market since first released. Some of our models become classic models in the market. As our Bluetooth speakers are designed to optimize the rich sound of music.

The headquarter of JinHongYa located in XiXiang Industry, Bao'an District,Downtown Shenzhen.

With 7 talented engineers and own experienced industry designer team. We constantly release 50 plus new featured products annually to keep us ahead of competition.

Count on our award-winning quality products, JinHongYa will surely become your reliable partner in both OEM and ODM cooperation.