Product name
-Hoclack Chips Tangerine Rice Chips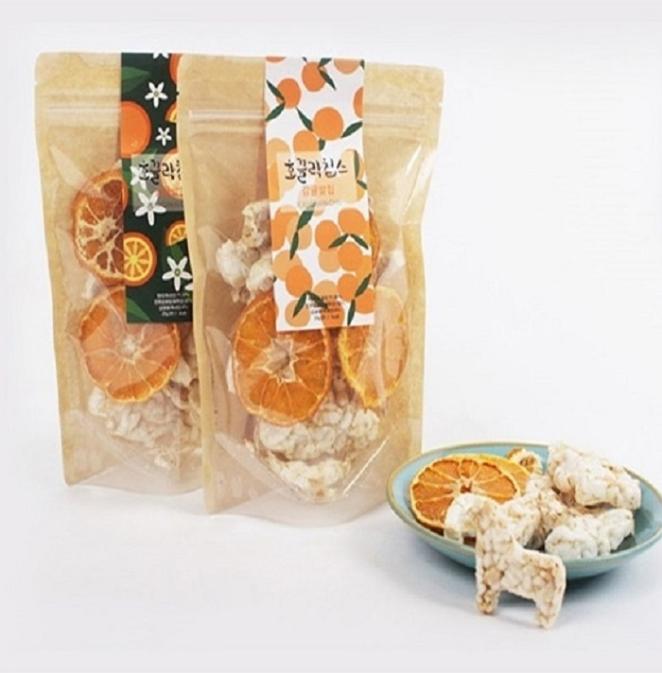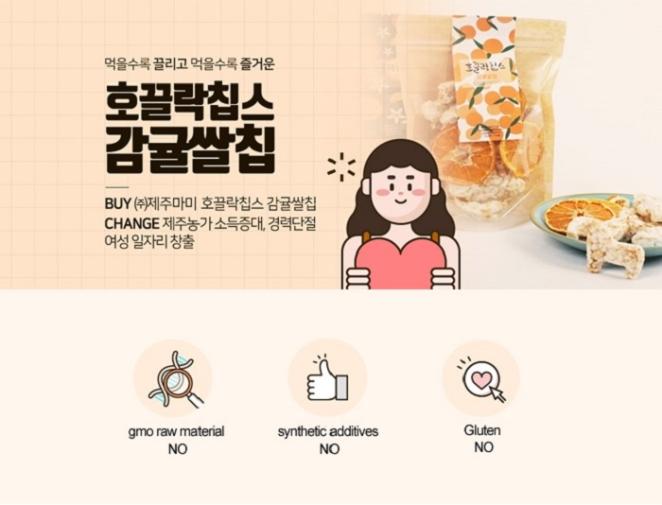 Jeju moms provide healthy food made of jeju's food ingredients.
Hoclack Chips is wellbeing snack that considers ingredients, nutrition and taste.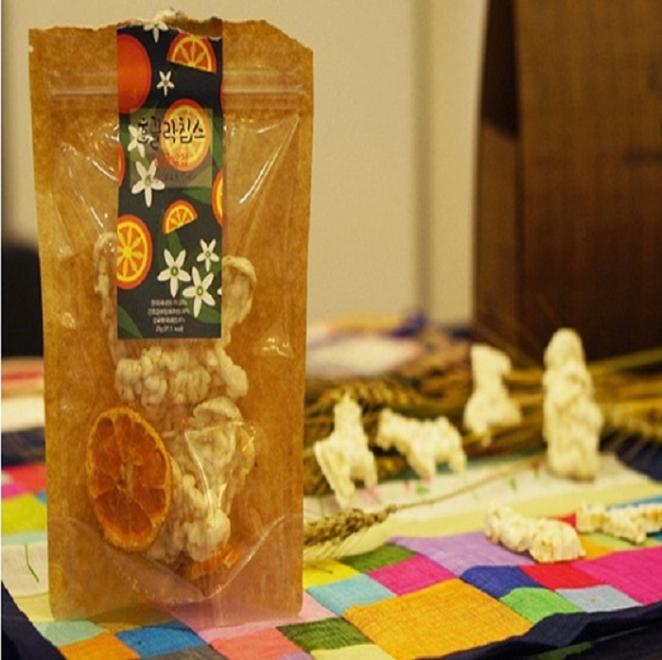 With 100% natural dried tangerine chip of Jeju (20%), you can feel the fantasy of sweet
taste of Hoclack Tangerine Rice Chip and Tangerine Chip.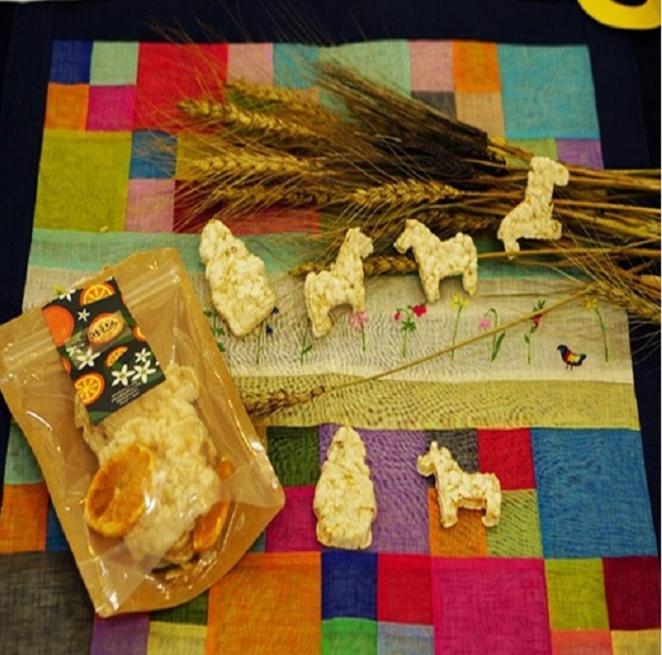 It can also please your eyes with cuteness that makes Jeju's horse and stone grandpa in a small size.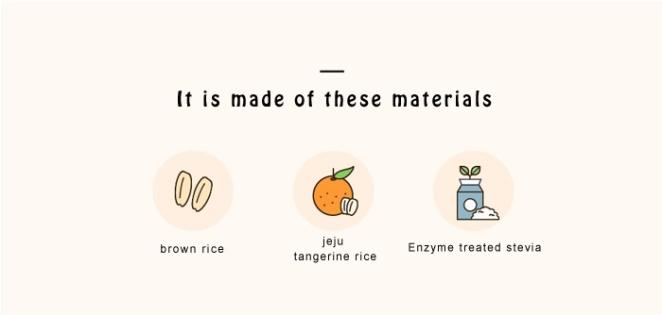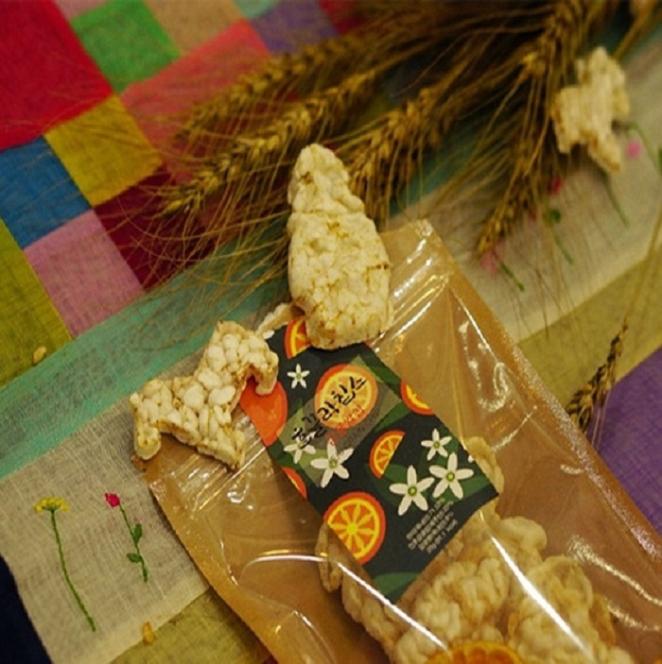 3 special things of Tangerine Rice Chips
1. We use freshly-refined Korean string rice.
2. More pleasure for your mouth with dried tangerine chips.
3. We think the health once again with low calorie and healthy sweet taste by using
'Enzyme treated stevia', a natural sweetener.