KY LGB Series Standard Orifice Plate Flowmeter
Your Partner For All Differential Pressure Measurement Products
Throttle Device/Orifice Plate Flowmeter O
rifice Plates are the most important and critical component when measuring flow rate by differential pressure.kaifeng Instrument CO., LTD. acknowledge the demanding requirements of both customer and industry standards. Therefore we only employ state of the art manufacturing, ISO 9001 Quality Control and skilled craftsmanship to exceed these requirements of precision machining and polishing to ensure finite accuracy of these critical Orifice Plates.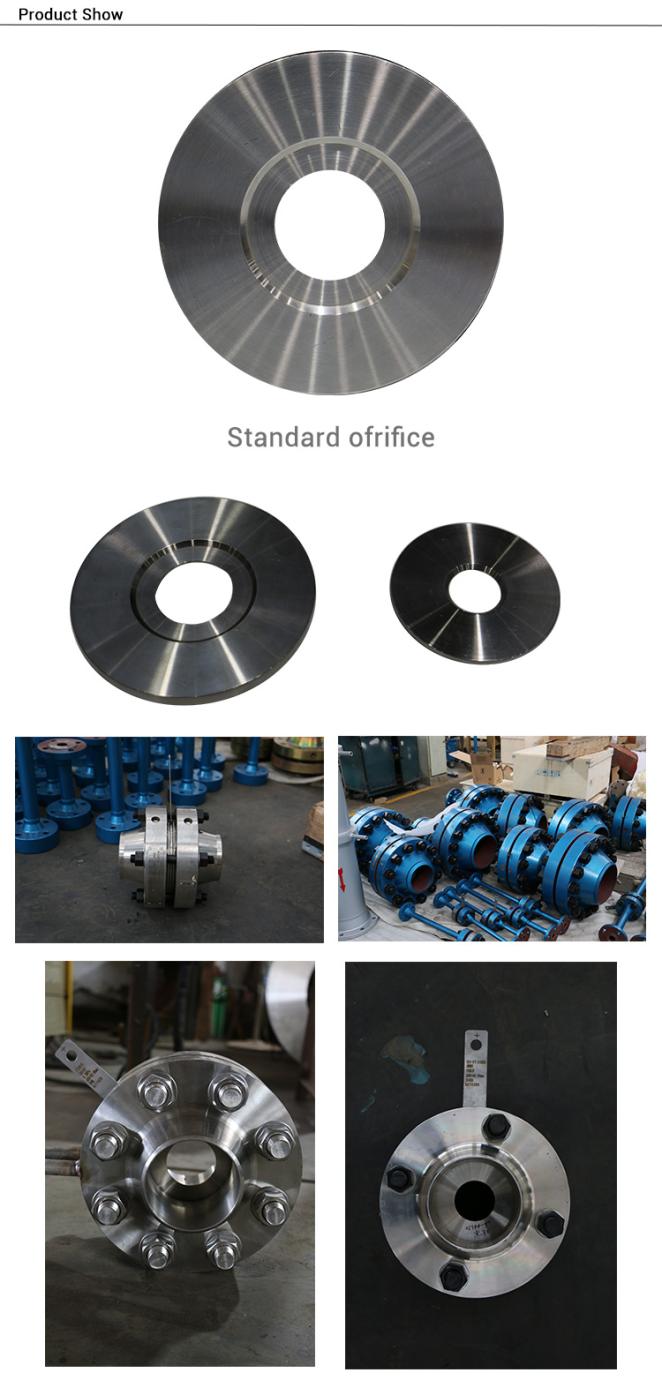 LGB CONCENTRIC ORIFICE PLATES:
1. Simple structure, convenient for assembly, correct measurement, without actual flow calibration;
2. Low manfacturing cost, broad applicable range;
3. Corner tapping,flange tapping,diameral-distance tapping;
4. Accuracy is proper, 0.5%~1.5%;
5. The accessory complete, the design and calcuation can be done for the customer;
6.The Plate Handles are stamped with relevant information such as Tag No, Line I.D, bore size as an example.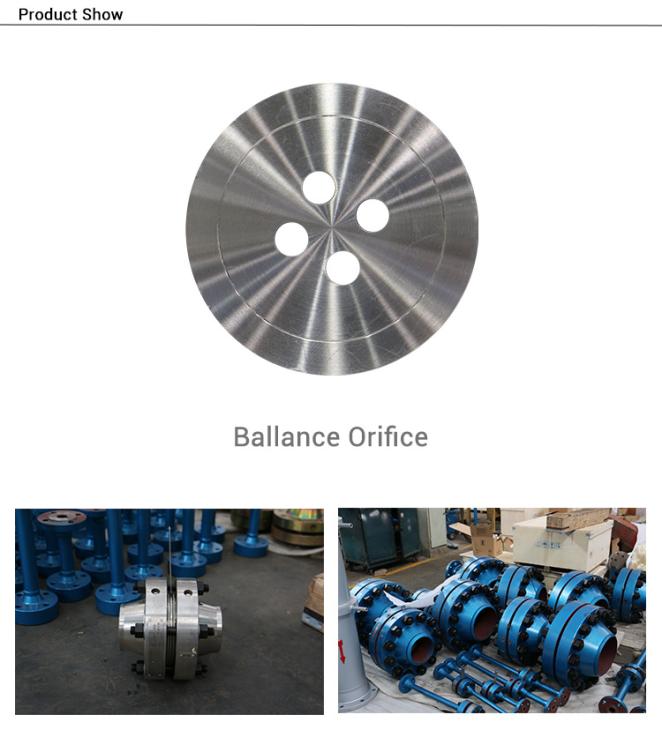 Design Code: ISO-5167
Line Size: 2" to 40" (Larger Line Size Available On Application)
Pressure: 150# to 2500# (Higher Pressure Available On Application)
Restrictor Material: SS304, SS316, Monel, Inconel & Hastelloy (Other Material Available On Application)
Flange Standard:ANSI,ASME,JIS,JPI,DIN,GB,JBFlange
Material: Carbon steel, Stainless Steel, (Other Material Available On Application)Trim: Carbon steel, Stainless Steel, (Other Material Available On Application)
Studs, Nuts: Carbon steel, Stainless steelDifferential Pressure
Tap Type: Pipe, NPT, Flanged, Valve