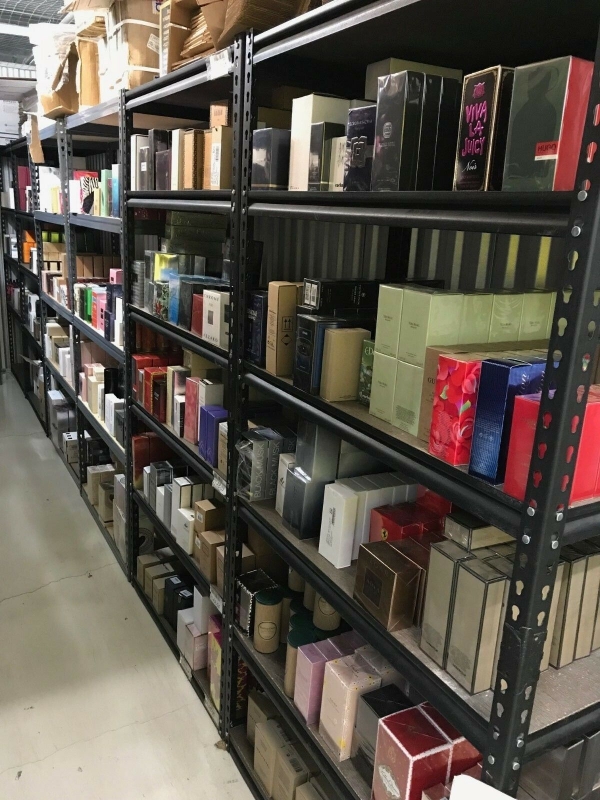 Membership

Free member

Registration Date

2020.03.14

Country/Region

United States

City

South Carolina

Contact

skytrade llc(Ms.)
SKYTRADE,LLC ; Destinated with the Address110 Nunnally Rd Anderson, SC 29625 And with the Phone Number :  +1 919 - 516 - 9007 SKYTRADE,LLC ., primary markets and locations of manufacturing facilities are the United States, Israel, 
Mexico and the United Kingdom.SKYTRADE,LLC ., We work with the world's leading super-retailers to create and promote store brand products 
Commences Operation On 26th Of April ,2016 Partnership with Several Manufacturers And Wholesale Business Owners' With the Aim Of Providing Channel Of Distribution to Customers And Entrepreneurs That Deem It Fit.


 That offer high margins, high visibility, and the ultimate and elusive prize: customer loyalty.
The result is the Best kind of partnership. We Help Our Partners Accomplish Their Missions And Serve Their Customers 
while they help us do the same. Everybody wins.


Uthmost Customer Relation Is Our Major Prioty By Helping Entreneur Grow in Their Small Scale Business By The Foundametal Price Margin We Create with the Priviledge Of Our Valuable Manufacturer Direct Merits And Advantages.SKYTRADE,LLC Stand Tall Among the Other Franchise Suppliers within And Outside United States.