Korea 3D ATB-UV+ Fashion Mask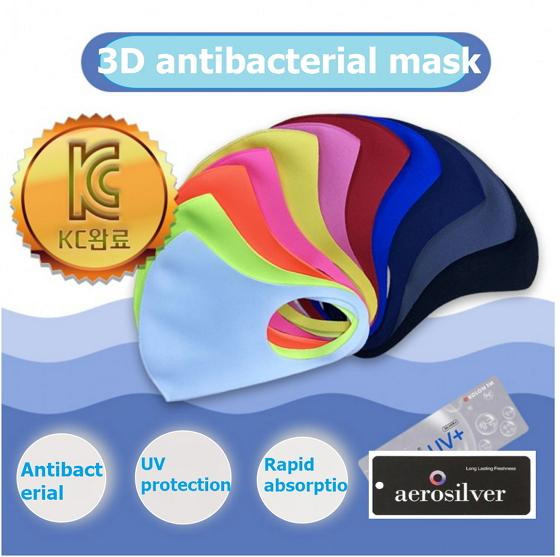 Approved by Korea Apparel Testing and Research Institute
It is a safe product that is harmless to the human body that has obtained the Korea National Integrated Certification Mark(KC).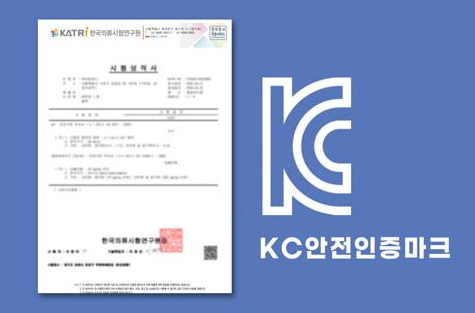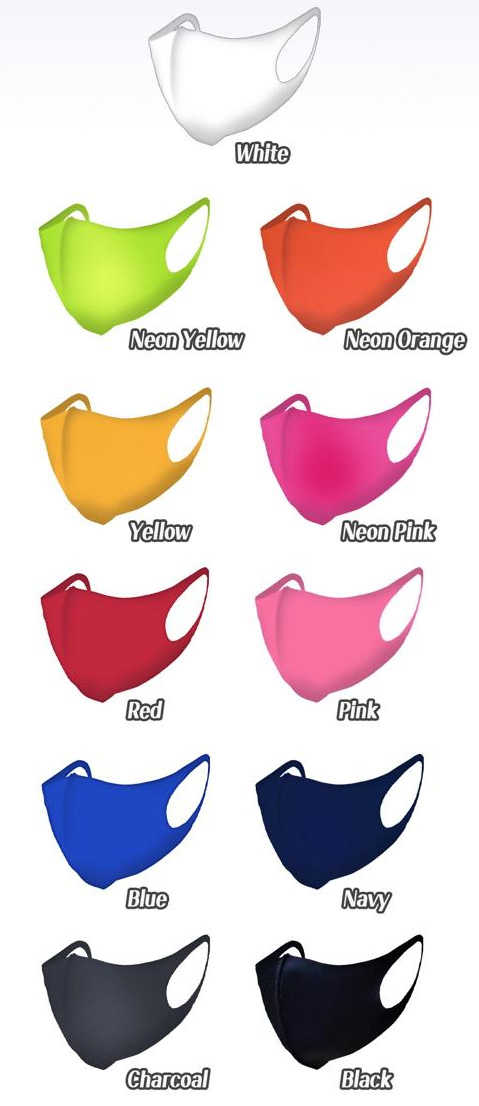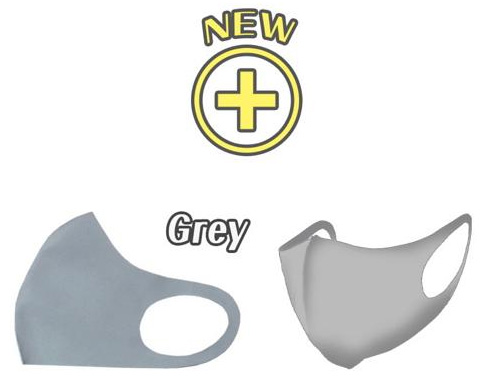 ALL MADE IN KOREA
Korea 3D Fashion Mask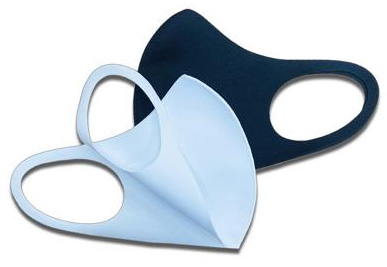 Fabric : Kolon ATB-UV + antibacterial fabric
Foundation : 3D three-dimensional design domestic tailor
Sewing : Bonding X Overlock Sewing Finish OPP
Packaging : Advanced OPP packaging work in Korea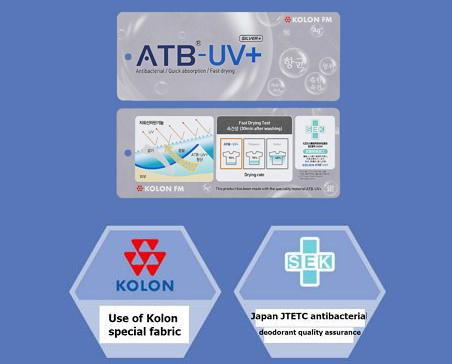 It contains a safe silver ingredient that has been approved by the FDA and has
The silver component with special treatment inside the yarn, not post-processing, maintains
It inhibits the growth of microorganisms and prevents secondary odors caused by sweat and saliva.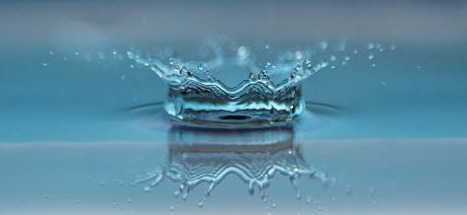 Washing machine-It is recommended to wash the wool course separately by putting it in a laundry net.
Hand Wash-Wash alone by hand rubbing in cold water using soap or detergent.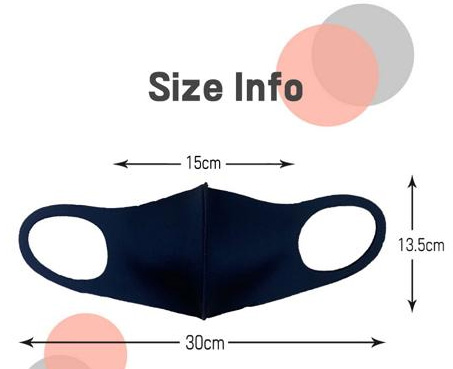 | | |
| --- | --- |
| Product Name | 3D ATB-UV + Fashion Mask |
| Color | 12 colors |
| Size | Unisex(FREE) about 30cm wide and 13.5cm long |
| Material | ATB-UV+/antibacterial sunscreen fabric(By Kolon) |
| Country of origin | Korea |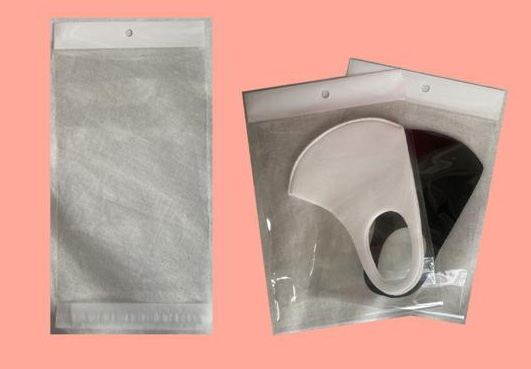 All products are individually packaged in high-quality OPP for hygiene.