Vita Vanshing Whitening Cream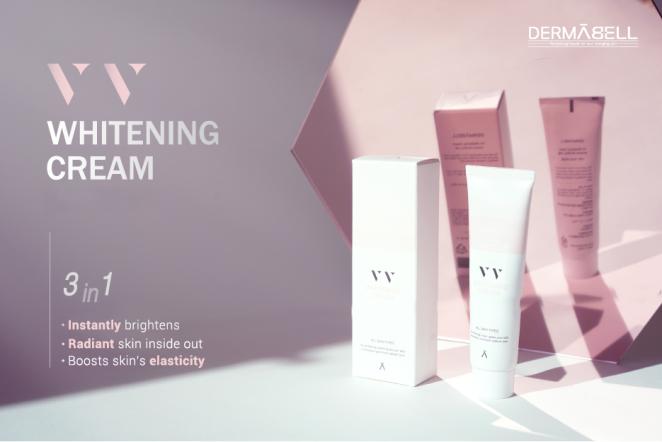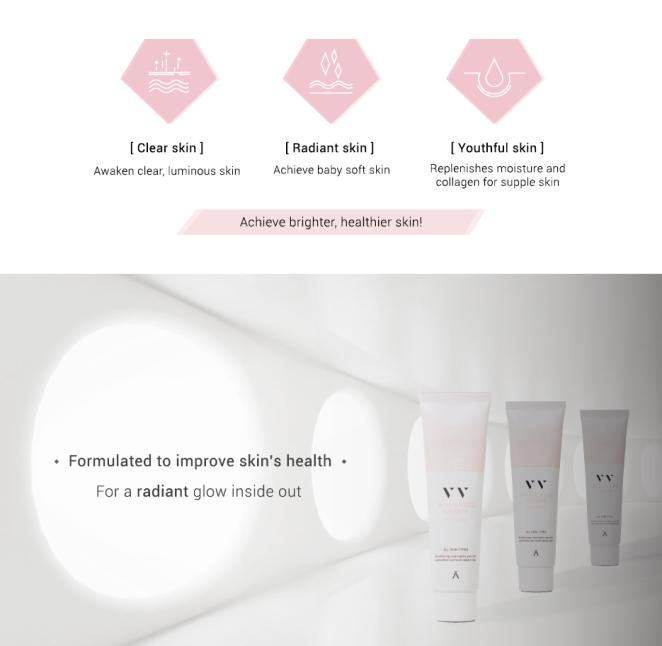 Achieve brighter, healthier skin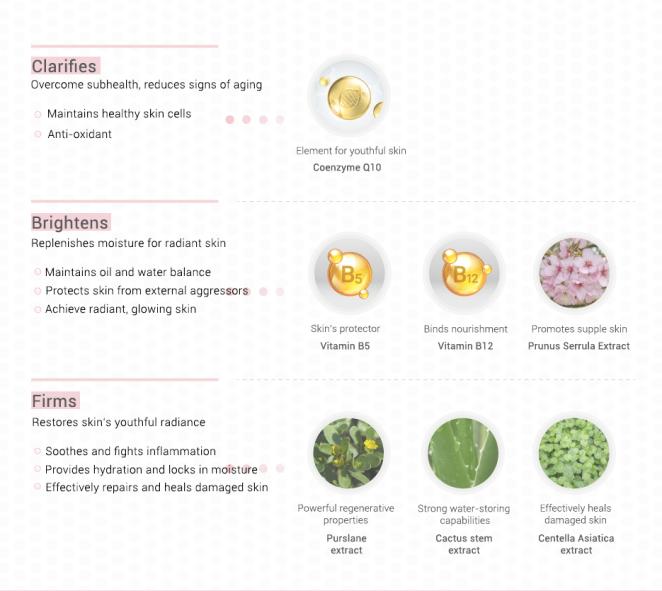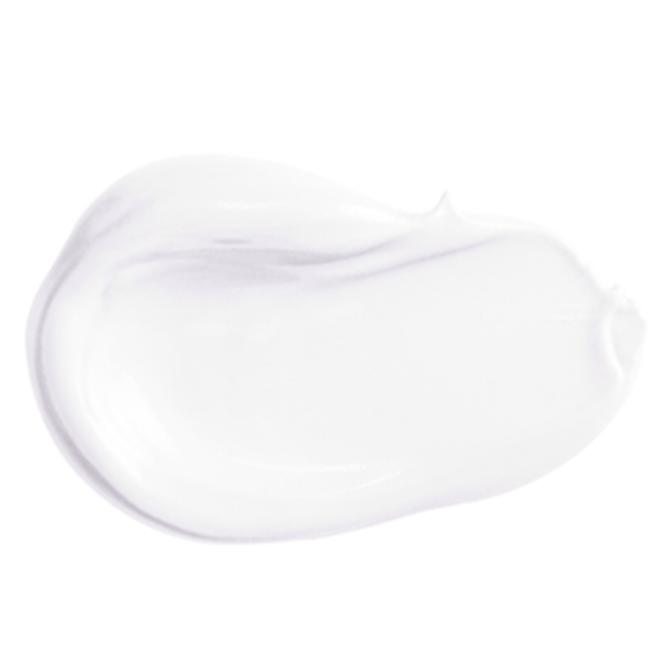 Texture
Silky and butter-like texture allows for even application without caking or creasing.
Color
The natural pink tone derived from plant-based extracts and vitamins. It will give skin a luminous and dewy glow.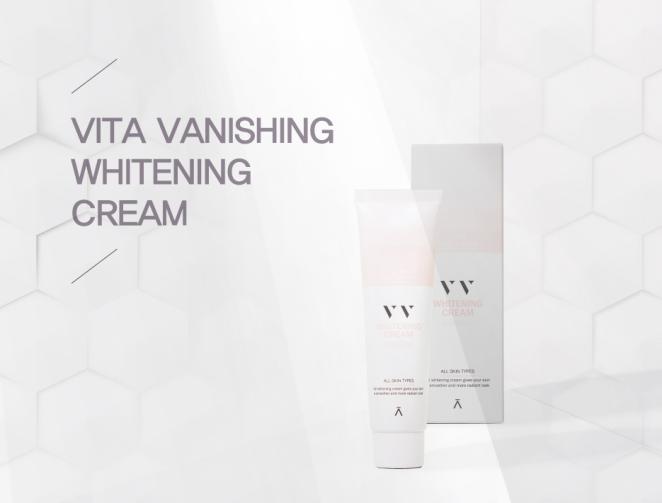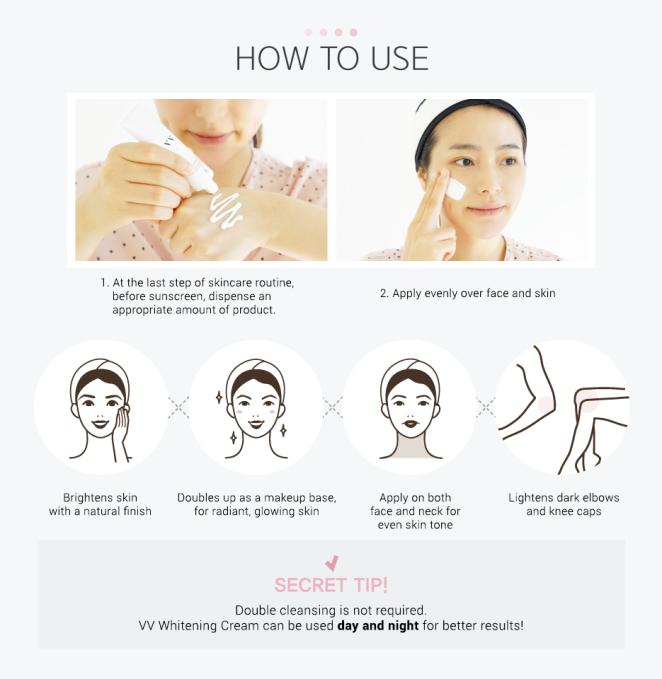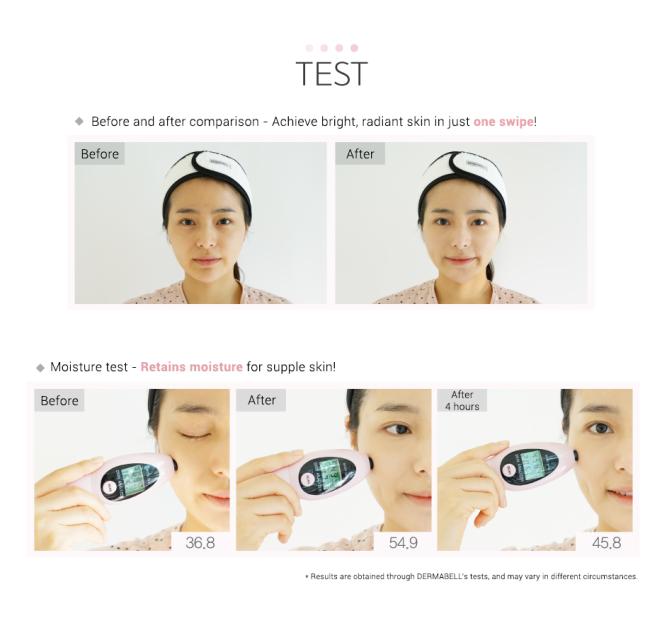 Q&A
Q1 Will VV Whitening Cream oxidise on skin?
Products with pigments oxidises and turns darder with time.
VV Whitening Cream dose not contain pigments. Its natural pink tone, derived from Vitamin B12 and Prunus Serrula Flower extract, brightens and evens out skin tone without darkening.
Q2 How good is the coverage?
VV Whitening Cream is not a concealer, but s skincare prodcut. The coverage may not be comparable to that of fiundations or BB cushions, but it corrects, even out and naturally brightens skin.
Q3 Will I achieve fairer skin with extended usage?
VV Whitening Cream is KFDA approved. Consistent use will result in fairer skin tone and smoother complexion.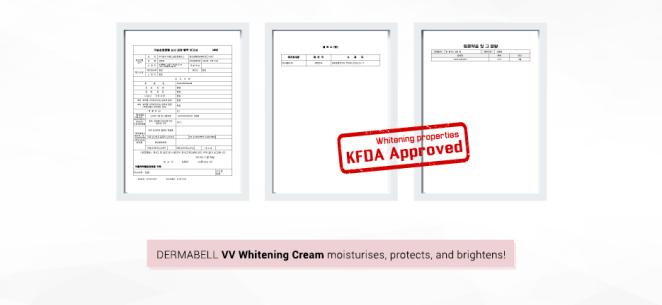 Contact us
Whatsapp : +82 (0)1030272717
Kakaotalk : zoelu520
Wechat : zoelu2013