Product Description
About the Modeling Mask Pack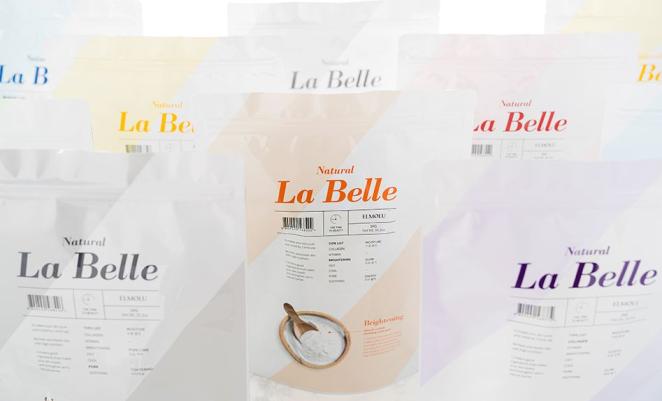 La Belle Modeling Pack Line is put life into distressed skin from daily life, and supply strong moisture.
a)Kind of Product : 7 Types(Brightening, Vitamin, Soothing, Cool, Collagen, Pore, Oily)
c)Recommend for all skin types and damaged,thin Skin Barrier
1. Good Ingredients
High levels of high-quality diatomaceous earth and strong moisture retention force of alginate help you manage clear and clean skin.
2. Large Volume(Give value for money)
With a generous 1kg capacity, the family can take care of their skin together.
3. Moisturizing + Skin Soothing Effect!
It prevents the skin from exposing to the outside air and evaporating of the moisture of the inner skin, which makes the inner skin more moisturized and softer at the same time calms the skin.
Brightening (Glow / Energy)
It contains Niacinamide which makes darken skin tone to clear and bright, rice bran extract provides shine on the skin and the improves skin hydration to help maintain radiant skin.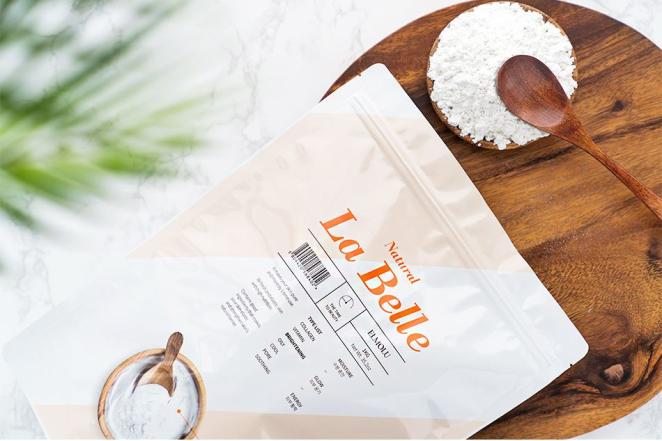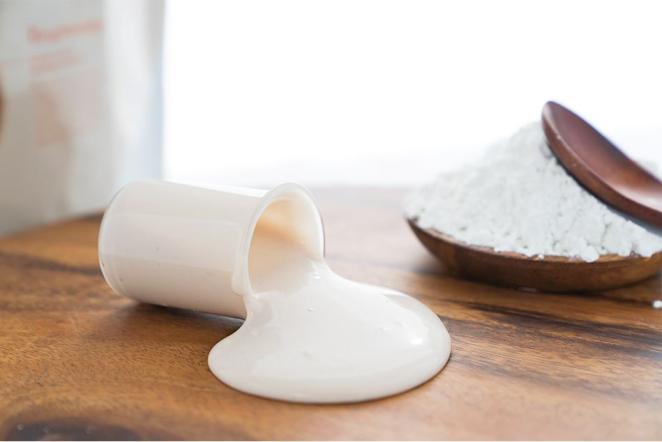 Vitamin (Nourishing / Smooth)
It provides rich moisture and nutrition, effectively works on dry and dull skin, refreshing healthy and clear skin. And it calms the skin with excellent moisturizing effect to help smooth and elastic healthy skin.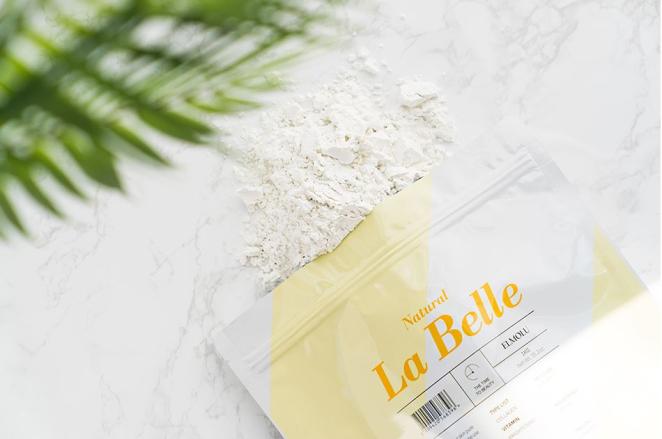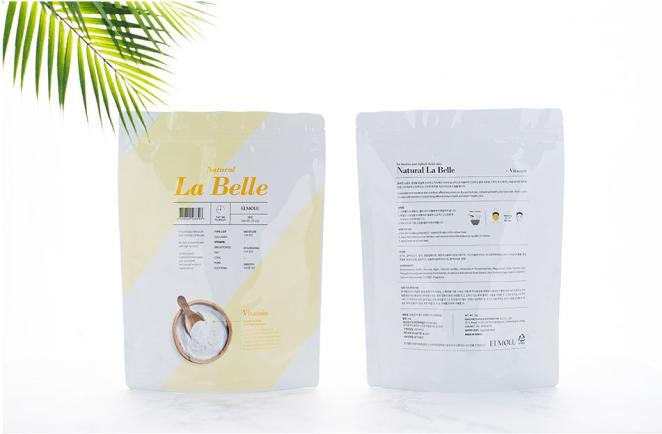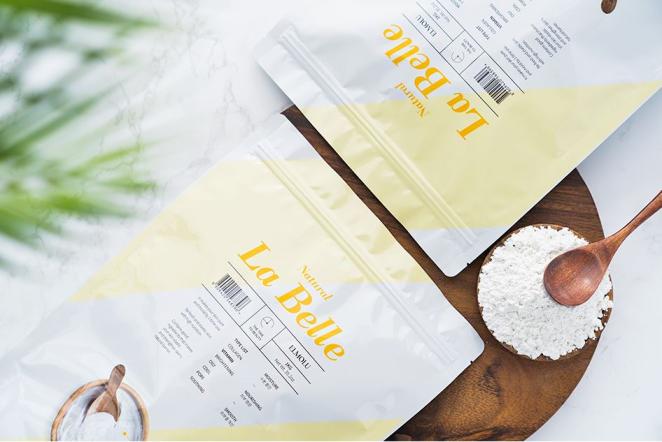 Soothing (Skin Protect / Relaxing)
It provides immediate calming effect and excellent moisture to stimulated skin, which was exposed to the external environment for a long time.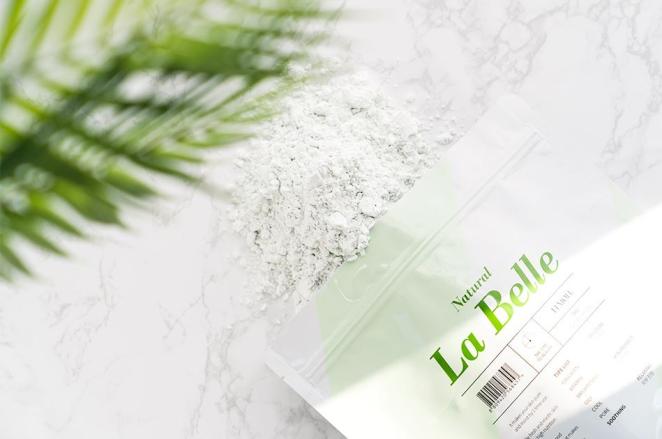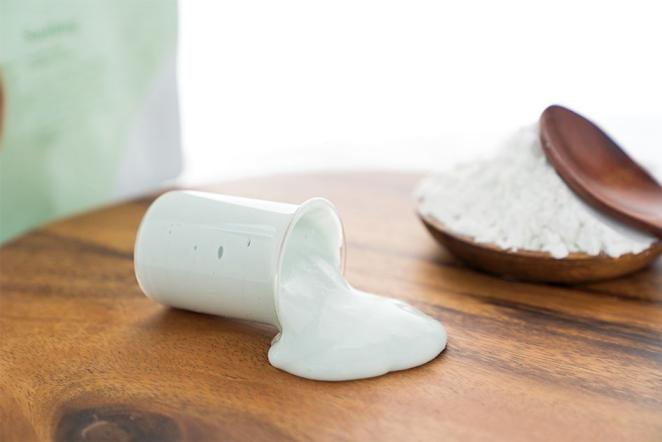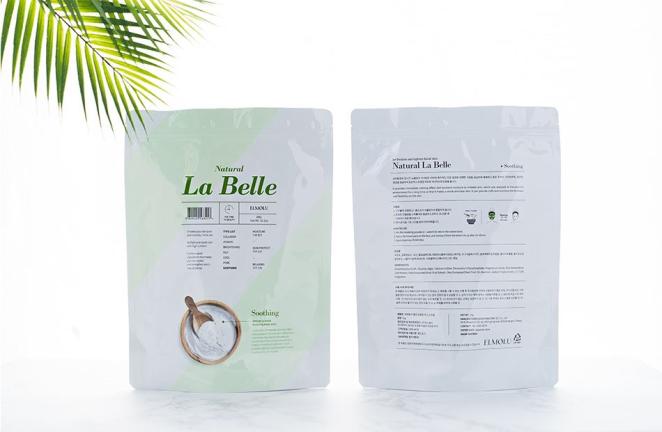 Cool (Relaxing / Smooth)
It gives fresh cool feeling, that makes loosen pores temporally to tighten, directly soothes the skin. It provides abundant moisturize to maintain skin's natural elasticity and smoothness, resting on the skin.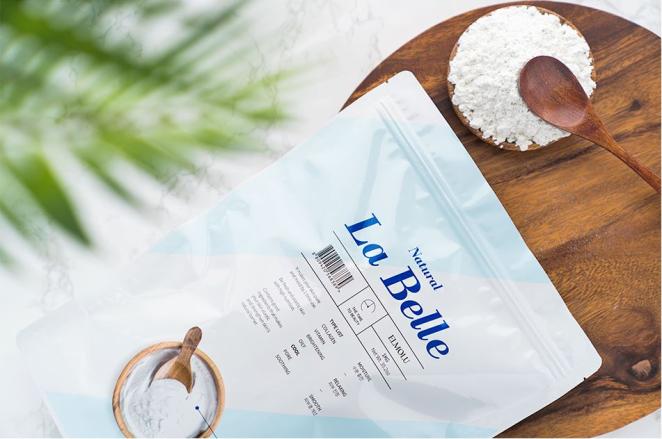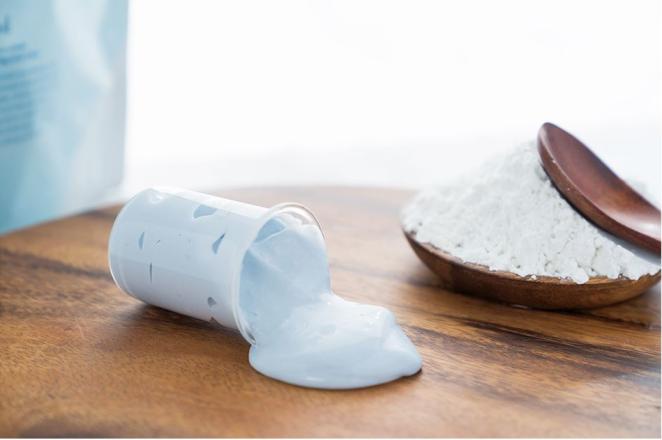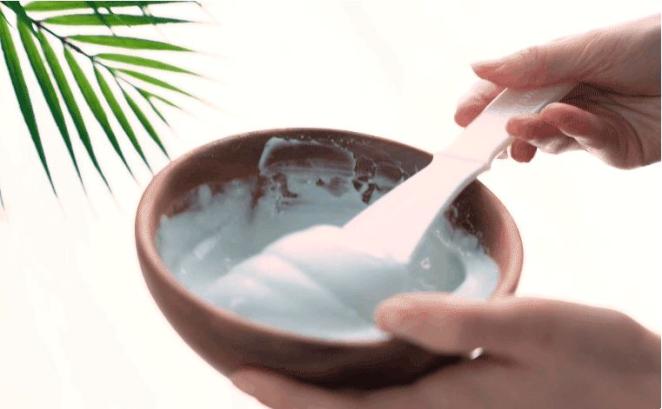 Collagen (Elastic / Glow)
It contains main ingredients for skin firmness, collagen, makes your skin firm, smooth, and help to give intensive moisture on the irritated skin. And it provides abundant nutrition that makes your skin glow and clear.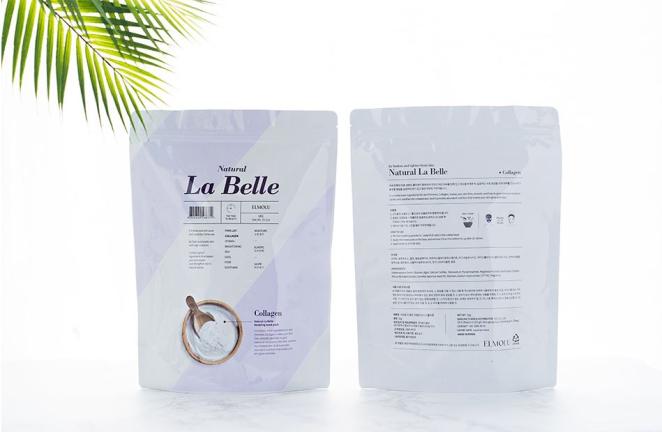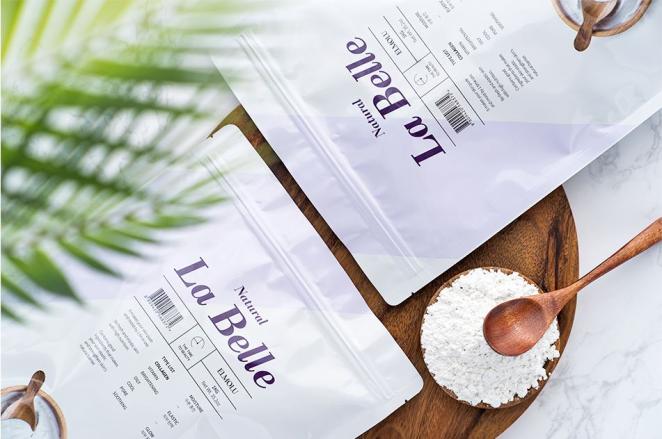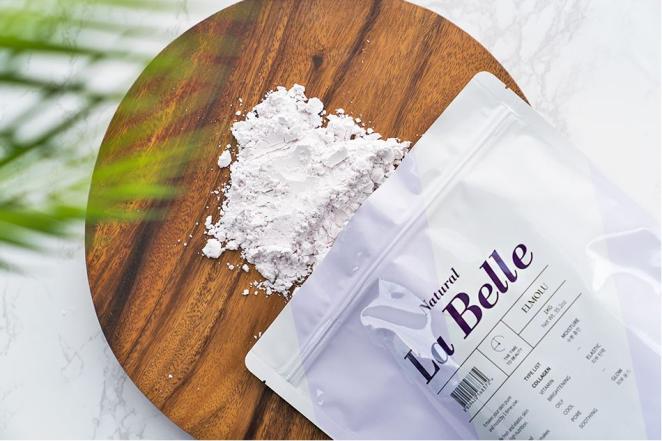 Pore (Pore-Care / Tightening)
The charcoal powder is effective to remove sebum and wastes inside the pores. It absorbs the sebum cleanly with excellent absorption powder, and at the same time, it works effectively to exfoliate and helps to make your skin glow, radiant and refreshing.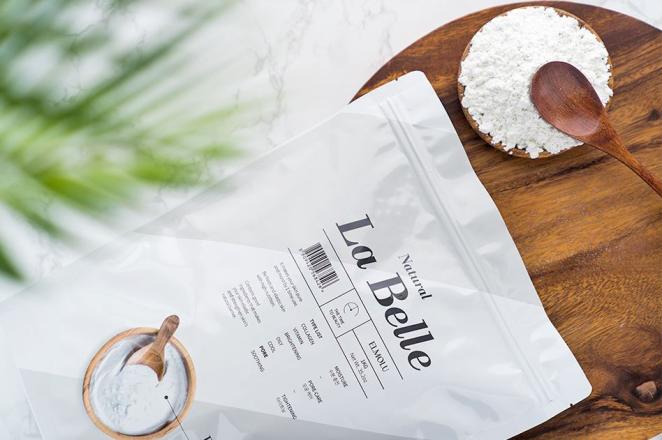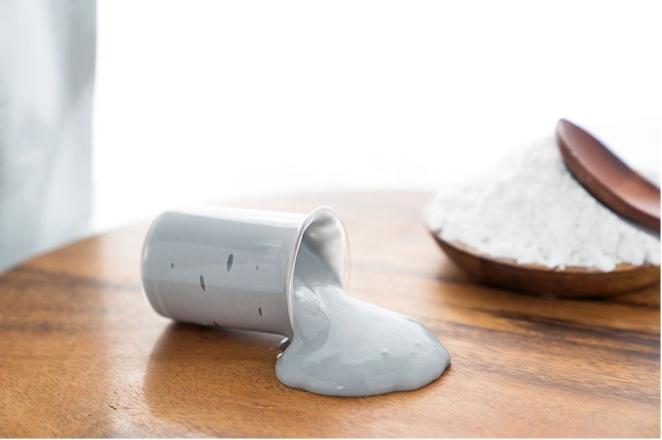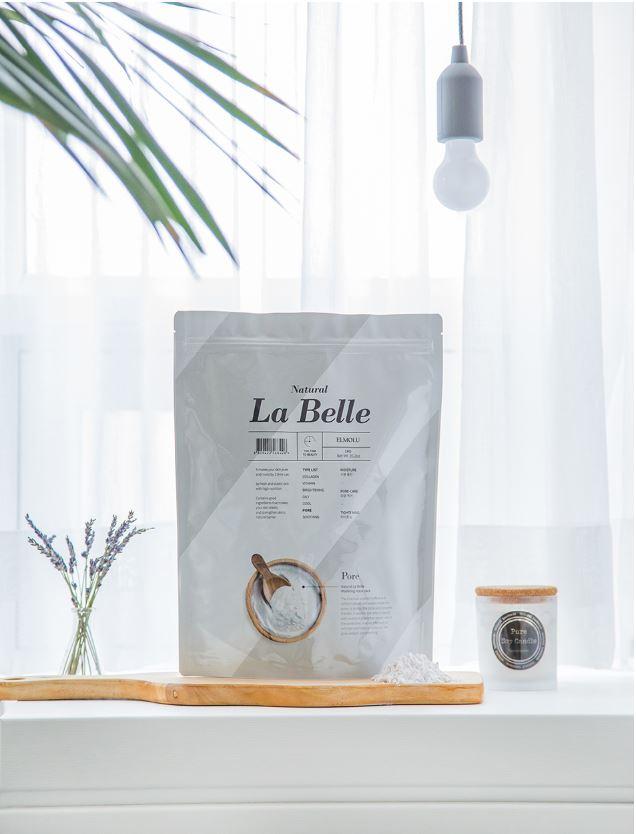 Oily (AC-Control / Balance)
Gently works on oil skin to remove excess sebum and wastes to cleanse the skin. Excellent moisture metabolism, which helps to relieve irritated skin from external harmful environment and smooth skin function.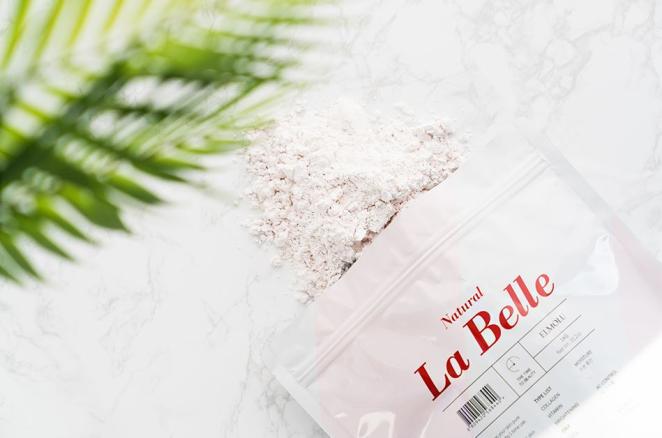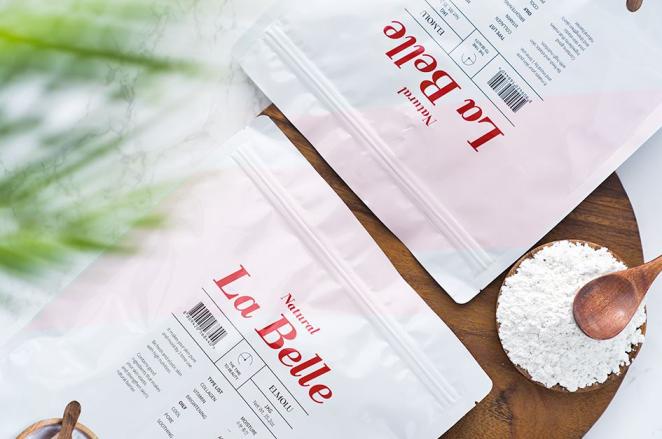 Comparison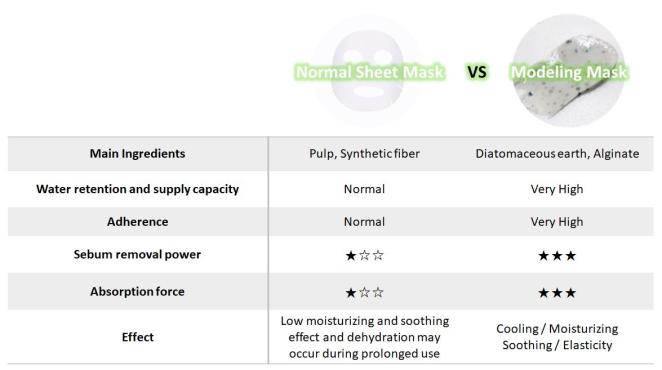 Test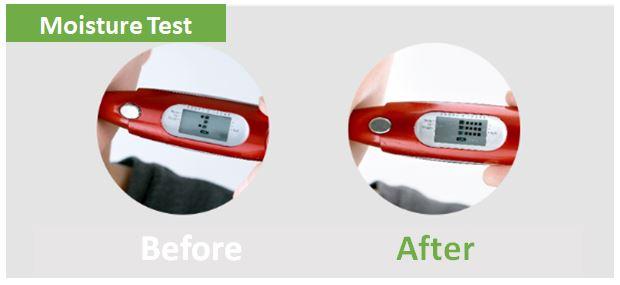 The skin was dry and rough before using this modeling pack. After using it, the skin became very moisturized.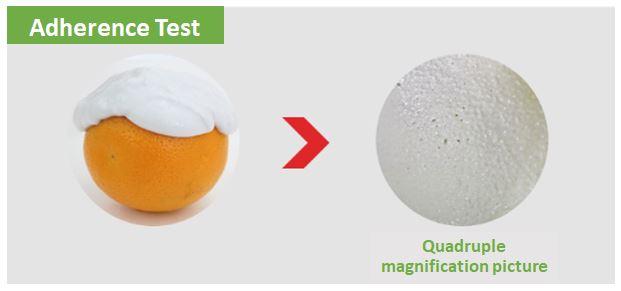 After applying the modeling pack to the orange, you can see that it is evenly adhered to the orange surface.
How to use
1. After face cleansing, put the modeling powder (1) : water (0.8) in a rubber ball and mix.
2. Apply the mixed modeling mixture to the face with a spatula, and after 15 to 20 minutes, remove from the bottom up.
3. Remove it and apply basic cosmetics to finish.