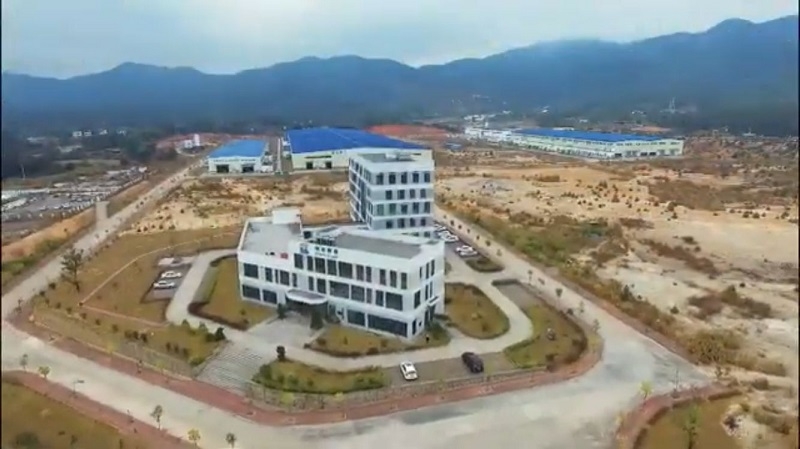 Membership

Free member

Registration Date

2020.02.27

Country/Region

China

City

Longyan

Contact

zeng(Mr.)
Fujian KUNFU STOCK was established in 2012, investment in the construction of a magnesium alloy industrial park total investment of 2.447 billion yuan, covers an area of 1481 acres, 806 acres of a land use planning, industrial park designed annual production capacity of 100,000 tons of magnesium ingot, magnesium alloyproducts 50,000 tons, the annual output value of 50 billion yuan.
KUNFU Stock introduction of international advanced technology and equipment, in cooperation with domestic famous universities and research institutes, magnesium alloy composite materials, product structure, physical properties, such as R & D, which greatly improve product quality and range of applications to create from the ore smelting, refining alloy, intermediate products to the end product of a complete industrial chain, the project has been listed as key projects of Fujian Province. Pre-strip, stamping, automotive wheel, military and automotive lightweight product development direction, the ultimate realization of large-scale production of new energy vehicles, to build the countrys leading magnesium alloy production base.
To lead the market, the core technology to promote industrial revolution, driven by economies of scale regional development talent incubator, Kun-fu Fujian shares magnesium alloy industrial park built, Ping Wu will be built into the famous magnesium alloy industry base, promote the rapid development of the field of the worlds magnesium alloy .