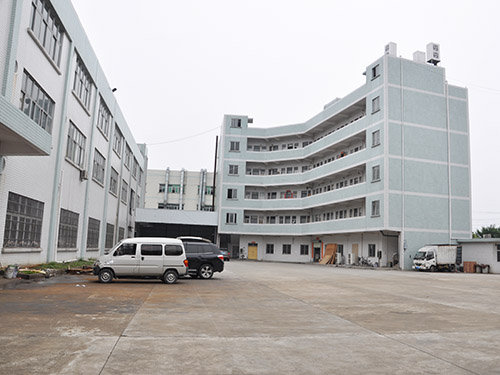 Naonch Machinery Co., Ltd is a leading global producer of high quality grinding mill in Dongguan city, the World Factory in China. Our machines are used in a very wide range of industries, specially the super fine Nano materials grinding and dispersion, such as paint, coatings (construction coating, automation coating, marine paint, primer coating), varnishes, ink, carbon black, battery, pharmaceuticals, segment and dye, ceramics, pesticide, electronic paste, thermal electronic ceramics units, magnetic materials, biotechnology, thermo-sensitive paper and other fine chemical area. Besides, according to the principle of superfine craft, Naonch grinding machine also services for the food industry like chocolate and cosmetics industry.
As a high-end wet grinding & dispersion equipment, with imported German technology, Naonch makes a perfect combination of high efficiency and Nanotechnology. Its a critical partner to the leading global chemical materials player because our wet superfine grinding technology allows them to achieve the superfine and pure effect in a specified level. This is vitally important in the chemical industry where there is increasing demand and a drive towards finer, purer, stable and less expensive technology.
Integrated with R&D, manufacture, sales and after-sale service, and take concept of Quality, Integrity, Creation and Teamwork, Naonch has gotten a good reputation in the market at home and abroad. We are open to continue improvement to achieve highest level of customers satisfaction.