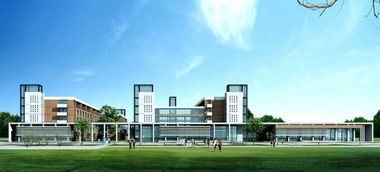 Membership

Free member

Registration Date

2019.04.29

Country/Region

China

City

Changsha

Contact

HuangZuoquan(Mr.)


Xiao dyeing technology
Is an emerging technology company specializing in tablet computers, which was founded in the summer of 2017. The company is located in ganshan town, changsha county, changsha city, hunan province, China. The company has 70 or 80 employees, including product research and development personnel, product designers and marketing personnel and so on. The company sells tablets, but also includes accessories such as protective cases, styluses and digital cameras. The company's products feature light and fashionable appearance, more powerful performance and photo taking, and the company's products are equipped with writing pens, which can easily realize the two-in-one office games. The company has been taking user experience as the main goal, and has been upgrading and innovating all aspects of the product, realizing that the tablet can surf the Internet in a second and start up in a second, with super signal and battery life. The display effect is also gradually enhanced, and the eye-protection mode protecting human eyes is further upgraded. The company has passed a number of national quality system recognition, technology and research and development ideas have exceeded many other peer companies, and continue to develop towards the highest level of the international.

company are committed to bringing the digital world into every person, every family and every organization, and building an intelligent world of interconnected everything. We provide competitive, safe and reliable products, solutions and services in the fields of communication network, IT, intelligent terminal and cloud service, open cooperation with ecological partners, continuously create value for customers, release personal potential, enrich family life and stimulate organizational innovation. We adheres to continuous innovation centering on customer demand, increases investment in basic research, and promotes the progress of the world.