Professional use for stadiums and all kinds of sports events.
Large viewing distance, work stable, HD image quality, remote cloud control, durable, long lifespan 8~10 years, noise-free, energy saving, environmental protection. Wide viewing angle, soft surface masks, anti-impacts from balls and protect athletes.
Models optional: p3mm,p4mm,p5mm,p6mm,p8mm,p10mm,p12mm,p16mm,p20mm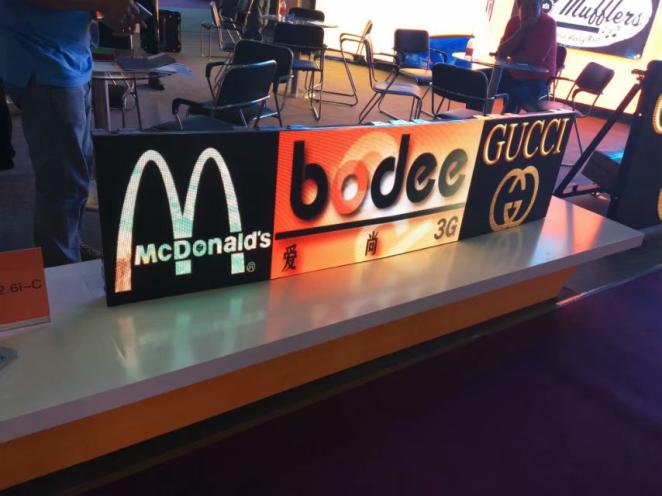 Technical Specification
Model: p10 indoor and outdoor
Pixel pitch: 10 mm
Resolution: 10,000 dots/m² ( HD)
Brightness: 6500 nits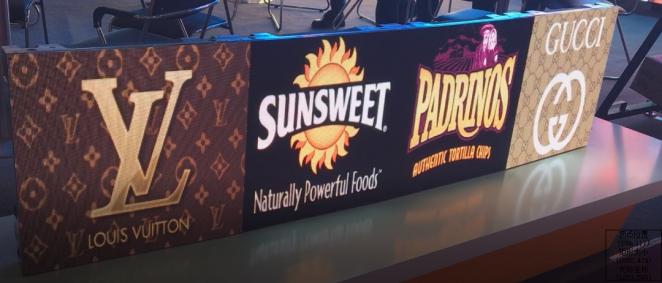 Viewing distance: 10 meters ~2000 meters
Refresh rate: 1920 HZ/3840HZ/4800HZ optional
Lifespan: 8~10 years
Cabinet: 960x960 mm, 1280x960 mm opional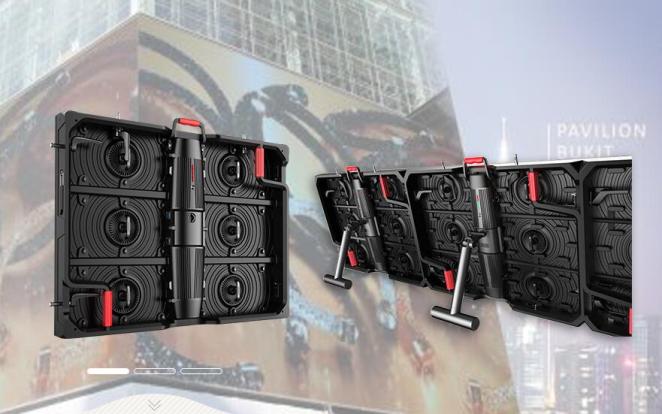 Huaxia Display Co Ltd is a global leading manufacturer in LED video display technology that develops, manufactures, and markets LED video display solutions for multiple indoor and outdoor applications, commerical, media and entertainment events, and sports arenas across the globe. Publicly traded company, financial stable ! Products comply to the standards of CE, EMC,RoHS,UL,ETL,FCC,ISO 9001,ISO14001.


Keeping your budget in mind and delivering excellent return on investment, choosing a Huaxia LED video display means you're choosing wholesale price, excellent return and reliability for you. For get quote today, please contact our sales team.
Website:https://www.huaxialed.com
Mobile and WhatsApp: 0086 188 185 636 81
Contact: Madonna Yuan (Sales Director)