Applicable label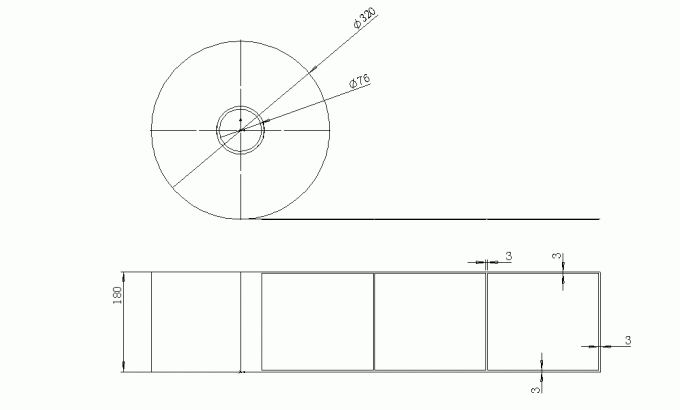 Machine picture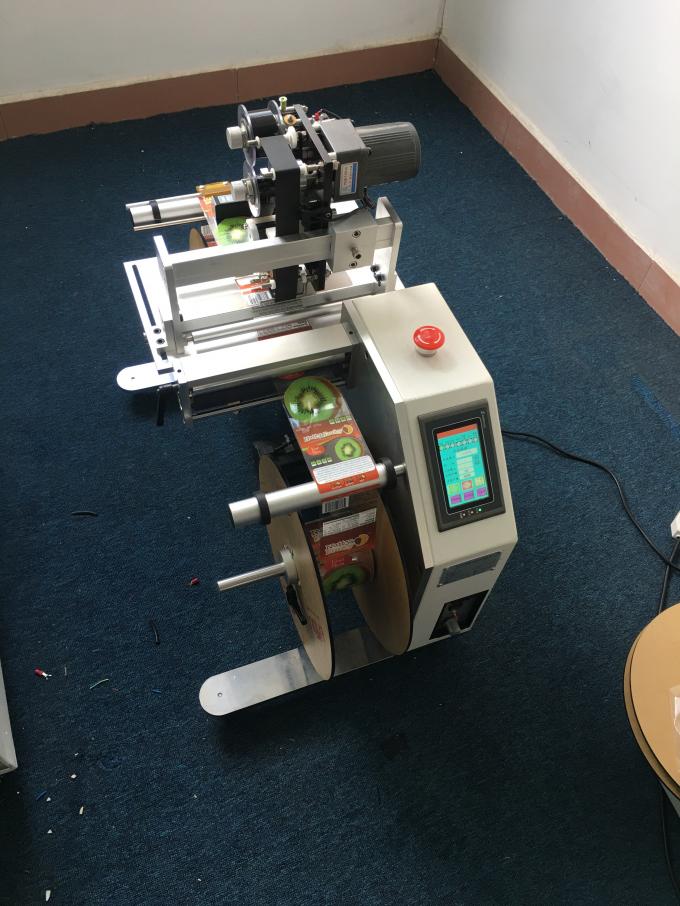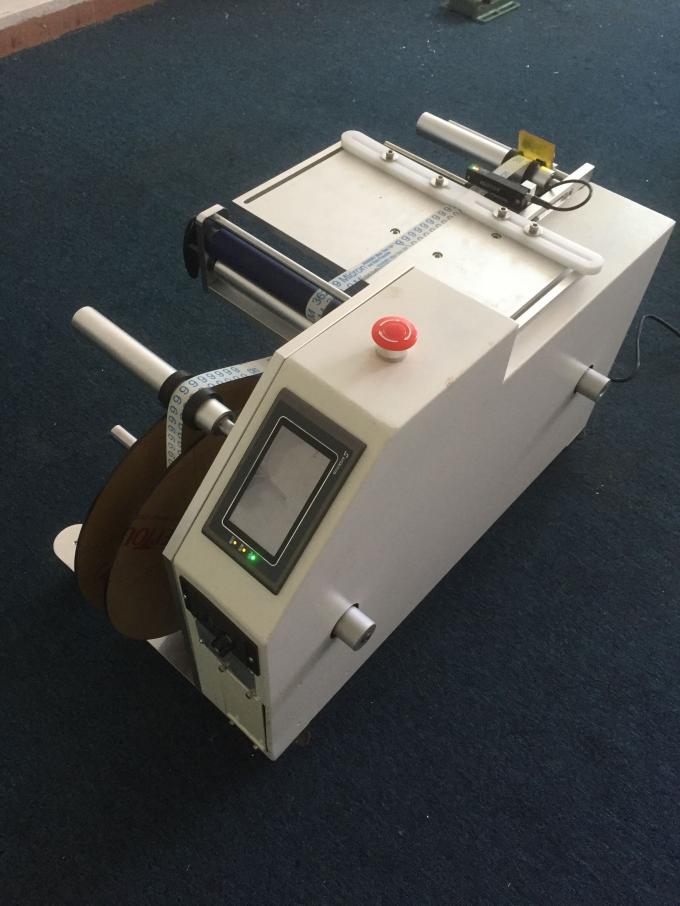 Logistics packaging approximate size:780*550*650MM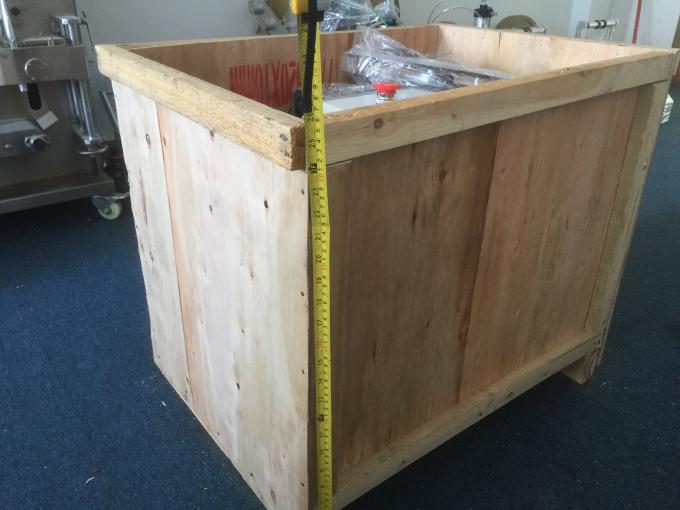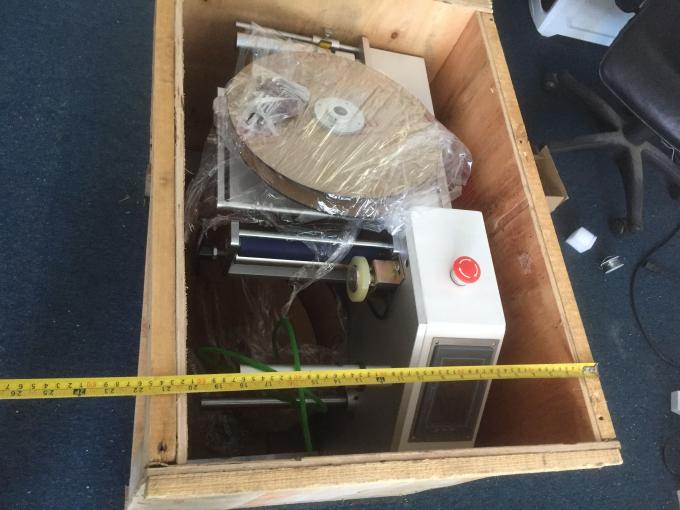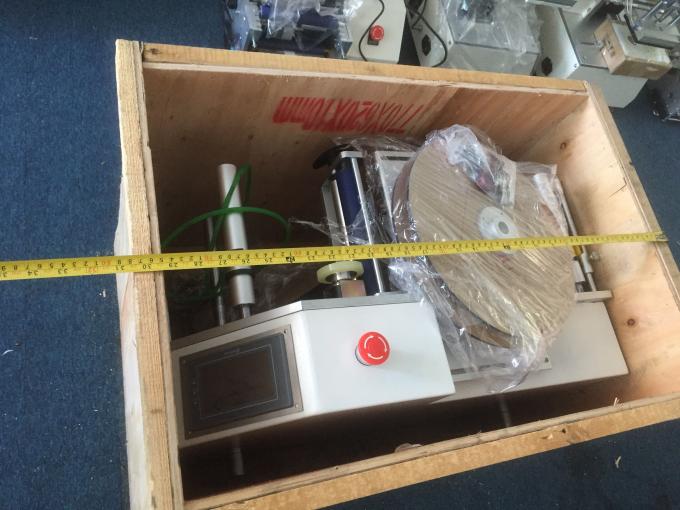 Vertical label rewinding machine BT-F-180B
introduction
The vertical label rewinder is a series of rewinders for self-adhesive labels, bar codes, packaging film rewinding, optional counter and length functions. Suitable for printing, pharmaceutical, food, electronics, household chemicals, clothing and other industries.

advantage:
◆ Uniform speed, does not change the speed of material movement as the outer diameter of the receiving roll increases;
◆Can install inkjet printer, vision system, laser marking machine, ribbon coding machine, thermal transfer printer;
◆It adopts closed electric box, which has high safety, good sealing and full mechanical transmission;
◆It can be used in a single machine, or it can be equipped with a tag sensor or encoder to realize functions such as counting and measuring length, and it is easy to adjust;
◆Using high-power motor, high efficiency, low jitter and low noise;
◆The meter is accurate and the speed is adjustable. The parking space is accurate;
◆The frame part is made of aluminum alloy, the surface is beautiful, the rust is strong, and it is durable.
◆The display is convenient to set up, the performance is stable, the preset number is automatically decelerated and stopped, and the operation is convenient;
◆ Freely switch between forward and backward;
◆The brake tension is adjustable;
◆ Compact structure and accurate counting.
Technical Parameters

◆Applicable label length: 10 mm~180 mm
◆ Applicable paper roll inner diameter: 40mm/76mm
◆paper roll outer diameter: φ ≤ 320 mm
◆ indoor temperature: -10 ° C ~ 40 ° C
◆ indoor humidity: 35 ~ 85%
◆ Power supply: 110V/220V 50HZ
◆ Machine size:800*450*430MM (L*W*H)
◆ Weight: about 50kg
The above technical parameters of our company have the right to modify without notice