Ladies Girls Indoor Cozy Fleece Slippers Cartoon Winter Booties Non-Slip Plush Slip-on Shoes Ankle
Product description

Step into fashionable comfort in these stylish slippers

You'll never want to take it off :

✪ The insole in this slipper is constructed from 3 layers of memory foam and sponge. The top layer is high-density memory foam which offers a steady, elastic and comfortable foot feeling. The bottom 2 layers are sponge. This design will help provide cushioned and supported steps so that you can walk comfortabl y.
✪ It can be worn indoors while lounging around and outdoors when collecting the mail or picking up the newspaper with the non-slip side-seamed waterproof out sole.

✪ The attractive stitched wool and wool plush upper fabric will keep your feet warm and comfortable all day long. You will feel like you are walking on a cloud with these lightweight slippers.
✪But also make sure to take good care of them:
* Keep them clean. They are hand and machine washable.
* Do not throw them at anyone when you are angry.
* Tell your dog that it is not a play toy.

Incredible warmth and comfort wrapped up in a really cute bootie slipper. Perfect for quick trips outside or kicking back around the house. Fluffy soft Marshmallow Microfleece inside and out.
· 100% polyester chenille fleece
· Machine washable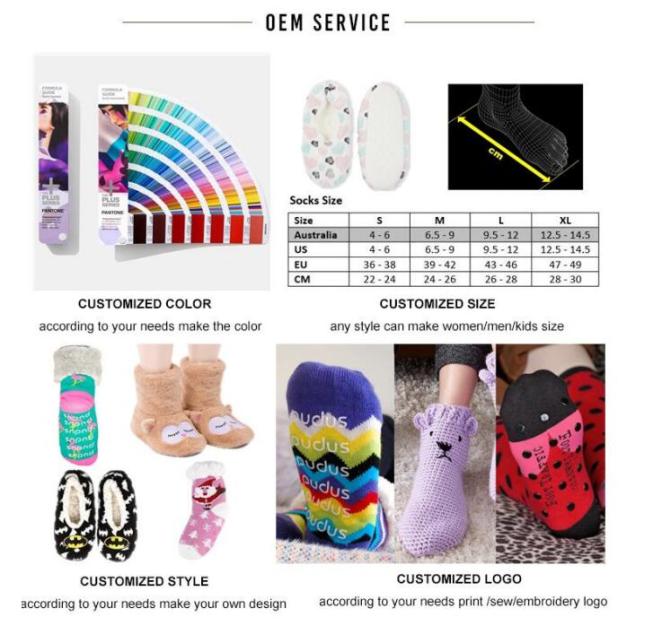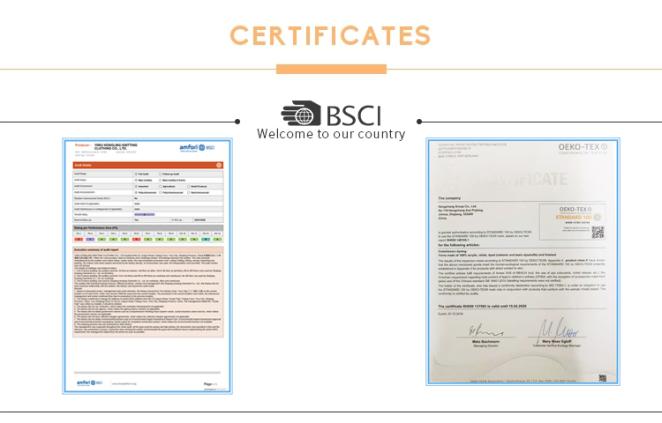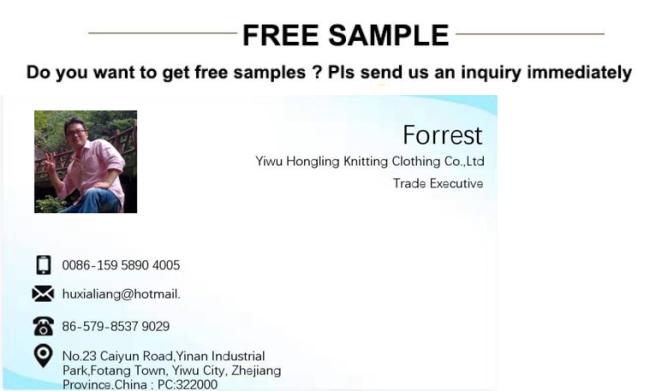 ·