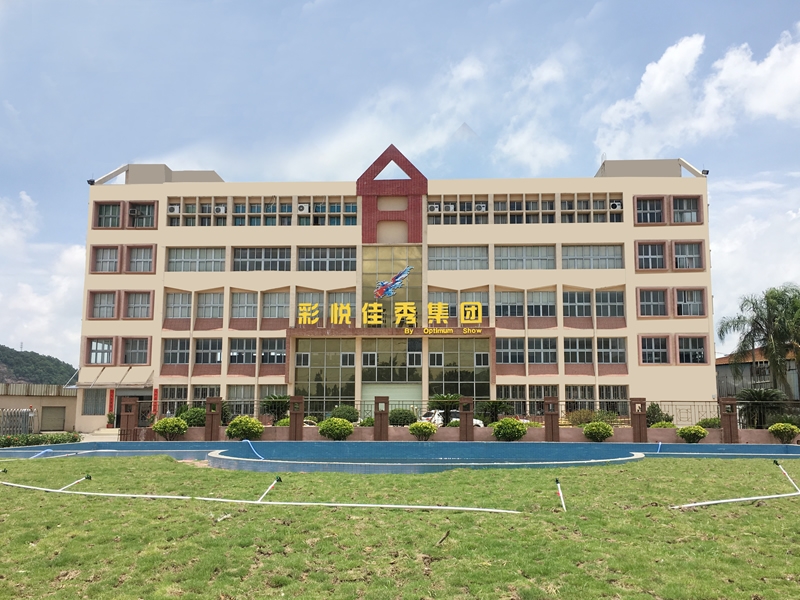 Guangzhou Shuiguang Fountain Equpiment Co., Ltd. is the Subsidiary company of Guangdong Caiyue Jiaxiu Holding Group, The Main business is Fountain show projects in overseas market, we have established our own brand Aus Rainbowwith the faith of Quality First. Our business target is to offer the best visual feast to the people of the world.
Our company has been strongly supported by governments all over the wrold since its establishment, The international management, international quality control, international design talents and the fountain equipment production base all contribute to the incomparable competitive advantages of the waterscape enterprise in the industry . Up to now, we have done projects for many countries from all over the world and gained good feedback from them. The famous overseas projects like Kazakhstan National Day and President birthday Big O show, Bangladesh New Year fountain Show, India Lake Water show and Water Screen Movie etc.
As the accumulation of overseas big governmental project experiences, we have become the expert and leader of fountain industry, and the best brand of water screen media.