Lazer Cutting Machine Screen Protector Machine 2000W
1.Application Materials
Fiber Laser Cutting Equipment is suitable for metal cutting with Stainless Steel Sheet, Mild Steel Plate, Carbon Steel Sheet, Alloy Steel Plate, Spring Steel Sheet, Iron Plate, Galvanized Iron, Galvanized Sheet, Aluminum Plate, Copper Sheet, Brass Sheet, Bronze Plate, Gold Plate, Silver Plate, Titanium Plate, Metal Sheet, Metal Plate, Tubes and Pipes, etc
2.Application Industries
Tianhong Fiber Laser Cutting Machines are widely used in manufacturing Billboard, Advertising, Signs, Signage, Metal Letters, LED Letters, Kitchen Ware, Advertising Letters, Sheet Metal Processing, Metals Components and Parts, Ironware, Chassis, Racks & Cabinets Processing, Metal Crafts, Metal Art Ware, Elevator Panel Cutting, Hardware, Auto Parts, Glasses Frame, Electronic Parts, Nameplates, etc.ensure that it can operate possible during the laser cutting process.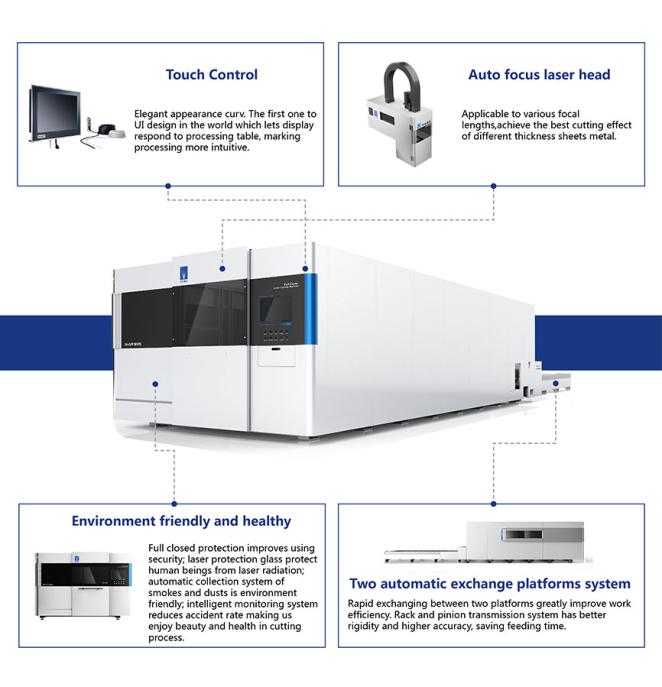 Main Features
1.High-end configuration
Core components are equipped with first-line brands such as Germany and France.Beckhoff 3rd generation CNC system is easy to operate,and can provide real-time feedback on processing status to ensure orderly processing.

2.High reliability
Tianhong Laser newly builds CNC system platform,EthCAT bus control, stable and reliable, imported laser, longer service life, more stable and reliable.

3.Easy to operate
Flexible operation of the sports system, user-friendly design, more practical user experience.

4.High degree of intelligence
Maximum configuration of fully automatic components, centralized process database, reducing manual intervention on the machine, maximizing the safety of personnel.

5. Cutting Various Materials
The machine is used for cutting a variety of metals especially for carbon steel,stainless steel,aluminum alloy, brass with excellent and stable cutting quality.
Detail Images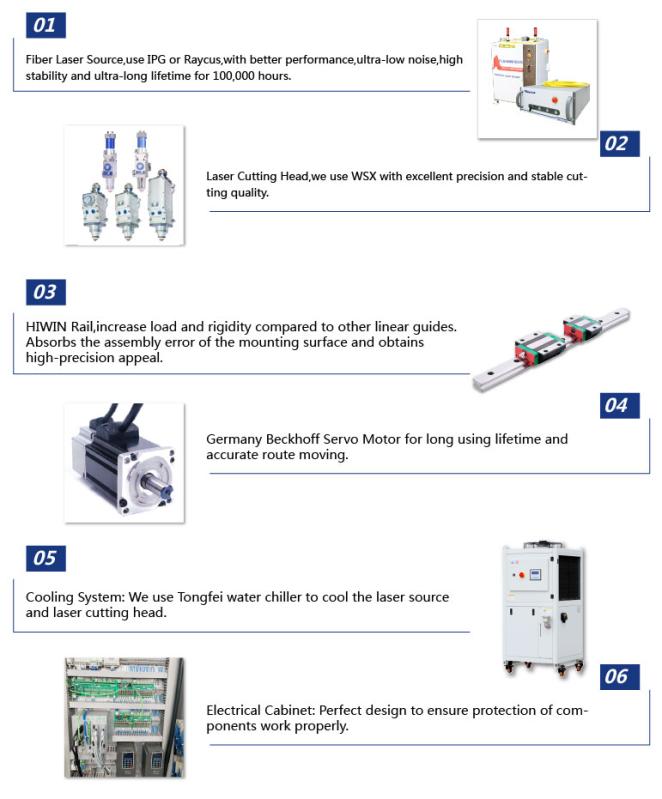 Sample Show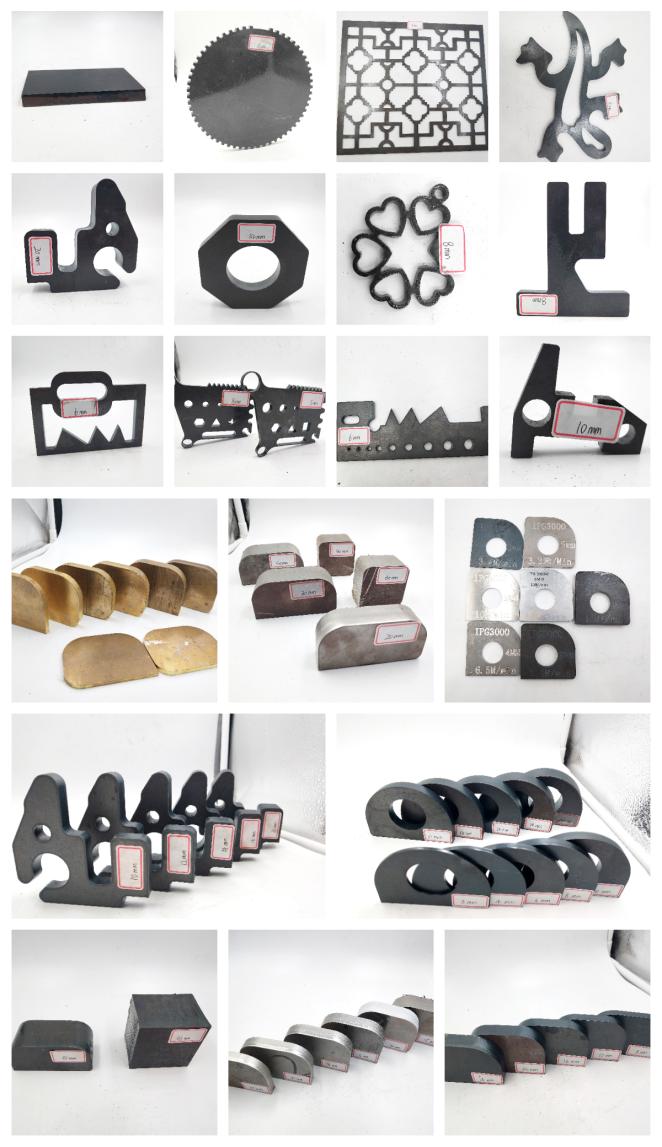 Our Company
Tianhong(Suzhou) Laser Co., LTD. was established in January 2001, with registered capital of $10.52 million. and over 20,000 square meters.The company is located in the garden city of Suzhou which is known as the Earth Paradise, and focuses on the R&D, manufacturing and service of industrial intelligent equipment. It has two sub-brands in China, four factories and one technology center, which are involved in the development and application of software, laser, assembly and manufacturing.

Our company covers more than 300 kinds of intelligent industrial laser processing equipments in six categories including laser marking & engraving machine, laser cutting machine, laser welding machine, laser micro-processing system, intelligent automatic robot system, laser 3D printing, cladding, remanufacturing and hardening system.

Technologies cover: software, machinery, electrical, motion control, robot, laser, optics, image processing, materials, laser technology, etc.

After years of hard work, Tianhong's products have made presence in more than 100 Countries such as North America, Canada,Australia,West Europe, South Asia, South America and Mid East etc..