Eas Anti-shoplifting System acrylic em antenna for library
Product Description
Applications
Bookstore Supermarket, Library, A&V Store, Drugstore Supermarket, Cosmetics Supermarket, and Various Open Test Sales Marketplaces.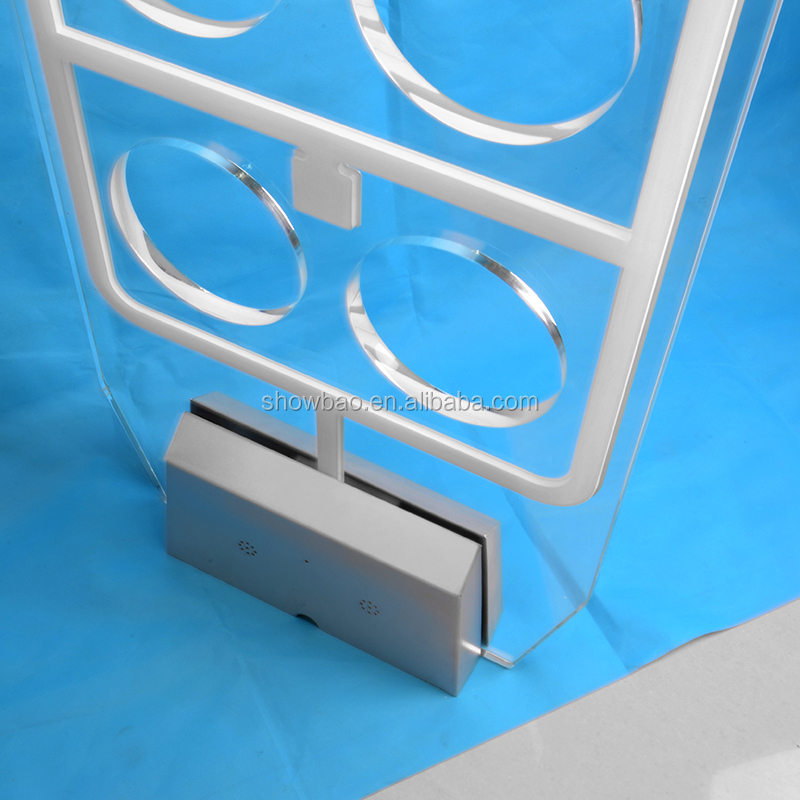 Function Characters
Transparency:Made by Imported hollowed out acrylic,with glittering and translucent appearance,can improve the level of the installation environment.
Alarm Rate:Apply the DSP digital signal processing technolgoy,with high alarm rage.
Stability:Apply digital DMPD(Dynamic phase detetion)technology and make the system work more stable.
Alarm way:Total refletion,psychedelic effect,sound and light alarm
Linkage:Can realize the linkage with monitoring system by the reserved signal input port
Counting Function:Can choose one day counting system Counting or Accumulating People Counting System
Compatibility:Can be compatible to worldwide different sizes of same frequency EM labels
Installation ways:Pre-buried,cutting floor,slot and baseboard,four ways to fix the antennas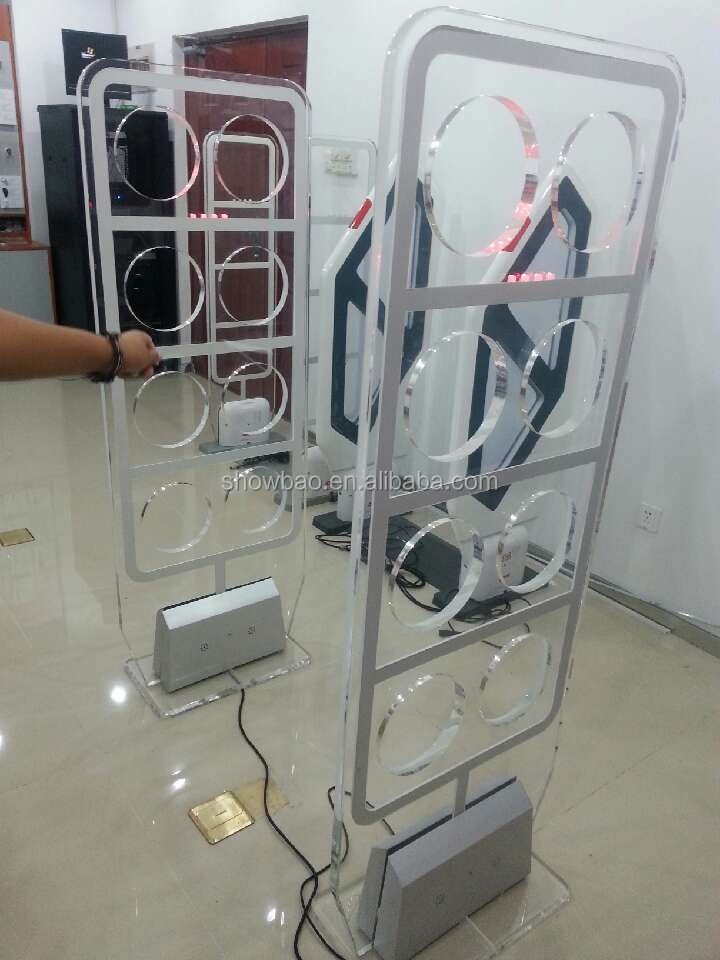 Company Information
Beijing LTSN plans for EAS is a high-tech enterprise, professional for designing, manufacturing, marketing, and engineering electronic security equipment in EAS industry. Our company not only has thousands of long-term customers of libraries, bookstores, private bookshops, pharmacy, clothing stores, supermarkets, cosmetic stores, and army at home, but also export products to Spain, Mongolia, Russia, South Africa, the Czech Republic, and Namibia, to more than 50 countries and regions. Since SSLT inception, we always kept serve customers honestly, place the quality first, customer-focused, to pursue win-win cooperation. SSLT hopes to provide a full range of products and services with high quality and comparative price for our customers based on honest and sincere cooperation, by the principle of resource sharing.