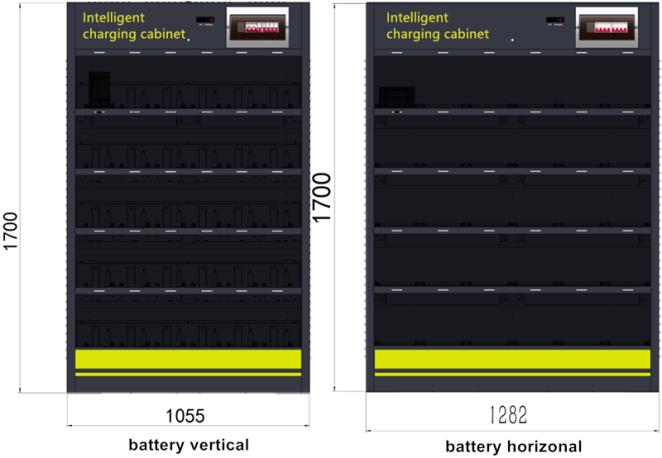 Intelligent Charging Cabinet
Centralised monitor and manage the charging safety of lithium battery,power battery for
Electric Vehicles, Electric bike,Electric motorcycle,electric scooter.
Charging protection function:
Cut-off automatically on: leackage,over load,over current,over temperature,over voltage
Early waring on: Under voltage,over resistance
Temperature detector to prevent from temperature too high or too low.
Smoke Detector Lightening protecting
Water level detecting in rainy season
Automatic Fire Suppression System.
Charging status visualization of each battery.