(MECCALINE) EVA Cushion / Posture Correction / Healthy Spine / Improve Concentration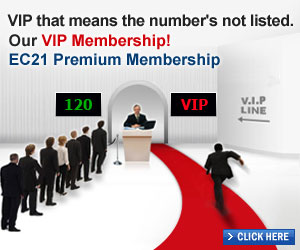 Description
EVA CUSHION
Improve the quality of life & design for a right sitting habits, helps your right posture & preventing the deformation of the spine & pelvis.
It's also can be using for all types of chairs such as a sofa, wheelchairs & cars etc. , on the floor sitting (EVA CUSHION) comport & reliable.

FEATURES OF EVA CUSHION

It's ideal for adjust the body weight, helps your body for balance sitting.

It's help prevents the pelvis & spine deformities feel you a comfortable, helps your back for straight & right posture.

Reducing the fatigue & improve the blood circulation.

It's provided you a comfort sitting when you a long time sitting & increase the right posture.

Common use for patients who have anal disease or use wheelchairs.

During the pregnancy or after pregnancy it's good for the right postural correction & helps for good body shape.

The hygienic, dust resists providing.

Made it EVA material, easy to wash, light weight convenient to carry on anywhere.