Non-magnetic wheelchair/MRI plastic wheelchair
Our Non-magnetic wheelchair/MRI whellchair HO-W101 is made of entirely non-magnetic plastic material, no metal at all. It is designed specifically for use in and around the MRI suite, best suitable for 3.0 Tesla MRI machine like brand GE, SIEMENS, PHILIPS ect.
All the material including the leg part, wheel structure are all completely plastic material which is totally non-magnet.
The " MR" mark is embroidered on the back part of the chair, reducing the chance that it will be confused with a standard normal wheelchair ( magnetic) or end up in another department. It is a great general purpose MRI wheelchair.
This wheelchair is detachable and can be assembled easily.
Application:
1, MRI room and servises up to 3T
2, Rehabilitation and care center
3, Retirement home
4, Medical Spas
5, Public Swimming pool
6, Airports
MR-conditional to 3.0 Tesla: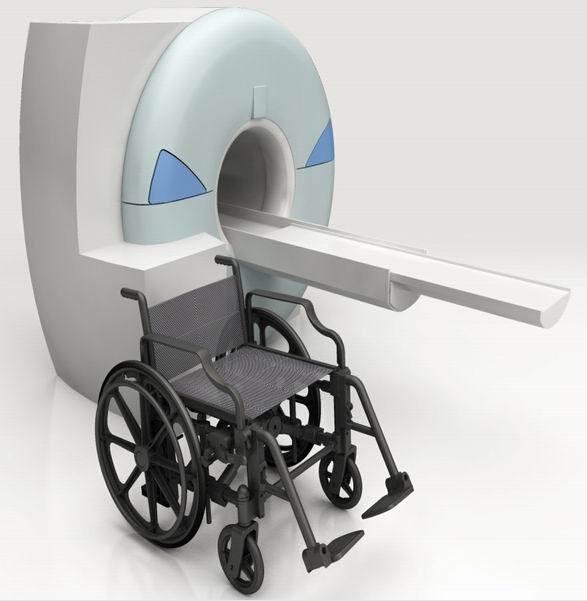 Special wheelchair material and " MR" mark, avoid the medcial accidents in MRI room: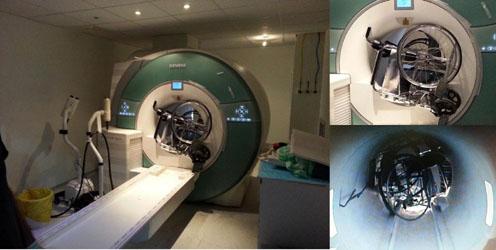 Can pass the airport security easily: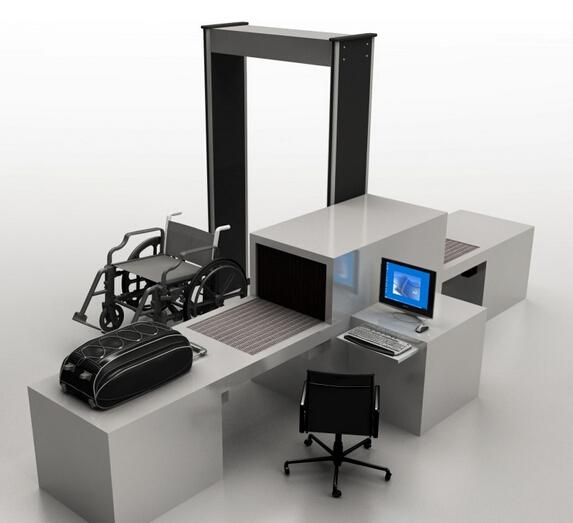 Loading capacity: 100KGS ( We tested it by ourselves in the factory after upgrade and the loading capacity can reach to 125KGS)