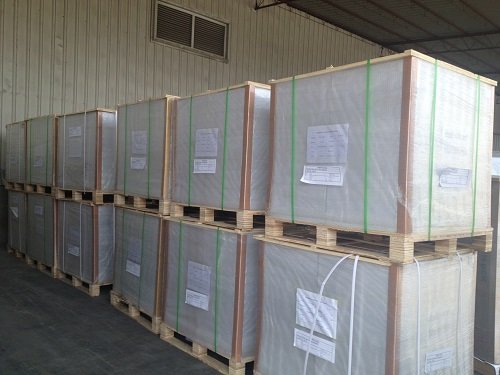 Membership

Free member

Registration Date

2016.07.05

Country/Region

China

City

Shanghai

Contact

Penny Peng(Ms.)
Our main materials:PVC, PET, PETG coated overlay, these materials is suitable for HP (Indigo), Konica Minolta (Konica Minolta), MGI, Fuji Xerox (Xerox), and other digital printing PVC and inkjet printing PVC and digital(laser) printing PVC and other professional printing PVC card materials and other special digital imaging materials.

Our Smart card equipment: laminating machine, punching machine, card packing machine, automatic IC card slot milling machine, IC card automatic sealing machine, automatic GSM card punching machine, fully automatic IC card slot milling encapsulation testing machine, automatic punching machine, automatic antenna implant machine, automatic module touch welder, non-contact IC module cutting up carries an anti-counterfeit label for the implant machine, stamping machine, fully automatic dual interface card slot milling machine, automatic sealing machine dual interface card, etc.

Office equipment: automatic card cutting machine, electric indentation machine, glue machine, paper cutter, laminating machine, folding machine, etc.

"Inheriting classic, leading the future" is our banner, To become an excellent enterprise, to produce the excelsior quality is our development direction.We have over than eight years experiences in research and development and practical operation experience and industry knowledge accumulation. Years of hard work and efforts to make our company in the industry won a good reputation.

We will continue to launch new products, new ideas, integration of more resources and advantages, make product production and sales service work, we will make our own contribution for the development of the smart card industry,

We provide you with a complete set of product technical solutions, and help you solve problems.We will be in Shanghai for sales and service center, to provide services to customers around the world.
Selling Categories
- Manufacturing & Processing Machinery >> Paper Processing Machinery
- Minerals & Metallurgy >> Stainless Steel
- Rubber & Plastics >> Plastic Products
- Security & Protection >> Access Control Systems & Products