100 TPD Maize Flour Machine is the hot-selling model these years, this Maize Flour Machine with high configuration design and high economic price own the best feedback. This Maize Flour Machine with daily output 100 tons / 24 hours can produce flour ,grits, remove out germ and bran .
Different Final Products produced from Maize Flour Machine:

100 TPD Maize Flour Machine Basic Data:
1. Production capacity: 100t/24h
2. Products variety: 1) Maize fine flour ,all 2) Maize germ ;3)Maize bran;4) Fodder flour
3. Final Products:
1)Maize flour: 75~78%
2)Maize germ:7-10%
3)Maize bran and Fodder flour: 13-18%
4. Workshop (L×W×H): 36×10×8 m.
5. Power supply: About 260 kW.
6. Container:40`×4
Maize Flour Machine Factory: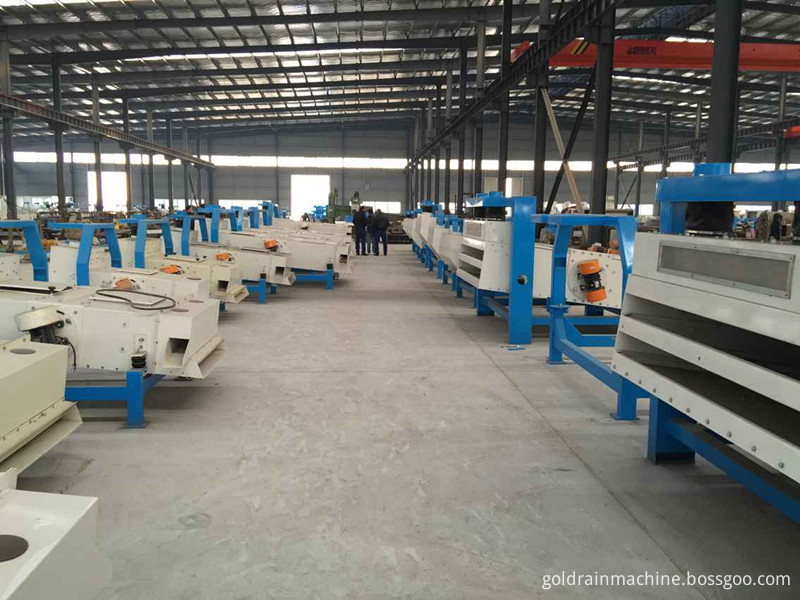 http://www.goldraingroup.com