Manufacture Supply 98% Sodium Gualenate Sodium
Guaiazulene Sulfonate for Skin Care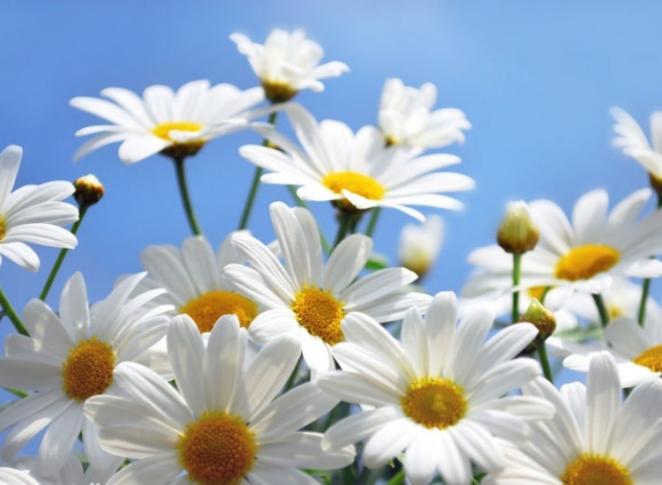 Azulene sodium sulfonate was first discovered in Europe, and Chamomile was called "plant physician", from which a large number of health products and cosmetics containing azulene compounds were derived.

Sodium Azulene Sulfonate is derived from extracts of natural plants, which many experts call natural green medicines. The main structure of the guaiac hibiscus is extracted from the compositae (chamomile, chamomile).

The product has excellent anti-inflammatory and mucous membrane repairing effects. It is an anti-inflammatory and repairing product, which can promote the healing of burn wounds, the healing of ulcer wounds and the regeneration of granulation, and has many functions such as heat prevention, radiation prevention and cleft palate prevention.
Product: Sodium Guaiazulene Sulfonate
INCI Name: Sodium Guaiazulene Sulfonate
Chemical Name: Sodium1,4-dimethyl-7-isopropylazulene-3-sulfonate
Other Names: Sodium Azulene Sulfonate, Sodium Gualenate, Azulene, SGS
CAS:6223-35-4
MF: C15H17NaO3S 1/2H2O C15H17NaO3S H2O
Molecular Weight: 309.36/318.36
Purity: 98~102%
Appearance: Dark blue crystalline powder
Functions & Applications:
Anti-inflammatory, immunologic and antiallergenic effects. It inhibits the degranulation of mast cells.
It can strengthen fortified factors,has good function on low acid or free acid ulceration.
Reduce the amount of pepsin.

For Medicine:
1.Healing of ulcers and burn wounds
2.Anti-inflammatory for eye and oral mucous membrane
3.Anti-inflammatory and healing of wounds
4.Anti - allergy, reduce allergic reaction
5.Edema and pain relief

For Daily Care:
1.Anti-inflammatory and inhibits pigmentation
2.Anti - allergy and improve skin condition
3.Tissue repair and regeneration
4.Prevent from heat, radiation and chapping
5.Antioxidant and anti - aging.
Recommended dosage for cosmetics:
| | | |
| --- | --- | --- |
| No. | Product Name | Recommended Dosage |
| 1 | Face Cleanser | 0.1% |
| 2 | Toner | 0.075% |
| 3 | Eye Cream | 0.25% |
| 4 | Day Cream | 0.3% |
| 5 | Night Cream | 0.2% |
| 6 | Mask | 0.1% |
Notes for storage of sodium azulene sulfonate
1. Keep it in a dark place to avoid light. Sodium azulene sulfonate itself is naturally blue, while light may easily fades the product and it may loses its activity. Therefore, the raw material and finished products should be stored in colored dark bottles.
2. Keep it in a dampproof place. sodium azulene sulfonate will lose its activity due to an irreversible chemical reaction when it gets damp. After it is opened, it needs to be sealed and stored in a dry place, so it will not lose its activity due to dampness and affect its next use.
3. Seal preservation to prevent air oxidation.
4. Low temperature cold storage, vacuum can packing can be preserved at room temperature in a short time , for long-term preservation it should be kept at freezing environment below 8 ℃.