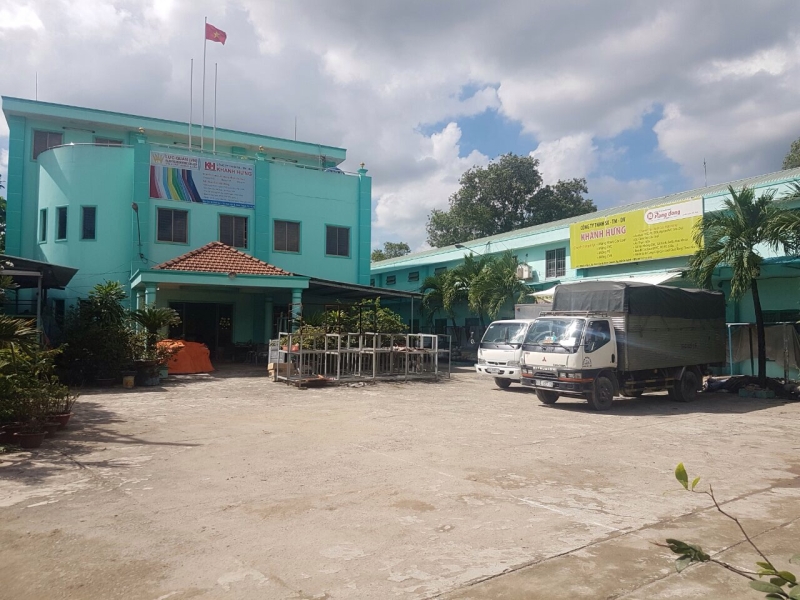 Dear Value customers,

Our company is Khanh Hung, we are manufacturing medical products as : Pe Gown, Bib, Body Bag, Apron and a lot of products to supplies for Hospital. We make sure to bring the competition price and high quality with best service.

Don't hesitate to contact us, if you're interested in our product.
Selling Categories
- Health & Medical >> Dental Supplies
- Health & Medical >> Protective Disposable Clothing
- Home & Garden >> Baby Supplies & Products
- Personal Care >> Skin Care
- Textiles & Leather Products >> Nonwoven Fabric