Melamine moulding powder are based on melamine-formaldehyde resins fortified with high-class celluloseas reinforcement and further modified with minor amounts of special purpose additives, pigments, cure regulators and lubricants.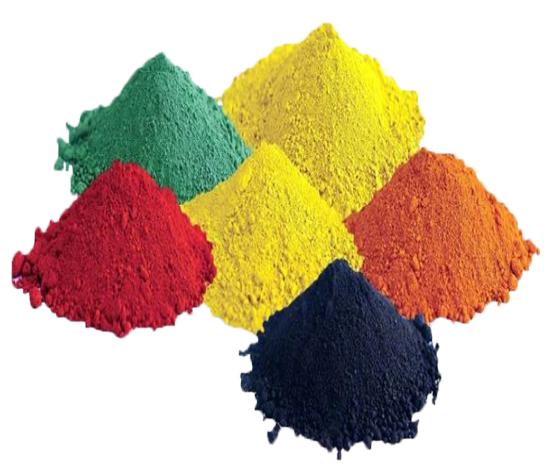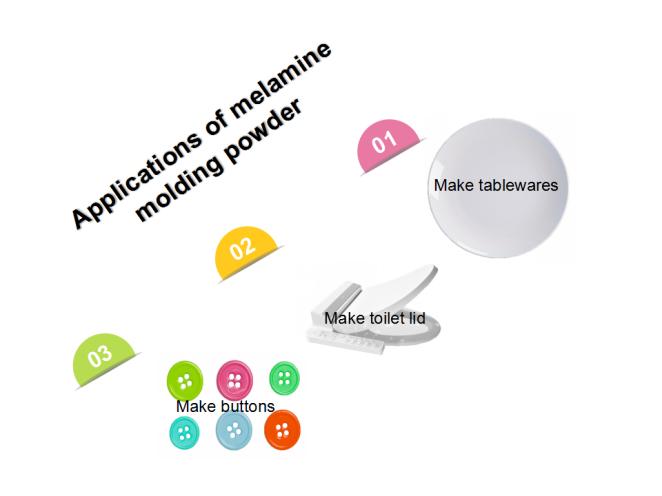 Melamine moulding powder mainly used for Table wares/ Handles for cookware and other utensils/Serving Trays/Melamine kitchenware /cups /electrical equipment/terminal block housings/ Buttons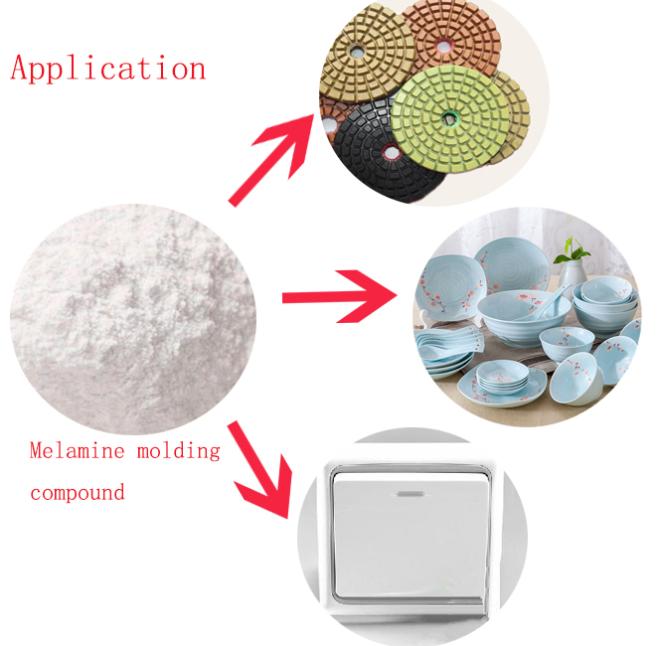 Company :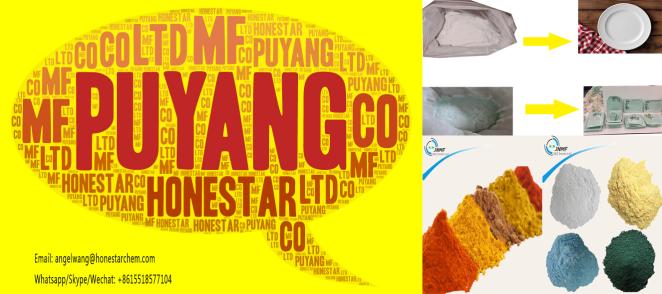 Puyang Honestar MF Co.,Ltd. was established in 1998 which the former name was Puyang City Sanan Chemical Co., Ltd. Honestar has more than ten years experience of producing melamine moulding powder and other fine chemical products. With more than 10-years experience making, the pursuit of perfect quality, and unprecedented prices, we make every effort to meet the best interests of our customers.