Performance
Black silicon carbide is made from quartz sand and smokeless acetylene as the main raw material. It is made via light resistance from hydrometallurgical, it is black opaque body hexagonal crystal and MOHS—hardness the 9.15, which is after diamond and boron carbide with crisp and sharp performance and certain degree of conductive heat.
Black silicon carbide is higher toughness than green silicon carbide with sic putity98%, it have been used for processing glass, ceramic, stone, refractory materials, cast iron and other metal.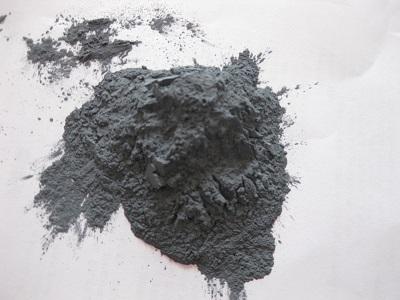 Application
1.Abrasive materials
It is mainly used for grinding wheel, sandpaper, asphalt, grinding head, grinding paste and surface grinding and polishing of monocrystalline silicon, polycrystalline silicon and various devices in 2.photovoltaic products.
Advanced Refractories
It can be used as metallurgical deoxidizer and high temperature resistant material to make high temperature kiln components and supporting parts.
3.Functional ceramics
Improving the quality of kiln products and shortening the period and is the ideal indirect materials for ceramic glaze baking and sintering, used for high temperature non-oxide ceramics and reactive sintering ceramics.
4.nonferrous metal
used for Iron and steel industry, metallurgical mineral processing industry