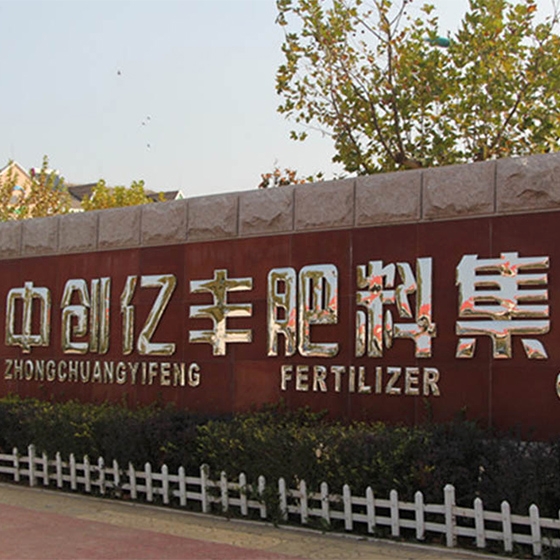 Shandong Zhongchuang Yifeng Fertilizer Group Co.,ltd.is a global leader in plants nutrition and soil repair,particularly in the field of Microbial fertilizers. Everything we do is making plants grow better naturally.Based on the conservation of the environment and the balance of the ecology,we offer our clients a range of Microbial products including innovative technologies such as Macro and Micro Nutrient Ingredients,Microorganisms,Growth Regulatory Substances etc.Furthermore,we can also provide a professional customized service.
From the year 2013,ZCYF has participated in the formulation of National standard on organic fertilizer.
In 2015,ZCYF are appointed as Vice-chairman of China Organic Fertilizers Association.
In 2016,ZCYF are conferred the title of China Master of Soil Bioremediation.