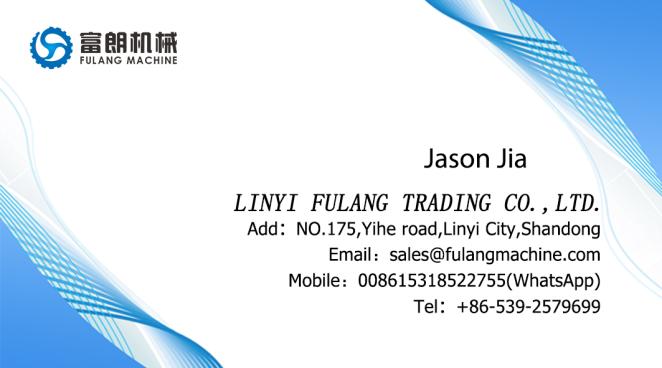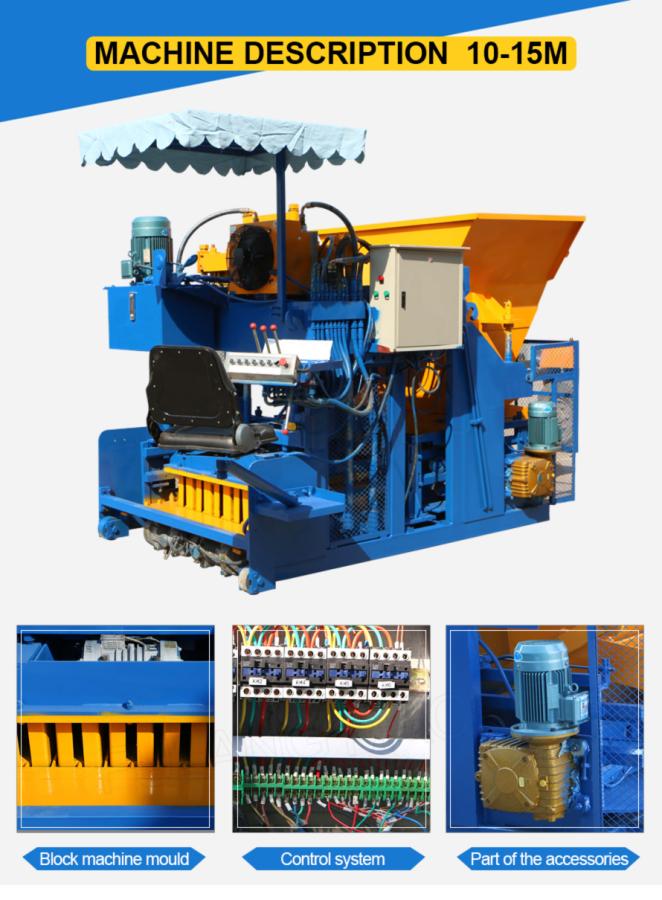 Company website: http://www.blocksmachine.com/
Machine description
1. Function
Egg laying concrete cement hollow block brick making machine can produce different hollow blocks,solid blocks and kerbstone by changing moulds.
2. Advanced technology
This machine adopt hydraulic molding technology, so it can produce stronger, smooth and high quality blocks. And electric walking technology adopted to this machine, so the machine can easily and simply move to convenient place.
3. High quality mould
The moulds adopt precise wire cutting technology and carburizing treatment technology to prolong service life, elaborate process and rigorous testing ensure that the mold has the best quality.
4. High capacity
Hydraulic moving cinder fly ash concrete building block making machine can produce 16000-32000 pieces blocks per day according block size.
Technical Parameters

Dimension

3150X1800X2400mm

Forming method

Hydraulic pressure

Shaping cycle

10-15s

Voltage

Adapt to yourlocal voltage

Host machine power

16kw

Weight of host machine

7.8T

Vibration frequency

50-70Hz

Applied Products

Hollow blocks, solid blocks
Production Capacity

Size(LxWxH)

Pcs/Mould

Pcs/Hour

Pcs/Shift

400x200x200mm

10

1800-2100

14400-16800

400x150x200mm

14

2520-2940

20160-23520

400x100x200mm

20

3600-4200

28800-33600
Block samples
Egg laying concrete cement hollow block brick making machine can produce various different concrete hollow blocks and solid blocks by changing molds. The following bricks are common brick types. Also we can customize brick moulds for you on base of your specific requirements.