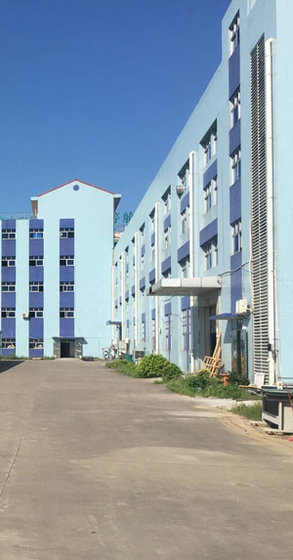 Licper Helmet can trace its history back to 2006. Since then, Licper Helmet has grown to become the leader of sport helmet market in China.
We offer our customers an incomparable range of water helmets, bicycle helmets, skate helmets, ski helmets, climbing helmets, horse riding helmets and kids helmets products.

At Licper Helmet, we have a genuine passion for a healthy lifestyle and providing our customers with what they need. Our culture is based on delivering outstanding Customer Focus as driven by our core values.

Our team members skill and dedication are our greatest assets.

We are committed to further enhancing our team members skills through career development and training.