Specifications
Molybdenum Wire or molybdenum wire for cutting
Specifications
| | | |
| --- | --- | --- |
| Molybdenum Wire Types | Diameter (inch) | Tolerance (%) |
| Molybdenum Wire for EDM | 0.0024" - 0.01" | ±3% Wt |
| Molybdenum Spray Wire | 1/16" - 1/8" | ±1% to 3% wt |
| Molybdenum Wire | 0.002" - 0.08" | ±3% Wt |
| Molybdenum Wire(clean) | 0.006" - 0.04" | ±3% Wt |
Grade

the Impurity content is not more than %

Fe

Ni

Al

Si

Mg

C

N

O

Mo-1

0.01

0.005

0.002

0.01

0.005

0.01

0.003

0.008

Mo-2

0.01

0.005

0.005

0.01

0.005

0.01

0.003

0.02
Package: in spool or in coil, then packed with box or plastic bags.
Application: Molybdenum wire can withstand high Temperature and corrosion, it is used as heating materials of high-temperature Resistance furnace, heating elements, automotive, aerospace, wire cutting Machine; With good electrical conductivity, molybdenum wire also can be applied To electronic tube socket, stent filament incandescent lamp, halogen lamps, Discharge tube sealing material, lead-wire, tungsten filament with the mandrel, the grid. There are some other common uses for molybdenum wire such as cathode, Spray material.
Product Show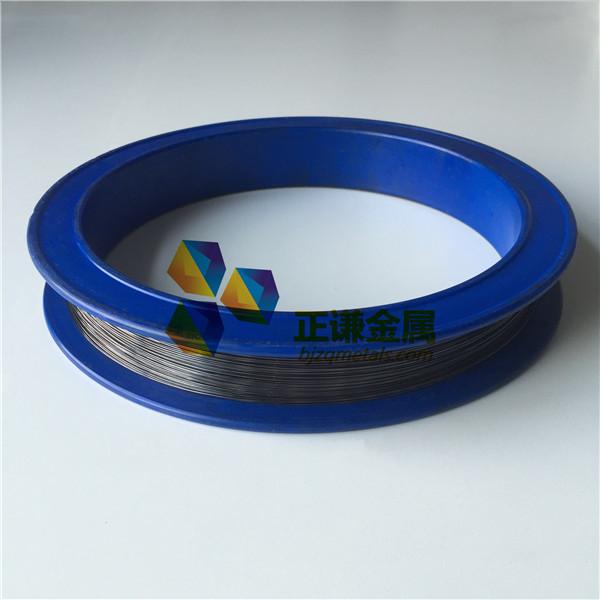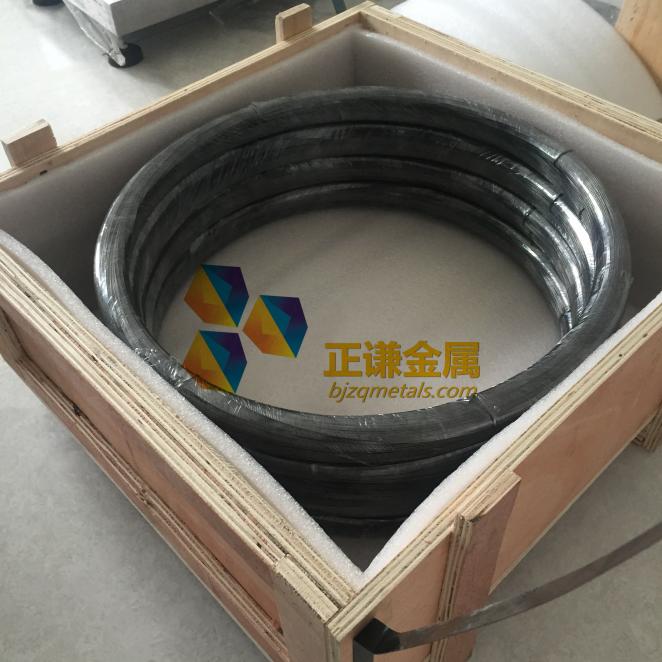 Company Info
Baoji Zhengqian Nonferrous Metals Co. Ltd is located in the nonferrous metal processing base—Baoji City, Shaanxi Province, China. Our company is a comprehensive enterprise, and we have integrated the processing production and developing sales of the refractory metal and non-ferrous metal materials.
Advanced production technology and modern production equipment have been applied to professionally manufacture tungsten, molybdenum, tantalum, titanium, nickel and their alloyed materials and exquisite-manufactured parts , such as sheet, bar, pipe, foil, wire, target and crucible in various specifications. Our productions are widely used in many fields, for instance, aircraft industry, petrochemical industry, metallurgy, rare earth, coating, instrumentation, LED, electronic equipment, solar PV and medical equipment.