Mongni & Eco-guardians
Episode Ⅰ: Save the beautiful island
2016
HD
Edutainment
26eps x 15min
6-10 y.o.
English, Chinese
According to legend, there were bad guys who tried to ruin the world.
To protect the island, Five guardians with a mission of protecting their lives fought against them.
As the goes by, Mongni has become the leader of eco-guardians and the dark forces have gradually recovered.
What will happen in our world?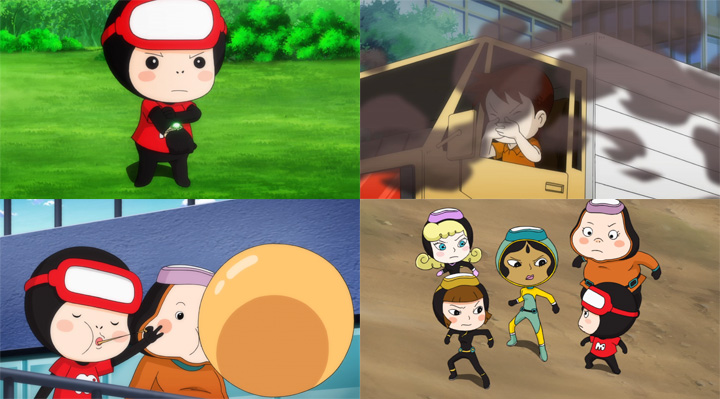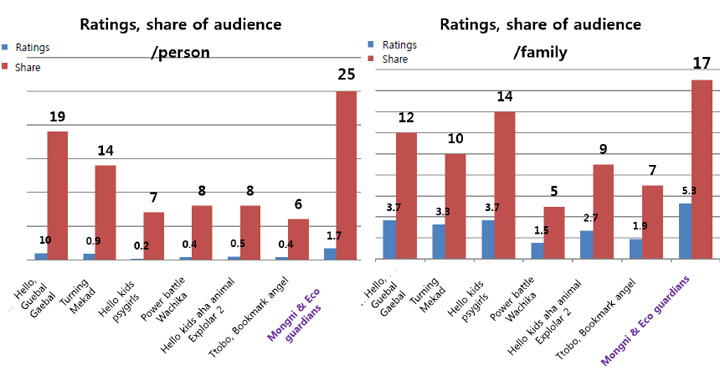 In Korea, 2016, Mongni&Eco-guardians rating was highest among other Korean animations