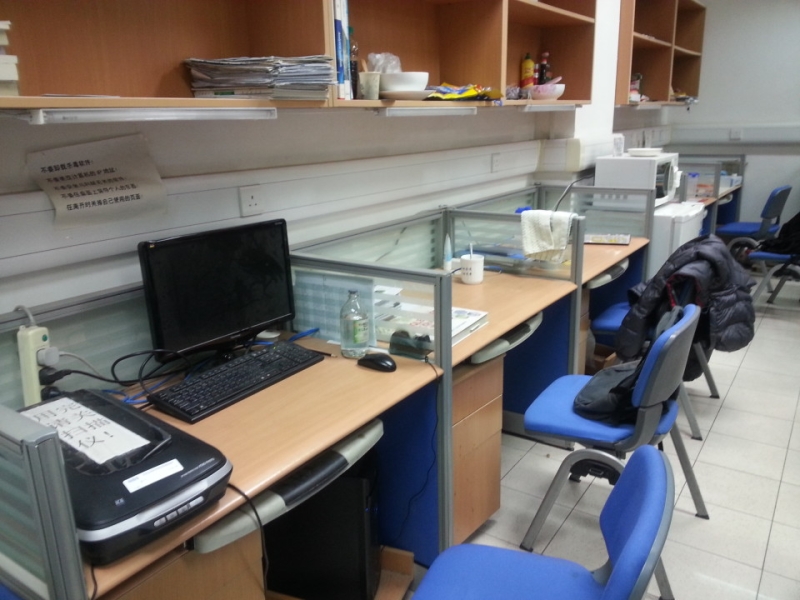 Membership

Free member

Registration Date

2015.06.01

Country/Region

China

City

Tianjin

Contact

Lynn Zhang(Ms.)
TIANJIN SCHNG PHARM CHEMICAL CO., LTD is one of leading provider of inorganic potassium salts, calcium salts, ammonium salts, nitrates, phosphates, Urea and NPK compound fertilizers for 10 years, depending on the Independent Researching Technology and advanced production methods.
TIANJIN FREE TRADE ZONE----Deliver Smoothly
SCHNG is headquartered in Airport Free Trade Zone, Tianjin of China from 2011 and owns independent logistics facilities and the warehouses nearby the Tianjin-Xingang and Guangzhou-Huangpu seaports. During these years developing, SCHNG totally follows the agrochemical industry developing trends and market demands, to built the complete business team and become a professional supplier of agrochemicals from China.

PRODUCTION SITES----Patented Producing Technology in Resource Origins
SCHNG has established the strategy partnership with the couple of production sites-Potash plant, Phosphate Plant and NPK plant, who gained the ISO90001, GMP, HACCP, KOSHER and HALAL certificates to guarantee the reputed quality. The plants all uphold our principle of "Focus on Innovation, Lead to invent Self-Technology", relaying on the Ion-Exchange Technology, Phosphoric-Rock Mining Technology and Tower Granulation Technology to maintian our continuous and cost-effective production.

SCHNG is engaging in a stable and persistant supplying with the big annual production capacity from different plants:
Potash and Nitrate production site: Potassium Nitrate reaches 300,000 tons, Potassium Carbonate raises to 150,000 tons, Calcium Ammonium Nitrate and Calcium Nitrate go up 150,000 tons, the By-product Ammonium Chloride also reaches 250,000 tons.
Amonia and Phosphate production site: 600,000 tons DiAmmonium Phosphate(DAP 18-46-0, 21-53-0), 100,000 tons MonoPotassium Phosphate(MKP 0-53-24), 40, 000 tons Mono Ammonium Phosphate(MAP 12-61-0). 40,000 tons Sodium Acid Pyrophosphate, 200,000 tons Sodium TriPolyPhosphate, 40,000 tons MonoSodium Phosphates and 40,000 tons .