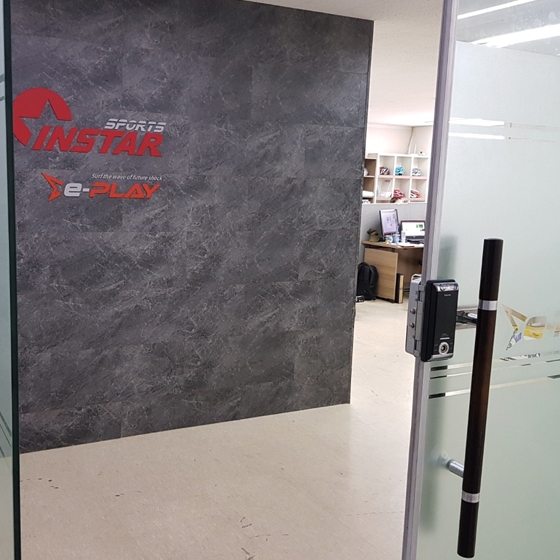 Instasports is working with the Bio Research Institute to develop a variety of deodorant and fragrances using natural extracts.

We have launched a variety of products, including [For Sports] developed for sports products that cannot be washed, [For Pet] for improving the health and environment of pets, and [For Fabric] and [For Medic].

We have more than 300 clients in Korea.