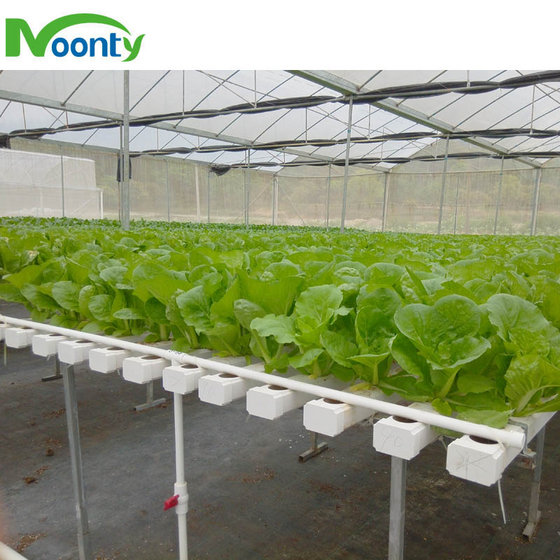 Xiamen Zhonghesheng Import & Export Co., Ltd. is set up for international business for Noonty Greenhouse Company Limited which is specialized in greenhouse industry, consisting of 3 departments and 1 factory for manufacture & design. With our own factory and engineers in structure, environment control, irrigation and planting, we offer not only economical products but also professional suggestions for your full projects. Our 2 wholesaler centers are for all kinds of greenhouse kits and planting kits. We can offer different kits in one package in a short time; Our 3 exporting companies are for serving international customers. Professional service is pursued always. Our service offer not only greenhouse structure OEM and greenhouse kits but also full greenhouse systems. Greenhouse types we offer include single tunnels, gothic multi-span greenhouses, double-layer warm-keeping greenhouses, saw-tooth greenhouses for hot place, round roofs & v roofs of polycarbonate greenhouses, etc.

Through our agents and our own exporting company, we have exported products to many countries all over the world, like Vietnam, Thailand, Malaysia, Philippines, Zambia, Zimbabwe, Congo, Romania, Cyprus, Chile, South America, Canada, Australia, etc. The best sellers in our product line are single tunnels, economical multi-span film greenhouses, double-layer greenhouses, saw-tooth greenhouses, flat-roof shading houses, film lock grooves, gutters, and so on. OEM service for the structure is also available and welcome.

Considering the situation that more and more middle and small farmers are searching greenhouses' help to get harvests, we are always working hard to simplify our design. We are looking for agents all over the world to develop local markets and offer better service to local farmers. If you share the same desire to contribute to greenhouse planting, please do not hesitate to contact us.
Selling Categories
- Agriculture >> Agricultural Greenhouses
- General Industrial Equipment >> Motor Parts
- General Industrial Equipment >> Ventilation Fans
- Home & Garden >> Garden Supplies
- Rubber & Plastics >> Plastic Products