N20 Engine External Crystal Coating
V-MAFA® Engine External Coating Crystal is the ideal car care product which is specially used for the external part of engine, forming a special protective layer of coating on the surface of engine. Which Isolates moisture, oxidation, long time to keep the engine optimum. It keep the surface of engine be bright and clean as new, convenient for the radiating of engine, do not damage the rubber, plastic component and paint surface on the
parts. V-MAFA Engine External Coating Crystal can effectively repair micro scratches on the surface. Spraying on the clean engine surface to make the tube on the external engine be new look. Can also return all compound parts and synthetic rubber parts to natural and beautiful appearance. In the secondary market in Japan and Europe, It's more popular for use this product with V-MAFA Engine External clean agent.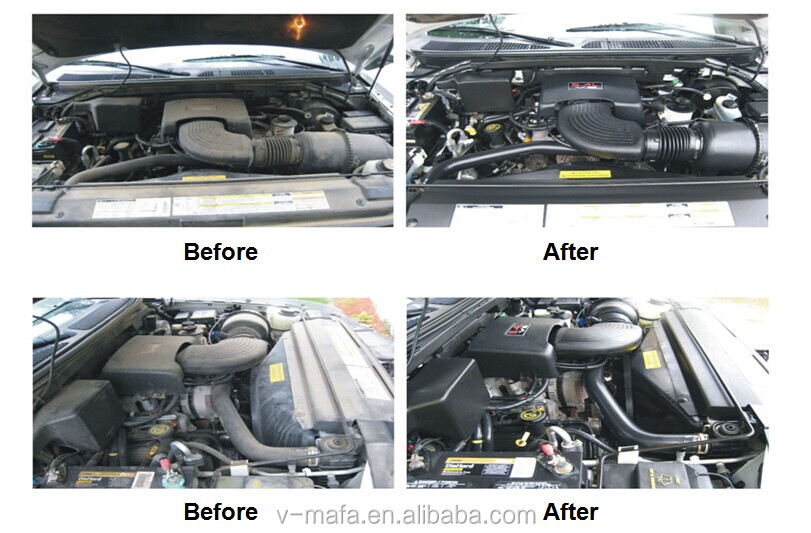 Feature of Car Crystal Coating:
•Anti-UV, anti high temperature
(strict five-months high ultraviolet, high-calorie exposure experiment in Okinawa, Japan )
•High gloss, high transparency
( Rigorous testing for refraction and reflection to ensure the Novel Elasticity Transparent Coating make the car paint be bright.)
•No cracking, no falling
( compression test which is 2 times higher than the external, to ensure Novel Elasticity Transparent Coating not crack, not falling, in conjunction with paint better.)
•Anti-erosion
( more than 40 kinds of erosion test for bird drops, acid rain, debris, insect body, etc.)
•Cold, Muriatic Acid Resistance
( Cold test from Dec. to Mar. of the coming year in Hokkaido, Japan; muriatic acid test of spilling salt in snowy day, the salt water will produce low concentration.)
•Strong Water Repellency
(Let the car do not wet, keep the paint be dry and clean long times)
•Anti-static
(Ensure the crystalline not easy to stick dust and other dirt.)
•Environmental
(meet the environmental standard of coating, not include organic volatile material, without harming human body.)
•Convenient to maintain, saving time and effort
(Strong water repellency and lubricity, ordinary washing by water is OK.)
•
Operation is convenient and easy
•Durability
(super long durability, no additional sealed glazing, waxing)
Shape of Coating Crystal:
Specification:
| | |
| --- | --- |
| Model | N20 |
| Volume | 80ml*1 |
| G.W | 299.4g |
| Size of Packing Box | 10*4.5*18.5cm |
| Quantity/Carton | |
| Size of Carton | |
6.Company Info:
Introduction:
V-MAFA® engaged in car care industry more than 10 years before, It is the fastest growing manufactures of car care and maintenance products.In the car care field, V-MAFA® provide customized products for all customers,make their cars more beautiful and Eco-Friendly.We have professoinal R&D team more than 10 people. V-MAFA® provide sereral service including brands,agent,distribution,retailing,wholesaler,OEM,ODM etc.
Company Culture: Innovation, Responsibility, Insistence.
Company Advantages: We are insisting on just one thing--car care for more than ten years,developing high profit
product,leading the market trend.A full car care progress provided.
Certificate:
Business License / ISO9001:2008 / Foreign Trade Certificate of Regestration/ The Customs Certificate of Regestration
One corner of factory: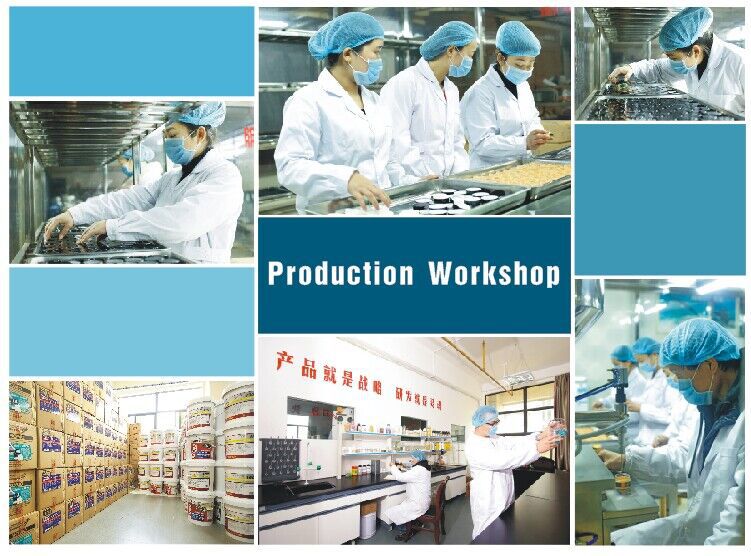 One corner of office: