Chemical NPK Fertilizer Plant
Our NPK Fertilizer production line is a kind of commonly used fertilizer equipment for producing both organic fertilizers and inorganic granule fertilizers. Its annual production capacity ranges from 10,000 to 300,000Ton/year. Hence, if you need either organic fertilizer production line or inorganic granule fertilizer production line or NPK Compound Granule Fertilizer production line , please donot hesitate to contact us.
Main components of Chemical NPK Fertilizer Plant

1. Pan Mixers /Automatic feeding system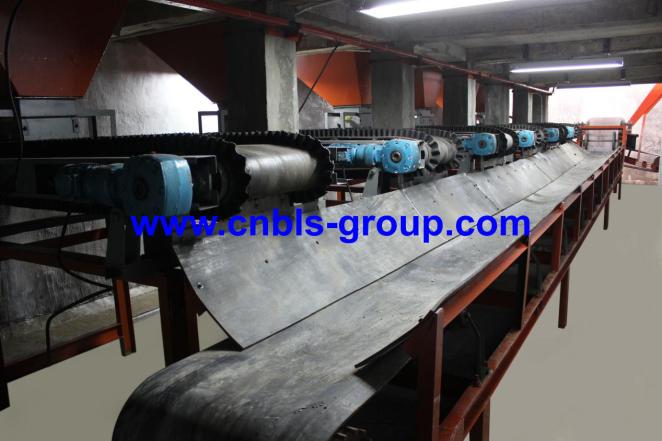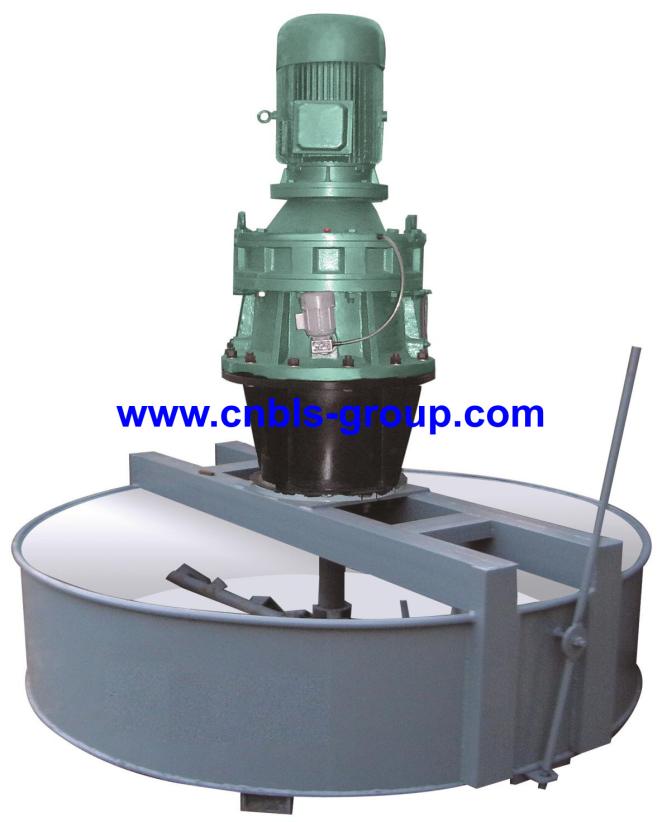 3. Rotary Drum Granulator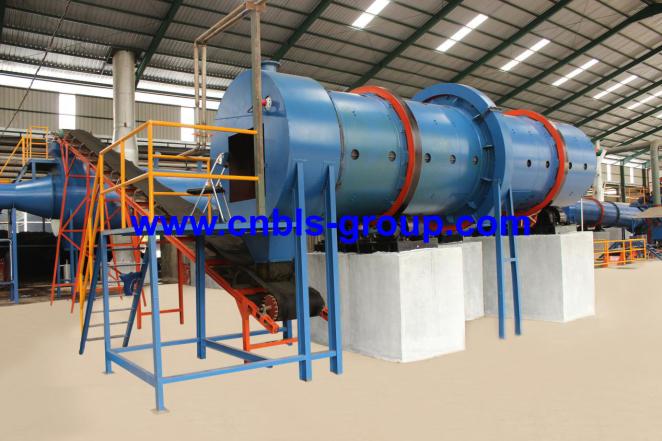 4. Rotary Drum Dryer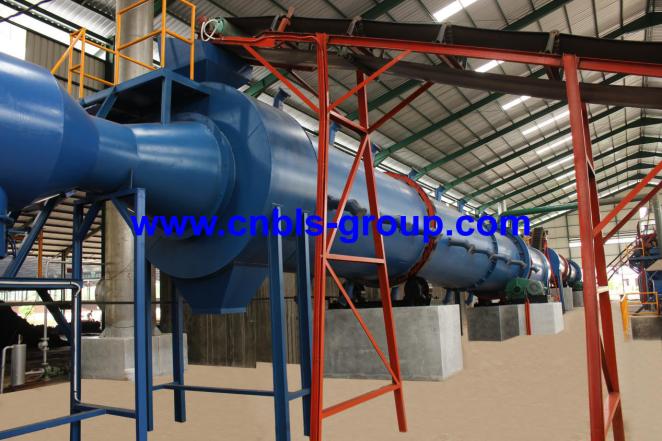 5. Rotary Drum Cooler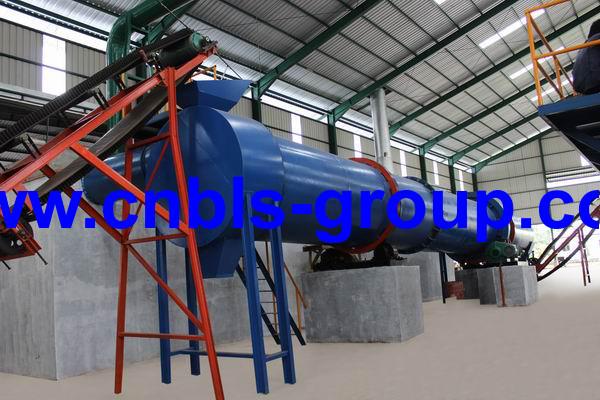 6. Rolling and Sieving machine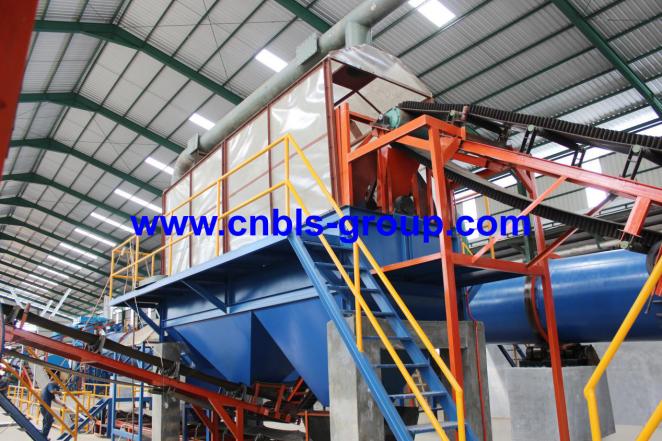 7. Rotary Drum Coating Machine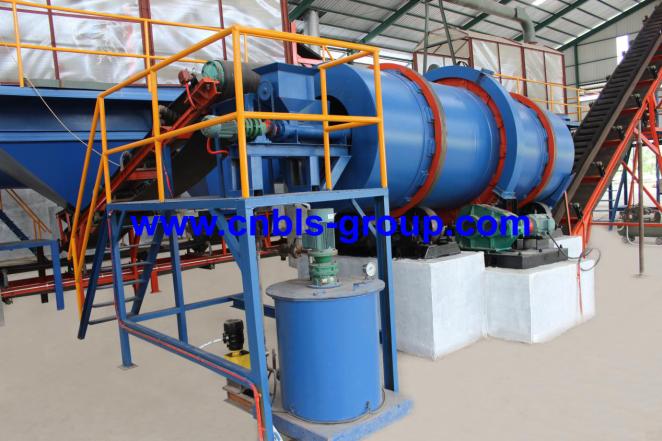 8. Automatic Packing Machines\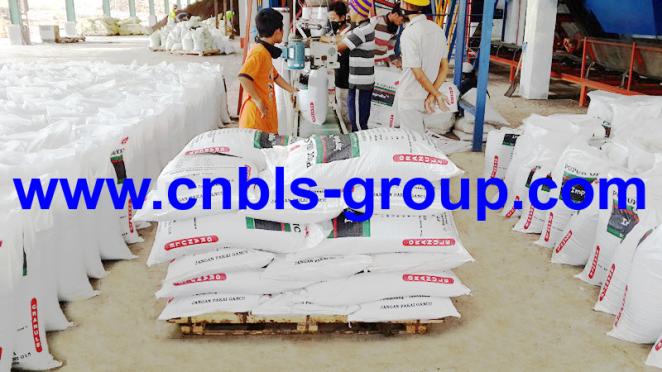 8. accessories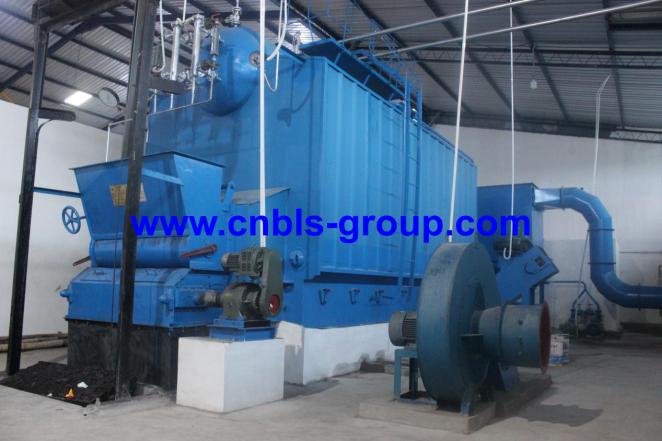 For the Raw Materials for NPK Compound Fertilizer Granule , here are the suggestion as follows.
For Nitrogen( N) : DAP , MAP , Urea,Ammonium Nitrate
For Phosphorus (P2O5): DAP, Rock phosphate Powder, MAP, SSP, TSP
For Potassium (K2O) : Potassium Chloride , Potassium Sulphate
The Specification of NPK Compound Fertilizer Granule
1) Formulation such as NPK 16-16-16, NPK 12-8-15, NPK 15-10-15, NPK 13-6-27 + 2 MgO , or produced as per clients' requirement
2) Size : from 2mm to 4.75mm , or produced as per clients' requirement
3) Moisture <3% , or produced as per clients' requirement
Advantage of the NPK Fertilizer Production line are as follows.
1. Adopts advanced rotary drum granulation which is suit for produce the NPK fertilize granule with high content such as NPK 18-6-24, NPK17-17-17 .

2. The cylinder inside adopts high quality rubber plate lining structure which prevents the raw material from sticking on the cylinder.

3. Wide adaptability of raw materials, suitable for compound fertilizer with different formulation as per requirement of clients.
4. High-quality, stable performance, anti-corrosion and wear-resistant materials components, abrasion proof, low energy consumption, long service lifespan, easy maintenance and operation, etc.

5. High efficiency and economic returns, and the small part of feeding back material can be granulated again.

6. Adjustable capacity as per customers' requirements.
Our Service are as follows.
Pre-sales Service
Freely provide project design, process design and select suitable equipment .
On- Sales Service
Designing the drawing for the layout of equipment , the foundation of equipment and the installation of the equipment in details .
After- Sales Service
Dispatching engineer for guiding the installation and commission and teach the workers to operate and maintenance the equipment on site .
We are fertilizer equipment manufacturer in China, can provide different types of fertilizer equipment and fertilizer units. Our products are widely used by fertilizer manufacturers. In addition to high quality equipment, we can also provide complete services, including fertilizer equipment installation and testing, operator training, machinery maintenance, spare parts replacement, and fertilzier technology know how and more.
Till now , we have installed the compound fertilizer production line in Botswana, Egypt , Nigeria , Mauritius , India , Indonesia ,Vietnam, Zimbabwe, and so on , meanwhile , we have won a good credit among our clients owing to our good quality and best after sales service .
We will rely on high-quality products, advanced technology, reasonable price and good after-sales service to meet the requirements of all the users and warmly welcome all compound fertilizer manufacturers to visit us and negotiate business as well as technology cooperation.