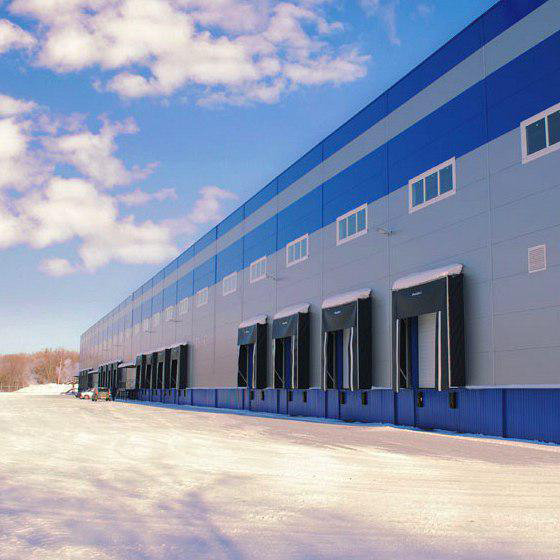 JOY FILING is an international company providing high quality services. We are focused not only on the implementation of new projects, but also on promotion to the level of the world's leading players in their industries. We are promoting the economic and social development of countries. We use key methods of sales control.

JOY FILING expands its business. We export many groups of goods to all countries of the world, we work on a personally developed export strategy, which in turn guarantees consistency and is based on a fundamental analysis of the market.

Our company is one of the largest and most reliable global suppliers.Our company is the largest supplier of integrated solutions for industrial enterprises around the world.
The range of products supplied by us is constantly growing and now includes several thousand items. Already more than two hundred manufacturing companies are our partners.