Natural toothbrush -100% Not Plastic-
100 degrees, natural toothbrush sterilizing with hot water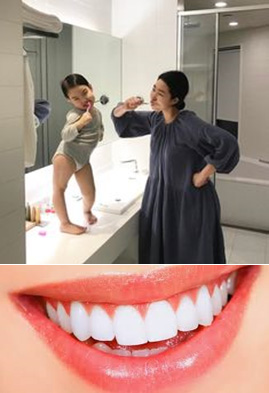 By using natural toothbrushes from infants and children, you can keep your teeth healthy even as an adult.
There are 3 models for SMART-Med, Natural toothbrushes.
1)An antibacterial natural wood handle, hair wool, For children and adults, 30-35Pin Hole.
2) Natural bamboo wood handle, pig hair, toothbrush cap 30-35Pin Hole, between teeth and gums, It can be cleaned to the smallest detail.
Currently, how do you clean the plastic toothbrush?
After you eat, you wash the dishes, and the infant, the bottle or the bottle that you use, Put the bowl in boiling water to sterilize and clean.
However, every day, sterilization or cleaning of the toothbrush, which is directly connected to the inside of the body, How are you Can?
1) Currently, sterilization or cleaning of plastic toothbrushes is done by washing them in water or partly by ultraviolet rays. Level of use of sterilizer. In boiling water, the metamorphosis of the petrochemical material is It's hard to sterilize.

2) In the case of infants and children, food scraps and pathogens attached to the plastic toothbrush are used to treat the disease. This is a condition that is being washed and used in water.

3) Sterilized and un cleaned toothbrushes cause gum to become sick and for children and the elderly It accumulates for a long time and acts as a cause of the disease.

4) For SMART-Med natural toothbrush, put it in boiling water for 5-10 seconds and sterilize it. It's safe to use.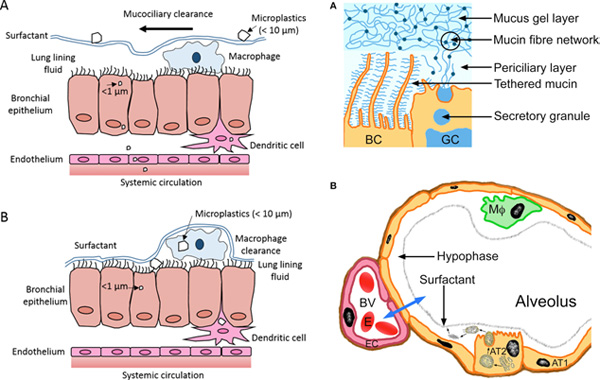 It has been reported that microplastics contaminants exist in human food intake and in air samples. Therefore, by September 2016, key literature related to biological accumulation, particle toxicity and chemicals and microbial contaminants was investigated. While this is a new area, existing complementary areas represent potential human particles, chemical and microbiological risks. When inhaled or ingested, microplastics can induce or enhance immune responses, allowing local phospholipid toxicity to be biocompatible. Chemical toxicity can be caused by local phosphorus leaching of component monomers, endotropic additives and adsorbed environmental pollutants. Chronic exposure is expected to be of greater concern due to the possible cumulative effect. (Environmental Science & Technology Journal)