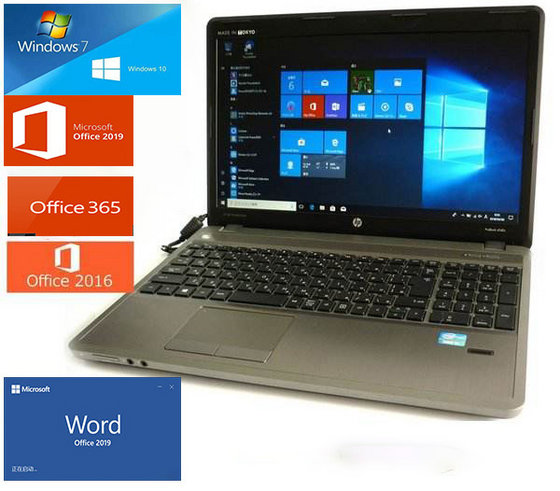 Shenzhen Guiju Information Technology Co., Ltd. is located in Longhua District, Shenzhen, Guangdong Province, specializing in office office, win svr, sql svr, win.
We have many years of sales and experience in office related products and services.
An IT technology services company, we have been working since then on the global sales of software and intelligent hardware R&D and services groups since 2010.
With professional technology, honest management, and innovative spirit, the company has developed rapidly.
We always provide customers with good products and technical support, and sound after-sales service.
Our company mainly deals with the design, sales and technology of computer software..network technology development; computer graphics, mobile portal graphic design, related technical consultation; mobile phone software research and development and sales; database management; hardware embedded software and System technical consultation, design; mobile phone R & D and sales; domestic trade; operating import and export business; operating e-commerce. (Except for laws, administrative regulations, and projects prohibited by the State Council, restricted projects must be licensed before they can be operated); we have good products and professional sales and technical teams.
At the same time of development, the company has not forgotten to continuously summarize and optimize its services for customers, and as always, has won the high praise and favor of new and old customers.