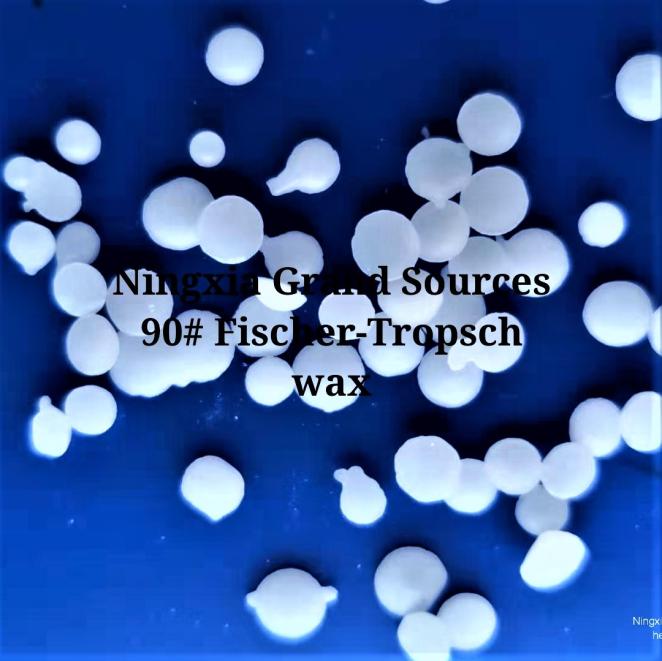 There are Crude FT Wax and Modified FT Wax used in many industry field.
Fischer-Tropsch Wax have the following Main characteristics
(1) High melting and softening points
(2) Low viscosity
(3) Excellent heat resistance and thermal stability
(4) Higher level of hardness
(5) Excellent chemical resistance
(6) Excellent compatibility with waxes
(7) Excellent lubricant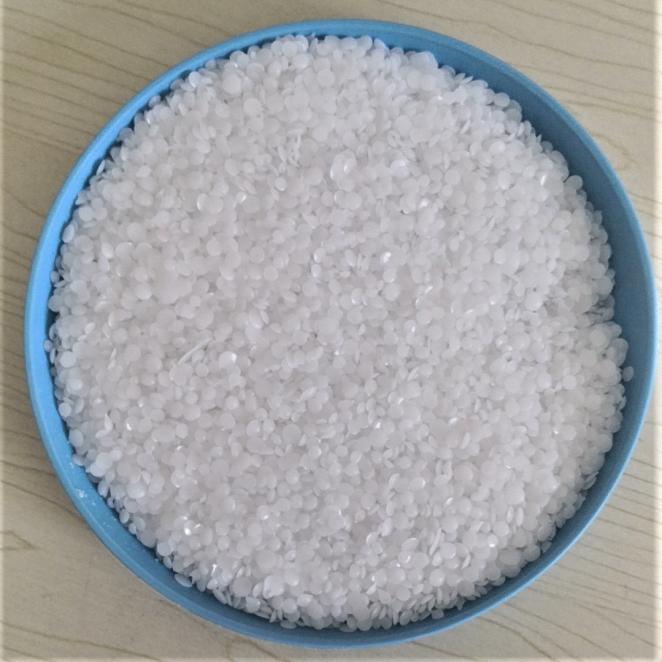 Fischer-Tropsch Have Wide Applications
1.Used as excellent external lubricant in PVC stabilizer, especially in Ca-Zn stabilizer. Additional use suitable inner lubricant, it will highly improve the overall effect of stabilizer and is the cost-effective correspondingly.
2. Used as excellent external lubricant in PVC profile, pipe, pipe fitting, foam board, WPC products, etc. It has good late-period lubricating ability, and will bring more glossy appearance and lower processing torque
3.Used as efficient dispersant in masterbatch,filled masterbatch, modified masterbatch and functional masterbatch. It makes the product's inorganic components and pigments dispersed better,and get more beautiful appearance.
4.Used in hot melt adhesives can better adjust the product viscosity and hardness, improve its fluidity.
5.Used in paint, coating and the road markingpaint, its main performance is heat resistance, deforming, leveling,anti-setting and dispersion. It can increase the products surface hardness,wear-resistance and anti-smearing properties.
6. Used as modifier in paraffin wax, and improve the paraffin's melting point, crystallinity, etc.
7.Used as releasing agent and protective agent in rubber.